When it comes to Mixed Martial Arts (MMA), there is no bigger franchise than the Ultimate Fighting Championship (UFC). The UFC was founded in 1993 in Las Vegas and is now based at the Apex. Featuring 12 different weight divisions, UFC events now take place across the globe, under the guidance of President Dana White. The popularity of such events has inevitably led to the rise in wagering on the sport, with UFC betting sites now being big business too.
Those living in certain US states can now back their favorite fighters at online sportsbooks. This page will outline the very best UFC betting sites. We will also explain exactly how online UFC betting works. This will include available lines and UFC betting odds explained. Looking for the best UFC betting site? The operators below all have excellent reputations surrounding this exhilarating and fast-growing sport.
All
New Jersey
Pennsylvania
How We Rank the Best UFC Betting Sites 
UFC betting online is available at an increasing number of sportsbooks. As a result, deciding which brand to sign up with is not easy. This is where we at Safebettingsites step in. Betting customers can rest assured that our recommended UFC betting sites are nothing but the very best. When ranking sportsbooks, we take into consideration the following factors:
Safety –

The legal situation surrounding betting in the US remains complex. However, punters can rest assured that our top ranked UFC betting sites are all licensed and regulated by trusted authorities. However, this will still mean that they are available to those living in certain states. Some sportsbooks will claim to be legal in the US, however they will be licensed by offshore regulators. Such platforms must be avoided at all costs. 

Lines –

When betting on the UFC, customers will likely come across a variety of different lines. Pre-fight, live and outright markets are generally available. The exact number will likely depend on the profile of the event. However, punters can generally bet on the winner of the fight, total rounds and even the method of victory. Prop bets may also be available on leading UFC fight nights. All divisions should be covered too, including everything from heavyweight to strawweight. The number of lines may well increase for title fights. 

Odds – While UFC betting online is enjoyable, the main goal is to win cash. As such, UFC betting sites must deliver competitive odds. Those with a good knowledge of MMA can regularly find good value prices. Some operators will even offer enhanced odds promotions. 
Features –

Additional features found at UFC betting sites can undoubtedly enhance the user experience. Live streaming and cash out are two of the most in-demand features for modern betting customers. Such features should be available on both desktop and mobile betting.

Promos –

Each of our top ranked UFC betting sites offers a generous welcome offer. Such offers make signing up all the more attractive. Meanwhile, existing customers can also take advantage of promos, some of which will be specific to the UFC. For example, a UFC parlay insurance offer. 

Banking –

Depositing and withdrawing funds at UFC betting sites should also be a stress-free task. Now that financial institutes are legally allowed to process payments at gambling sites, customers can use credit cards, e-wallets and mobile-specific platforms to transfer funds. The majority allow for instant deposits. Payments and payouts should also be processed without charge. 

Customer Support –

The majority of leading US sportsbooks offer support around the clock. The best UFC betting sites will also score highly in this area. This means agents being on hand over the phone, via email and through live chat features. Many operators are also now active on social media platforms, offering another avenue for punters.

Mobile –

A large number of bets placed on the UFC are done so on smartphones and tablets. Whether it be via a mobile-friendly sportsbook or dedicated betting app, wagers on fights can be placed in seconds when on the go. This is also particularly important when it comes to live UFC betting, where every second counts.
UFC Betting Basics & Most Popular UFC Betting Lines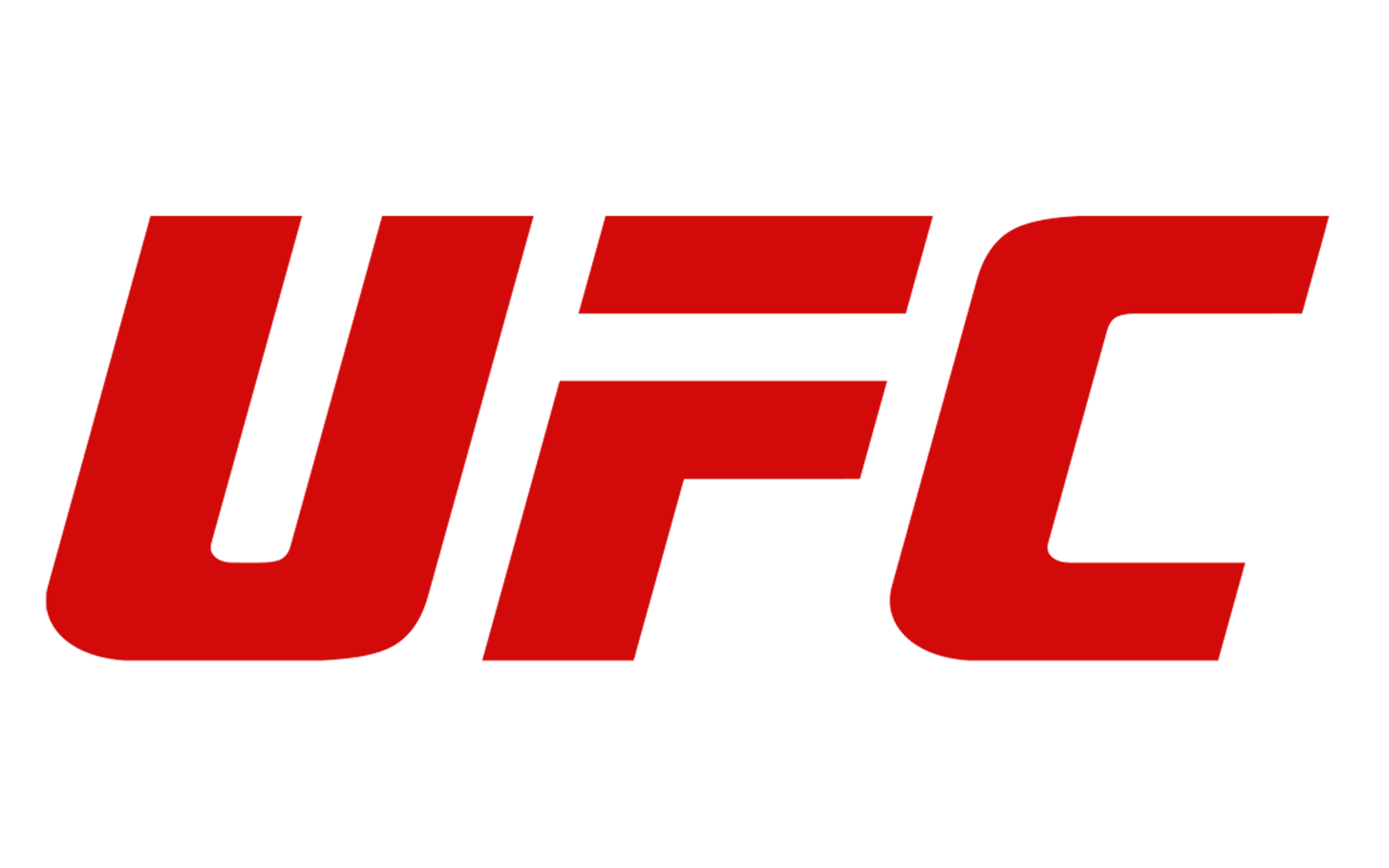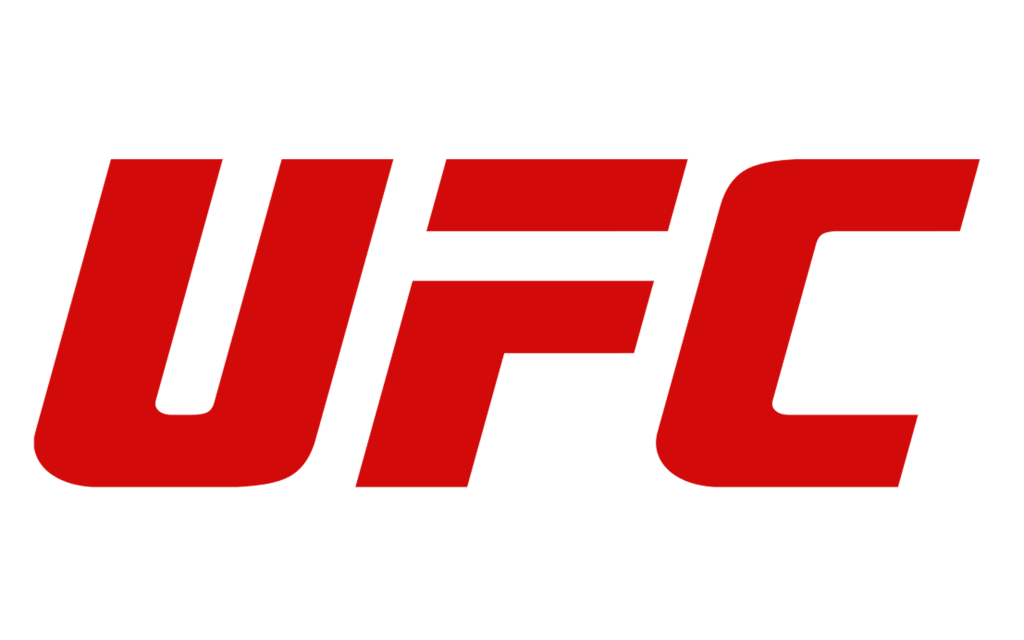 Many enjoy betting on the UFC because fights come with just two potential outcomes. While ties are possible, this will result in bets being void at the vast majority of UFC betting sites. Therefore, customers must simply bet on Fighter A or Fighter B to come out on top. The UFC is also a popular betting market because of its unpredictability and competitiveness. While there are some who regularly dominate fights, most are separated by fine margins.
Whether it be a kick, knee, elbow or submission move, UFC bouts have a number of possibilities. The UFC also regularly sees the best fighters go head to head, something which is not always the case in combat sports. Many result in trilogies, with fighters entering the Octagon together numerous times in order to decipher who is the best. It is worth noting that 68% of the time, the winner of the first bout will also be the victor in the rematch. So, which lines are available to customers at UFC betting sites? Let's take a closer look at the most popular markets:
UFC Moneyline 
Ahead of UFC fights, odds on both fighters will be added to sportsbooks. Generally, one will be installed as the favorite, with the other being the outsider. To place a moneyline bet, customers must simply predict which fighter will come out on top. Only the result of the fight will determine whether your wager wins or loses. The method of victory or number of rounds has no significance here.

Visit DraftKings for the best Moneyline odds on UFC
UFC Rounds
UFC fights will take place over either 3 or 5 rounds. The majority come with 3, with Championship and other main event bouts having 5. As a result, it is also possible to bet on how long a bout will last. Whether it be the specific round in which the fight will end or over/under rounds, most UFC betting sites offer this market. For example, betting on there being over 1.5 rounds. This means that the fight must go into at least the 2nd round for your bet to win.

Visit FanDuel for the best UFC Rounds odds
UFC Method of Victory
For fights featuring the biggest names in UFC, such as Khabib Nurmagomedov, Conor McGregor or Holly Holm, wagering on the method of victory is also available. Here, odds are set on whether the contest will be decided by decision, KO/TKO or submission. 

Visit FanDuel for the best Winning Method odds
UFC Props 
Referred to as "Specials" at some UFC betting sites, prop bets are more specific in their nature. For example, punters can stake on fights going the distance, the winner to call out a specific rival or the fight to end in the first round.


In all, pre-fight, live and outright bets can be found at UFC betting sites. It is also possible to place parlays on a host of fights. Those who can successfully back the winner in a series of UFC bouts are in line to make some significant profits. However, remember that just one incorrect pick will see your bet lose.
Visit Pointsbet for the best UFC Props odds
How to Read UFC Betting Odds
Before placing any bet, it is important to understand exactly how UFC betting odds work. Using the American odds format, it is clear to see who is the favorite and who is the underdog. The fighter fancied to come out on top will be given a minus (-) sign, with the outsider coming with a plus (+) sign. For example, for the fight between Nurmagomedov and McGregor at UFC 229 in 2018, the odds looked somewhere close to this:
Mcgregor -155
Nurmagomedov +125
This means that those betting on McGregor would have had to stake $155 in order to win $100. However, those looking to back Khabib would have to stake $100 in order to win $1125.
The example above features American odds, however both fractional and decimal formats are likely to be available too. Those familiar with NFL, NBA or NHL betting will likely be familiar with such alternatives.
UFC Live Betting
It is not just pre-fight when customers can back their favorite at UFC betting sites. Bets can be placed on fights while they are taking place. While bouts can potentially be over in a matter of seconds, those who are able to place a live wager at the right time could well reap the rewards. The same lines are generally available, including fight result, rounds and method of victory. Odds will fluctuate as the fight progresses.
Fighters who are causing damage to their opponent are likely to see their odds shorten. Watching the fight as it plays out is a major benefit when it comes to live betting too. If you feel like a knockout is coming up, bet on this occurring and claim the rewards! The vast majority of our recommended UFC betting sites offer live options. 
Top 5 UFC Betting Tips
As with any form of sports betting, there are no guarantees when wagering on UFC fights. However, there are certainly steps that punters can take to give themselves the best possible chance of success at UFC betting sites. So, before staking any funds, be sure to take the following factors into consideration:
Monitor Odds

– Prices surrounding UFC fights change regularly. This can be for a number of reasons. The most common is that a large amount of money will be placed onWone fighter when prices are first introduced. Those that monitor odds will know when is the best time to find value and place bets.

Avoid Championship Bouts

– It is often the case that better value can be found with less high profile events. Fights involving the leading athletes will often not bring about significant returns. When focusing on smaller events, you may well have a better knowledge of fighters than the bookmakers. The prelims are a good place to start for those prepared to do their research.

Other Lines

– Rather than constantly betting on the overall winner of fights, it is worth betting on different lines too. Whether it be over/under rounds or method of victory, such lines give punters more leeway. These markets are also worth utilizing when betting on fights involving leading athletes, due to the enhanced odds.

Don't Overstate the Stats

– While statistics surrounding fighters can give punters an insight into how an upcoming matchup may turn out, they should not be overstated. For example, Conor McGregor had never previously been beaten by knockout before his defeat against Dustin Poirier at UFC 257. This shows the unpredictable nature of the sport.

Live Streaming – Be sure to take advantage of the live streaming services offered by some UFC betting sites. Watching fights live is the best way to predict what the ultimate result may be. This is crucial for those placing live UFC bets. It will enable punters to see who is tiring the quickest and who is the most effective in attack.
How to Watch UFC Live in the US
UFC events are pay-per-view (PPV). This means that viewers must pay the subscription fee ino order to watch the action live. In the United States, the action is broadcast by ESPN. Those paying can choose to watch on TV, desktop or mobile. Some US sportsbooks will also offer live streaming surrounding MMA, however this will likely be on less high profile events.
Bottom Line
MMA, and the  UFC in particular, is one of the fastest growing sports in the world, which includes betting. Lines are attractive to punters because of the value on offer. For those with a good knowledge of the fighters involved, winning bets can be more regular than with other sports. Our top ranked UFC betting sites cover everything from Championship bouts to fights from Bellator and Cage Warriors. So, whether you are new to the world of UFC or have been following it since its launch almost 20 years ago, be sure to check out our recommended operators for yourself.
FAQs
Which are the best UFC betting sites?
With the vast majority of legal betting sites in the US covering the UFC, it is difficult to state just which is the best. However, based on thorough research and testing, we can certainly safely say that FanDuel and DraftKings are platforms worth checking out.
Which are the most popular UFC betting lines?
Betting on the winner of a specific fight remains the most popular method of wagering on the UFC. However, lines surrounding rounds and method of victory are also available, along with potential props.
Is live betting available on UFC bouts?
Yes. Live betting is 100% available. This means that wagers can be placed once fights are underway. The same lines are generally available. Customers who can back a winner at the right time can potentially win big!
Can I place parlay bets on the UFC?
Absolutely! Parlay bets are a good way of increasing the odds and potential returns. Add 3+ picks to your bet slip in order to place such a bet. However, all picks must win for your bet to be successful.
What happens in the event of a tie?
This differs between UFC betting sites. However, most operators will state in their terms and conditions that bets placed on drawn fights will be void. This means that punters will receive their stake back in full.