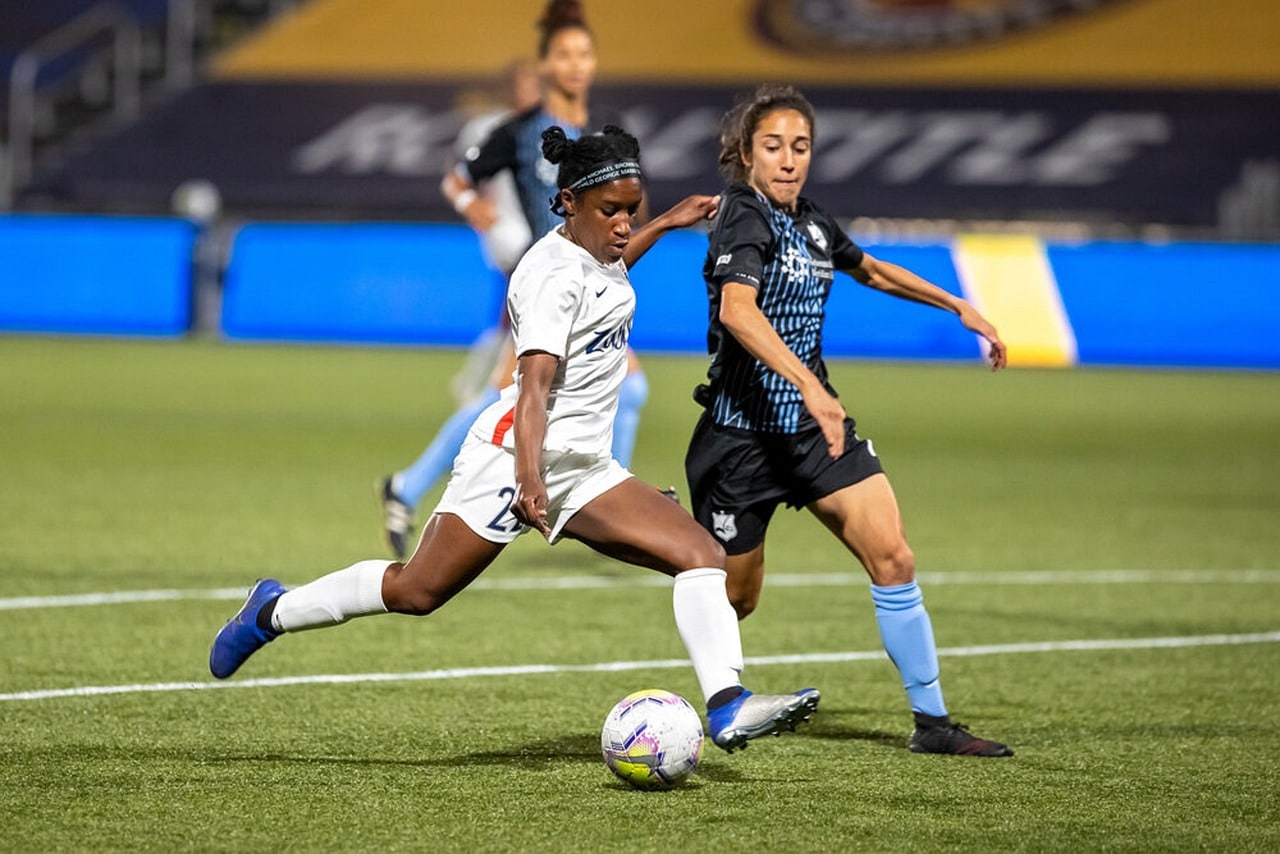 The 2023 FIFA Women's World Cup (WC) has etched itself into the annals of sporting history. It shattered records and set new benchmarks for the ladies' game. This way, it has propelled women's football into the forefront of international sports.
One of the tournament's striking aspects was the remarkable attendance figures. Per a SafeBettingSites.com report, the showcase drew nearly 2 million fans to stadiums across Australia and New Zealand. Those figures represented an impressive leap in attendance that exceeded all prior tournaments.
This surge has drawn the attention of SafeBettingsites football pundit Edith Reads. To her, the jump attests to the growing appreciation for the women's game. She also insisted that WC 2023 was more than a tournament. Instead, it was a celebration of the ever-increasing allure of women's football.
Edith explained, "This World Cup was a watershed moment  highlighting the undeniable rise of women's football. And it wasn't about about breaking records only. It was about overcoming barriers and opening doors for the next generation."
A Catalyst For Change
Beyond the stadiums, the contest captured the hearts of television audiences worldwide. TV viewership soared to new heights, with billions tuning in to watch the competition. Key matches and moments captured the imagination of fans and media alike. This way, they solidified its global status.
Yet, its significance extends far beyond the confines of the pitch. It has become a catalyst for change, inspiring investment in women's football at all levels. Teams and players have garnered newfound respect. Moreover, the world is noticing the sport's immense potential.
Furthermore, the WC excelled in its quest to promote gender parity in football. Many of the players who graced the event embody young girls' aspirations of a future in football. These stars were vocal about increasing inclusion in the sport. Their efforts have gained traction, laying the ground for fair wages.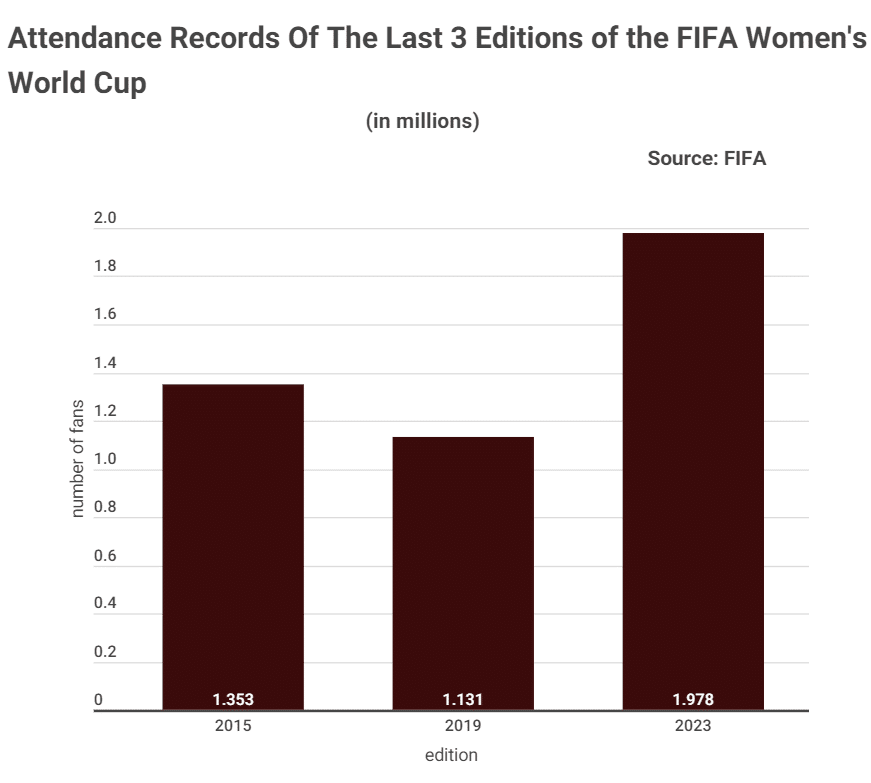 Exciting Future For Women's Football
Regarding on-field action, the competition saw standout moments and record-breaking performances. It showcased the players' exceptional talent and dedication. From goal-scoring records to individual and team accomplishments, it served quite the feast.
Looking ahead, the 2023 Women's World Cup legacy is set to endure. FIFA has announced plans to grow the sport. That and the push for gender equity promise an exciting future for women's soccer. Upcoming tournaments will definitely build upon the momentum this historic event generated.
Was this article helpful?