Football is by far the most popular sport among bettors in the UK. There are so many games taking place on a daily basis across the world that you are never really going to be short of some sort of wager to place. All of the leading sports betting sites will have a huge range of betting markets available for even the most obscure football matches.
If you want to get some insights from the experts regarding upcoming fixtures, then you might want to enlist the help of a football betting tipster. There are countless such tipsters around, but only a few of them are worth listening to.
These days, you'll find most leading tipsters through Telegram channels. This allows you to quickly and easily get your hands on betting tips from experts through football tips Telegram channels. This guide will look at all aspects of Telegram football betting groups. 
Top Football Tips Telegram Channels
If you are looking for the best football tipsters on Telegram, there are a lot of distractions that you have to get past before you find them if you are just searching randomly.
Thankfully, we have curated a list of the best football betting tips Telegram channels. Therefore, most of the hard work is done for you. Simply look at the list and see which of these options is most in line with your football betting preferences.
Mega Dice – The Best Bot for Telegram Betting on Football
SafeBettingSites Telegram Channel – Quality Tips Over Quantity
Crypto Sports Tips – A growing channel with carefully crafted picks and top football odds
TG.Casino – Safe & anonymous telegram football betting
TipMan Tips – Daily tips on Football  and Racing
Betwizards Maxbet – Big Focus on UK Games
22bet Telegram Group – Focuses on Short-Price Tips
Bet Trader Football Betting Tips – Experienced Tipster
Toss Match Prediction – Covers All Angles
Reviews of the Best Football Tips Telegram Channels
To provide you with a bit more insight into each of the leading Telegram football betting tips channels, we have written some bite-sized reviews. You'll quickly be able to see what the strengths are for a given channel, as well as reasons why it could be worthwhile checking out.
1. SafeBettingSites Telegram Channel
SafeBettingSites is one of the newer entrants to the Telegram football betting tips space but it has quickly gained a big support base. It has leveraged its position as a leading site in the UK for information about all aspects of sports betting to build up a strong following on Telegram.
Football is one of the main sports that will be supported on this channel. The tipsters providing the advice have good reputations in the space and also place an emphasis on showcasing value bets.
As well as the free football betting tips on the Telegram channel, you can also become a VIP and get access to an even further range of football betting tips. As time goes on, SafeBettingSites' Telegram channel is only going to become more popular.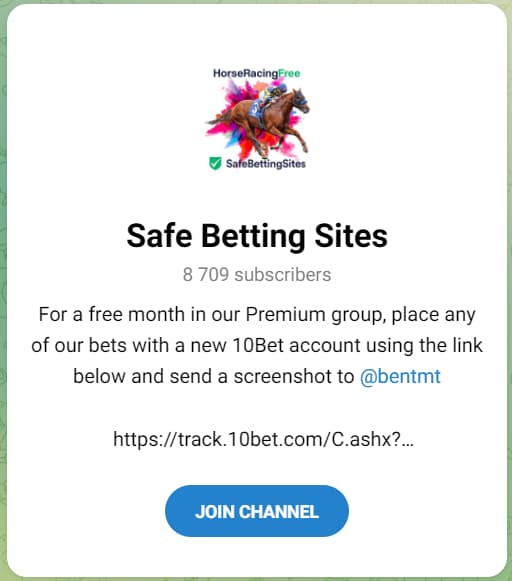 2. TipMan Tips

TipMan Tips boast a very impressive 7 year profitable history. With over 2000 members, they are the UK's biggest subscription based tipping service and betting community. TipMan offer daily tips on Football  and Racing and every tip is posted with an advised stake. Every tip given is tracked live on their site with transparent profit/loss statistics. Members also get access to their InPlay Bot and Football Statistics software which comes with their subscription.
TipMan Tips are offering new members a free 30 day trial which you can claim here and can cancel anytime.
2. Betwizards Maxbet
Betwizards Maxbet is one of the more established football betting tips Telegram channels around. It is run by UK-based tipsters, who have a lot of knowledge about the football scene across the region. There is both a free-to-access tips section and a subscription-based side to the offering.
There are always timely football tips going live on this channel. If you are quick off the mark, you can often secure great odds for the selections before too many people get in on the action and drive the price down. This includes some fast-firing live football betting tips.
3. 22bet
This is a rapidly growing Telegram channel for football betting tips. The way in which this particular offering stands out is that it mainly provides shorter-priced tips. This means that you have increased chances of winning as opposed to taking on more speculative tips at longer odds. There is certainly a lot to enjoy about this type of Telegram betting tips channel.
4. Bet Trader Football Betting Tips
Bet Trader Football Betting Tips is a Telegram channel almost completely focused on football betting tips and it offers a great range of free tips each and every day. For an enhanced service, the VIP section will give you access.
You will often find a lot of small combo bet tips through this channel, often being doubles and trebles. This will be ideal for a certain type of bettor. 
5. Toss Match Prediction
This is another Telegram betting tips channel with a loyal base of followers. It has some of the most accurate tips for a variety of sporting events, with a major emphasis on football betting.
There is an international approach taken with this offering. The tipsters trawl through even the most obscure football leagues to spot potentially profitable opportunities to present to followers.
Telegram Channels, Groups, and Bots
If you're not too familiar with the world of Telegram, then you might be slightly confused about some of the terminologies that are bandied about when you just want to get access to some football betting tips. Here are three of the main aspects of Telegram that might cause the most uncertainty: 
Telegram Groups
Telegram groups are more like a large group chat where people come together to discuss a certain topic. For example, in Telegram football betting groups, you would likely be discussing potentially profitable football bets that you could make. If you are into fantasy football, then you could find a group with like-minded individuals.
You can discuss the pros and cons of certain bets and see what other people think about your ideas. There will be admins in control of the chat to make sure that everyone is behaving accordingly. They also have the power to remove people from the group or add them.
Telegram Channels
Telegram channels will be used by football tipsters to broadcast their football betting tips. They are more of an announcement type of page. You won't be posting yourself in this channel as only the admins will have the ability to post.
It is an ideal medium to share information quickly. By setting up push notifications for a Telegram channel, you will instantly see what the latest tips are from a given tipster.
Telegram Bots
Bots on Telegram are third-party applications that are running inside Telegram. You are able to interact with these bots. Some of the uses that different bots have on Telegram include being able to accept payments from other users on Telegram, getting customised notifications, and creating custom tools.
Why Join a Telegram Channel for Football Betting Tips? 
There are tons of reasons why it can be worthwhile joining a Telegram channel for football betting tips. The most obvious reason is that you will be able to get access to tips from some of the leading experts in the football betting space.
While there is a lot of rubbish, you also have pockets of gold that you can latch onto when trying to identify the best tipsters. A lot of the Telegram channels offer both free and subscription-based tips.
Another big advantage is that you can enact Telegram notifications. This means that an alert will immediately pop onto your phone's home screen when new tips are posted. This allows you to react quickly and to get the bets placed before it is too late. 
Choosing the Best Telegram Channel for Football Tips
There are endless amounts of Telegram channels for football betting tips these days. It can take some time sifting through the various options before coming to a given conclusion. Here are a few tips to consider when you are searching for an optimal channel:
Look at the Track Record
Naturally, you want to be sure that you are looking at tips from a person who knows what they are doing. This means taking a look at their track record of success. Most reputable Telegram football betting tips channels will showcase their profit and loss for different periods of time. You can even figure out yourself what the success rate has been by viewing the most recent tips.
Do a Trial Run
Most of the bigger Telegram football betting tips channels these days will have both a free tips service and a subscription-based offering that will offer you enhanced tips. It is a good idea to do a trial run before joining a subscription-based channel. You can use the free tips and see how you get on. If you don't initially want to bet real money, you can just keep track on paper of the results.
Don't Be Afraid to Experiment
There are a number of leading Telegram football betting tips channels out there today to consider. You don't need to limit yourself to just one channel. You can shop around and try out different offerings and see which you like the best. Once you are betting within your means, this can be a great way to get a flavour of what different types of channels have to offer.
Best Telegram Football Tips Channels by Category 
There are certain betting tips Telegram channels that take a more wide-ranging approach and look at a wide range of sports, while others will focus ion a single market. Then there will be channels that focus on particular types of bets or provide tips that have short odds. Here is a quick look at the best football betting tips Telegram channels by category:
Top Football Tipsters on Telegram
While the best football betting tipsters on Telegram can change from time to time, there are some channels that tend to consistently deliver. Therefore, many people like sticking with the tried and tested rather than jumping around constantly to the latest flavour of the month. Here are some of the best Telegram football betting tipsters:
How to Join a Telegram Group
If you have not used Telegram before, then you mightn't have a clue as to how to get started. Luckily, you don't really need to follow too many steps to begin. Here is an insight into what you need to do to get up and running today with one of the leading Telegram football betting tips channels:
Step 1: Download the App


While there is a browser-based Telegram offering, it does not really have the same capabilities or features as the mobile app. You can download the Telegram app from your respective app store. Setting up your profile is easy. Just enter your name and phone number. You'll then be sent a text message with a verification code. Then you're more or less ready to go. 
Step 2: Join a Football Betting Tips Channel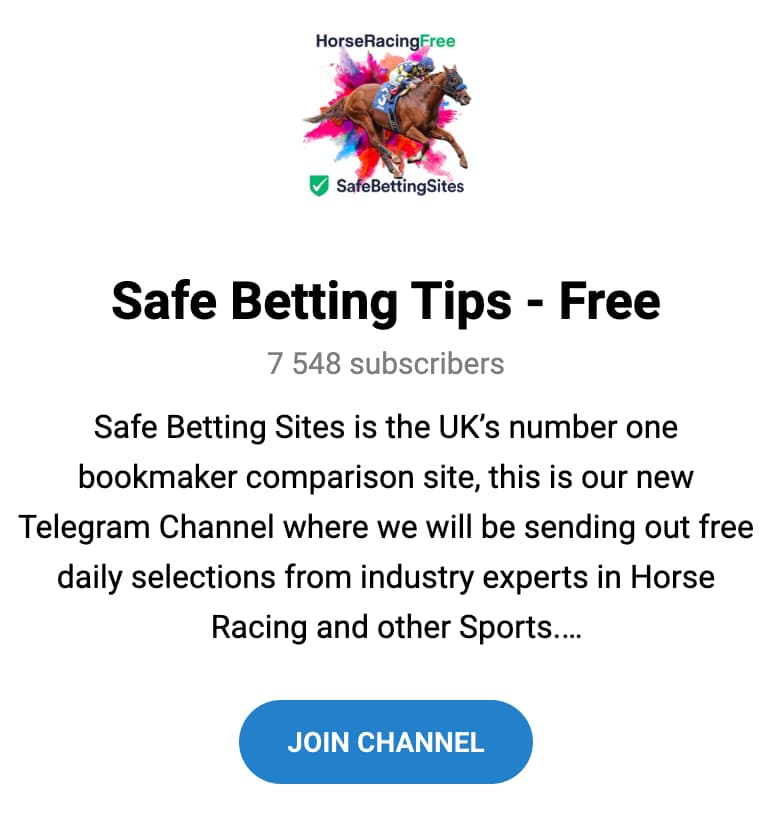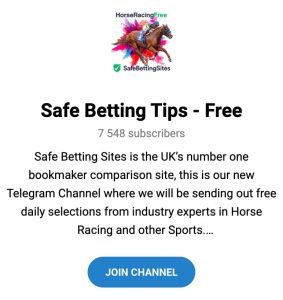 You will now be able to join channels. If you already have one in mind that you wish to join, then simply type its name in the search bar and select 'Join'. If you want to browse through different options, then you can search for generic terms like 'football betting tips' and see what comes up.
Step 3: Enact Notifications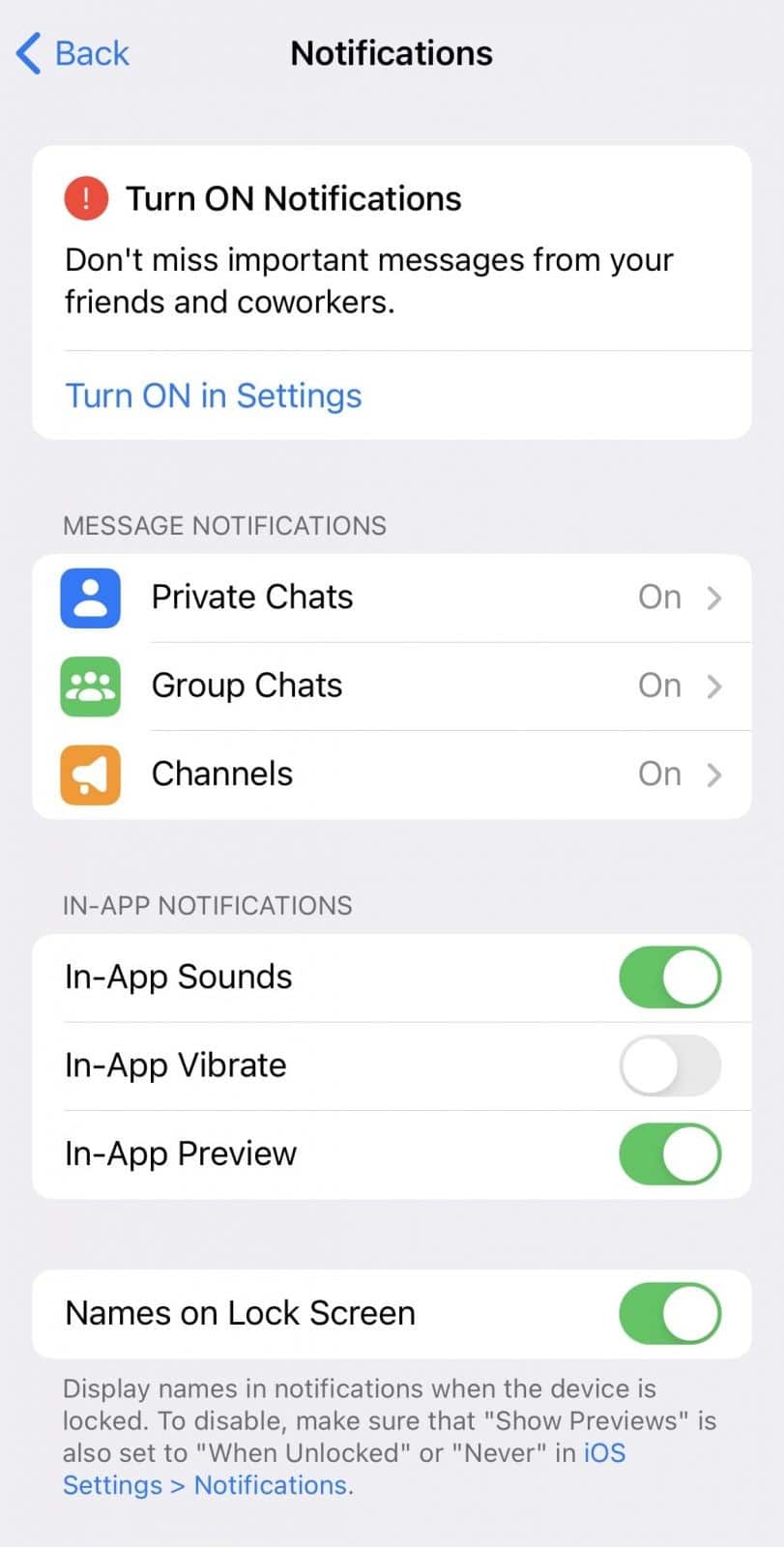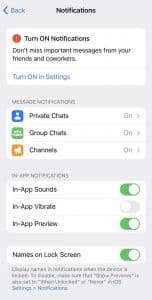 Once you have joined a football betting tips channel, it is usually advised that you set up push notifications. This means that you will get a message on the home screen of your phone whenever new tips are announced.
Bottom Line
Now that you are familiar with what is involved with getting access to the best football betting tips Telegram channels, you'll likely be raring to go. The process of getting started couldn't be much easier. Once you're up and running, we wish you all the best with your football wagers. 
Top rated football bookmaker in the UK
50% Welcome Offer Up To £50
50% Welcome Offer Up To £50
Has been in operation since 2003 - over 20 years!
Up to 100% boost on winning accumulators
Clean & tidy site, looks great on mobile devices
9.8
Use bonus code
Copy
Visit Site
New bettors; Code PLAY10; Wager deposit & bonus 8x; Max qualifying bet stake=initial bonus; Valid 60 days; Min odds, bet and payment method exclusions apply; T&C apply; 18+
FAQs
Where can I find the best UK football tips groups on Telegram?
There is plenty of great football betting tips groups that you can find on Telegram. The easiest way to find different groups is by searching through the Telegram app using keywords like "football betting" and looking through the various options to see what you like the look of the most.
Who are the best football tipsters on Telegram?
The list of the best football tipsters on Telegram will change massively over time. Therefore, there is no hard and fast answer. The channels outlined in this guide are consistently good when it comes to football betting tips. So they are a good starting point if you are looking to begin following some tips.
Can I get free football bets on Telegram?
There are certain Telegram football betting tips channels that will have relationships with bookmakers. There will sometimes be free bet offers that you can take advantage of.
Are football prediction bots on Telegram channels accurate?
Football prediction bots on Telegram are usually best avoided. A lot more goes into making football betting decisions than just crunching the numbers.
Was this article helpful?