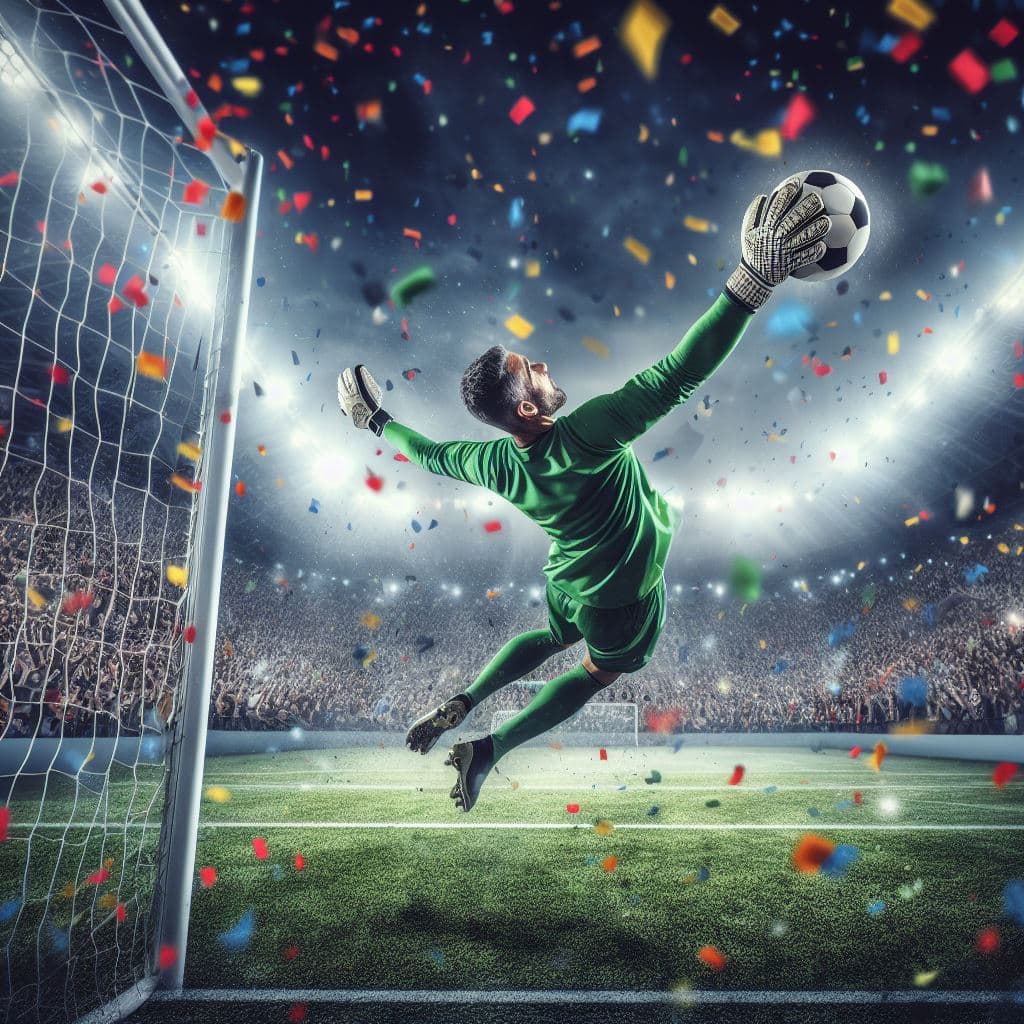 The football world often receives emerging talents from the shadows. And Portuguese goalkeeper Diogo Costa is no exception. At 24 years old, his football career has grown locally and internationally. According to SafeBettingSites.com, Diogo Costa has emerged as a top goalkeeper with a market value of €45M.
Sports Analyst Edith Reads commented on Diogo Costa's remarkable rise. "Diogo Costa's rise in the football world points to his excellence in the field. His talent is exceptional and he shows dedication to his craft. With a market value of €45 million, it shows how promising his talent is. FC Porto is soon reaping big from the efforts they put on him since his academy days. Its no doubt one of the top European teams will knock on their doors for him soon."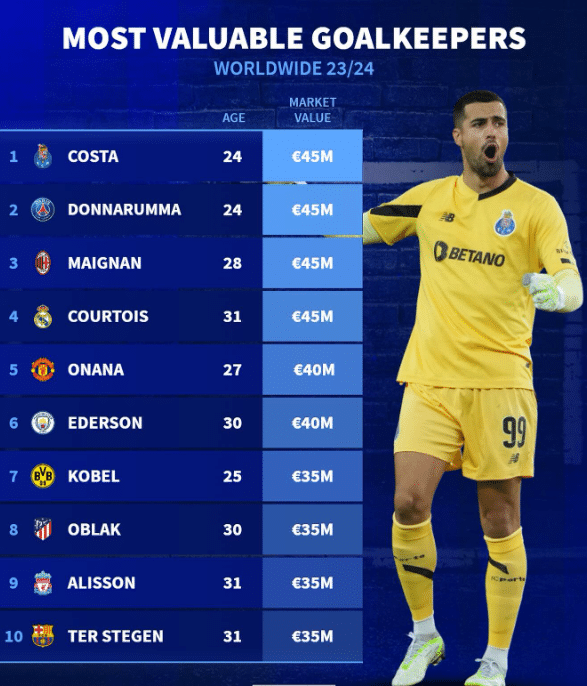 Journey to International Recognition
Diogo Costa joined FC Porto's youth academy as a prospect in 2012. He was committed and determined and showed innate goalkeeping qualities in the academy. These qualities set him apart from his peers.
Diogo debuted as a senior for FC Porto in 2019. His play was terrific; he controlled the game and positioned his defence flawlessly. He was quick on his feet and had remarkable reflexes at stopping shots. He quickly made a name for himself as the Portuguese powerhouses' first-choice goalkeeper.
The Portuguese celebrity has had a fantastic career abroad. He has represented Portugal in various competitions, most notably the U-21 team. He was once the most promising goalie in the European Championship while playing for his country.
How Good is Diogo Costa?
Diogo Costa is very good. We have witnessed his ascent to great heights from ashes. He has a higher valuation than experienced goalkeepers like Andre Onana. This assessment clearly shows that he is deserving of respect in terms of carrying out his assignment.
The ideal comparison for Diogo is Manchester United goalie Andre Onana. Having established himself at Ajax, Onana is among the best contenders for the role. Onana has a market value of approximately €35 million in 2023.
It is noteworthy that Diogo Costa's ascent has outpaced Andre Onana since he is younger and less seasoned. This feat demonstrates Costa's massive potential. Most teams in Europe are keeping an eye on Costa's progress.
Was this article helpful?