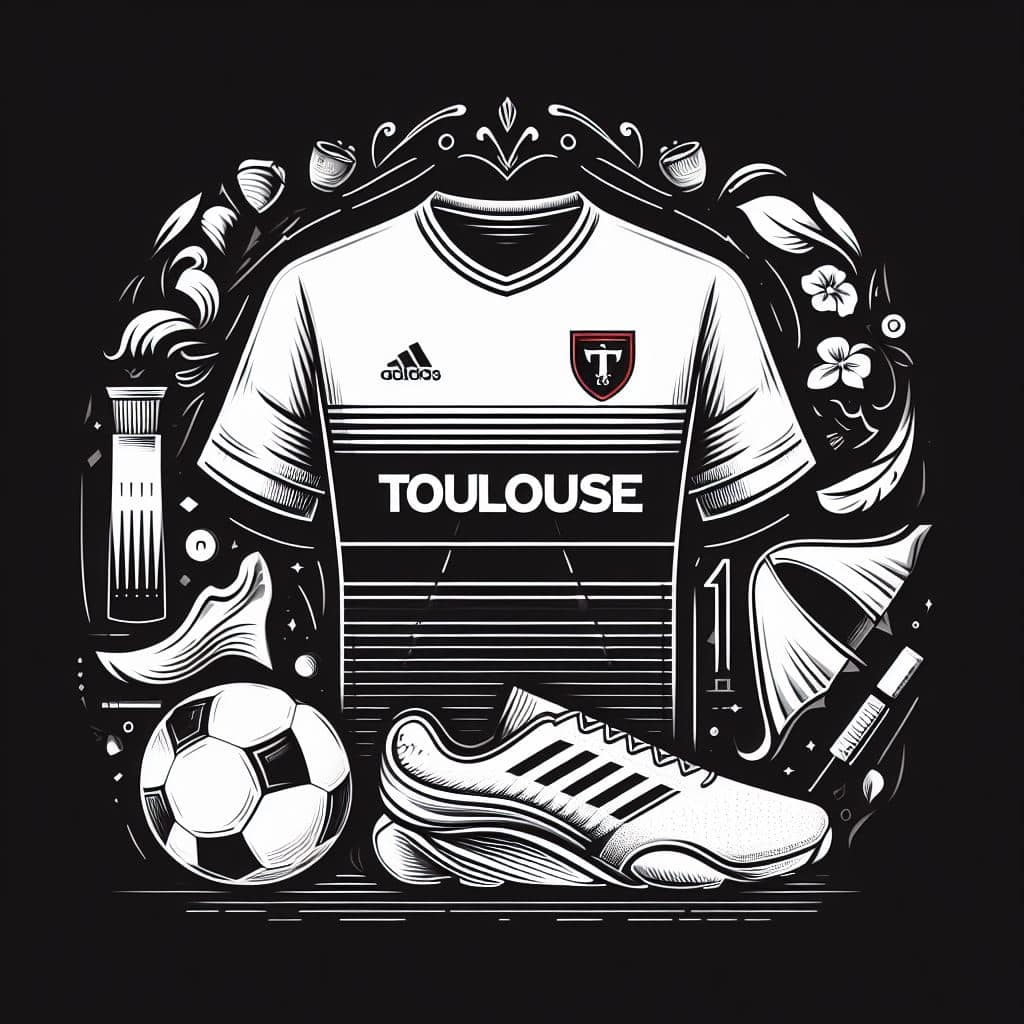 Football is a competitive sport, and youths have always been its lifeblood. They hold the raw talent and boundless energy to achieve unsatiable success. According to SafeBettingSites.com, the Toulouse squad boasts an average age of 24.16, the youngest in the top five European Leagues.
Edith Reads, SafeBettingSites specialist, commented on Toulouse FC's status. "In an ever-competitive football world, youth often serves as the lifeblood of the game. Toulouse FC's commitment to nurturing young talent is inspiring. Their young squad is redefining the playing field in their prowess on the pitch and their financial acumen. Youthful exuberance and cost-effectiveness go hand in hand for this remarkable club. Toulouse FC reminds us that the youngest in the room can sometimes lead the way to unprecedented heights."
Youthful Squad, a Prospective Future
With a younger squad, Toulouse has several advantages over their European counterparts. The young team is full of enthusiasm, energy, and a fresh approach to the game.
Moreover, a youthful squad is cost-effective for the club. Young talents often have lower wage demands and transfer fees than experienced players. This helps the club manage its financial resources more efficiently.
However, the youth revolution at Toulouse FC also comes with challenges. The club may lack experienced players with the maturity and composure required for high-stakes matches. Toulouse FC currently operates in the financially challenging context of Ligue 1, where they sit at position ten.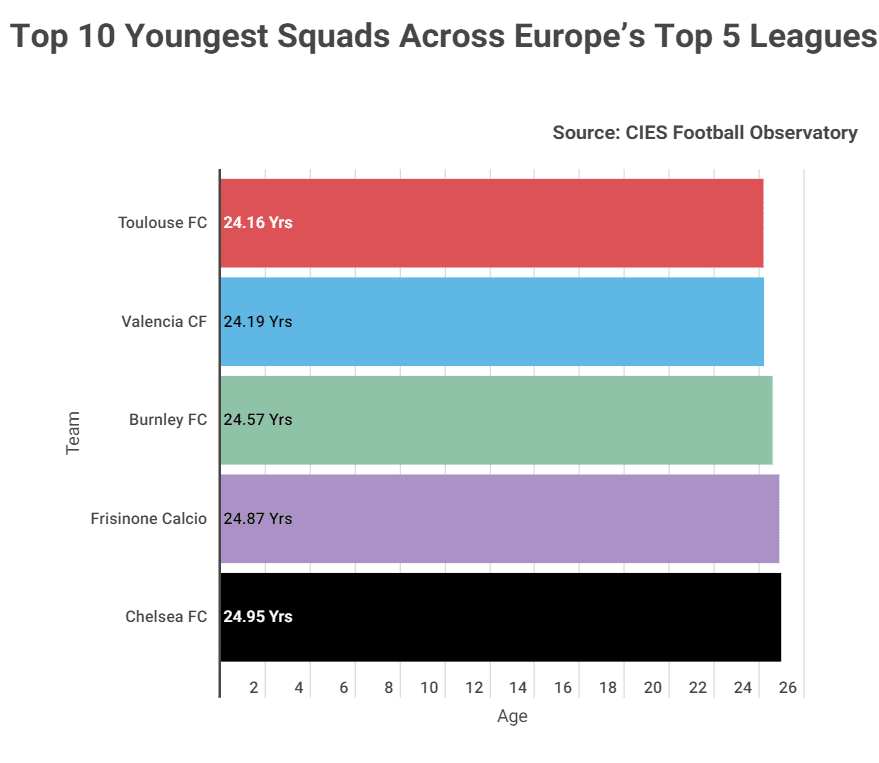 Youthful Revolution in Toulouse
For the past few seasons, Toulouse FC has transformed significantly. They have revamped their team by incorporating and nurturing young talents.
So far, their investment in youth is paying off remarkably. The club now boasts a squad with an average age that ranks as the lowest among the top leagues in Europe. Burnley boasts of the youngest team in England, with an average age of 24.57 years.
Toulouse FC's transformation is primarily attributed to the club's recruitment strategy. The strategy emphasizes scouting and developing young talent. The Toulouse FC Academy has become a hotbed for nurturing promising players. Their youth system is churning out talented prospects making impacts.
Toulouse's strategy of having a young squad might pave the way for long-term success. The young team ensures sustainability and leaves them competitive to challenge for the French Ligue 1 title.
As they continue to mold their talented youngsters into professional stars, football enthusiasts are eagerly watching to see if this youth-driven approach will propel them to greater heights in football.
Was this article helpful?