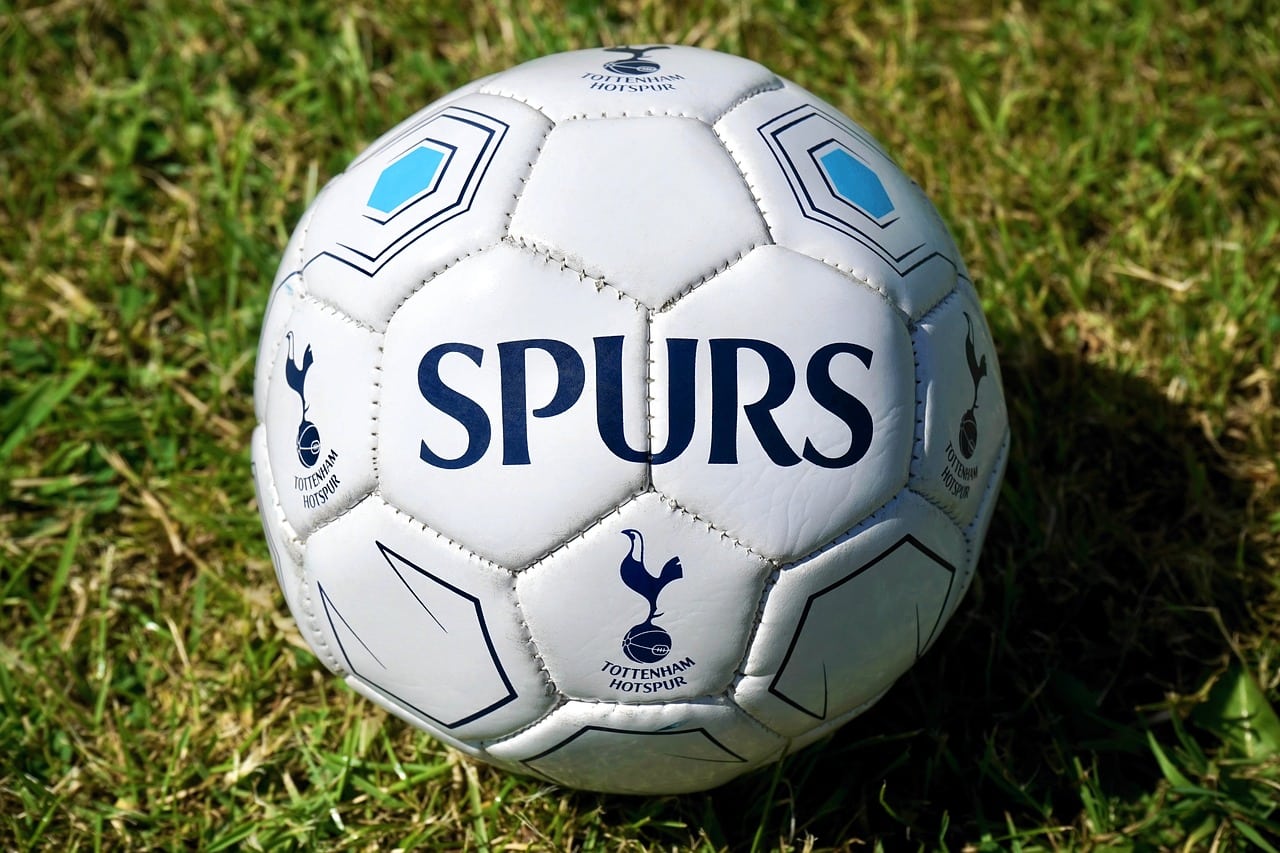 Compared to other European football leagues, the UK bettors favorite, English Premier League (EPL) tops the charts on ticket prices. The allure of watching world-class talent and the intense competition contribute to the rising ticket demand. And football fans are more than willing to pay for.
But even within this landscape, Tottenham's 2022/23 premium pricing has raised eyebrows. Per a SafeBettingSites.com report, its season ticket was the priciest across the league. The site reveals that these could set back Spurs fans an eye-watering £2025 each.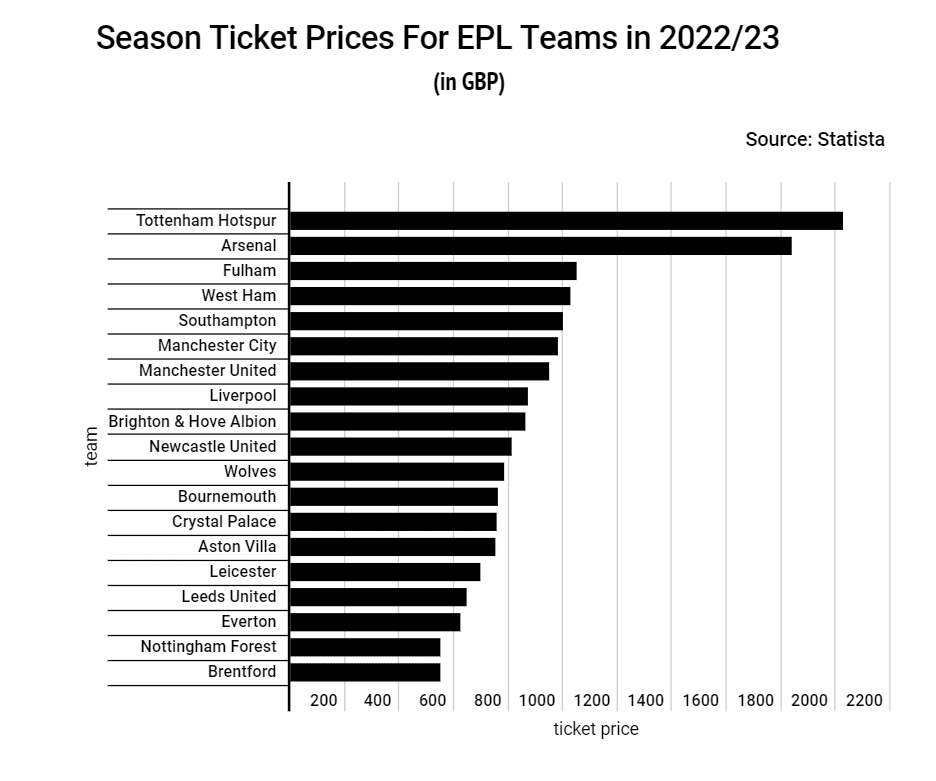 This steep cost has opened a debate about the reasoning behind such a pricing strategy. Again, SafeBettingsites' report couldn't have come at a worse time for Spurs. There's growing tension between Spurs and its fans over ticket prices.
Tottenham froze price increases for its seasonal ticket holders. But it raised those for matchday holders while re-categorizing some matches. Those moves have attracted the ire of the Tottenham Hotspurs Supporters Trust (THST).
THST has organized demos and called for the Daniel Levy-led team to rescind its decision.
Why the Astronomical Price Tag?
Ticket prices are often a contentious topic among fans. But several factors could explain Tottenham's pricing strategy. The club's state-of-the-art stadium boasts cutting-edge amenities and an unmatched viewing experience.
This ultra-modern arena offers fans an array of premium services and conveniences. These contribute to the elevated price point. The club has also pointed to ballooning energy costs for the reviewed prices.
The Spurs' on-field ambitions are another factor pushing the high ticket costs. It has continued efforts to strengthen its squad to vie for football's top honors. That talent and the facilities they need come at a premium.
SafeBettingSites' football pundit Edith Reads weighed in on the matter. She argued that the higher charges arose from the club's push to give its fans a wholesome experience.
"Tottenham's pricy season's ticket indicates their commitment to providing fans a premium experience. The club's pricing strategy refelcts its investments in infrastructure and player acquisitions. The aim is to afford supporters a package that goes beyond the ninety minutes on the pitch."
A Comparison of Ticket Costs:
Arsenal followed Spurs with the second dearest seasonal ticket. The Gunners' faithful had to part with £1839 for the season's seats. The duo's London neighbours, Fulham and West Ham then followed with ticket prices of £1050 and £1025. And rounding the top five was Southampton which charged £999.
On the other end of the spectrum, Brentford at £549 offered the most affordable ticket. Nottingham, Everton, Leeds, and Leicester were the other most affordable sides to watch. These prices highlight the varying strategies EPL clubs adopt when pricing their tickets.
The disparities arise from factoring a club's stadium capacity, fan base, and financials.
Was this article helpful?