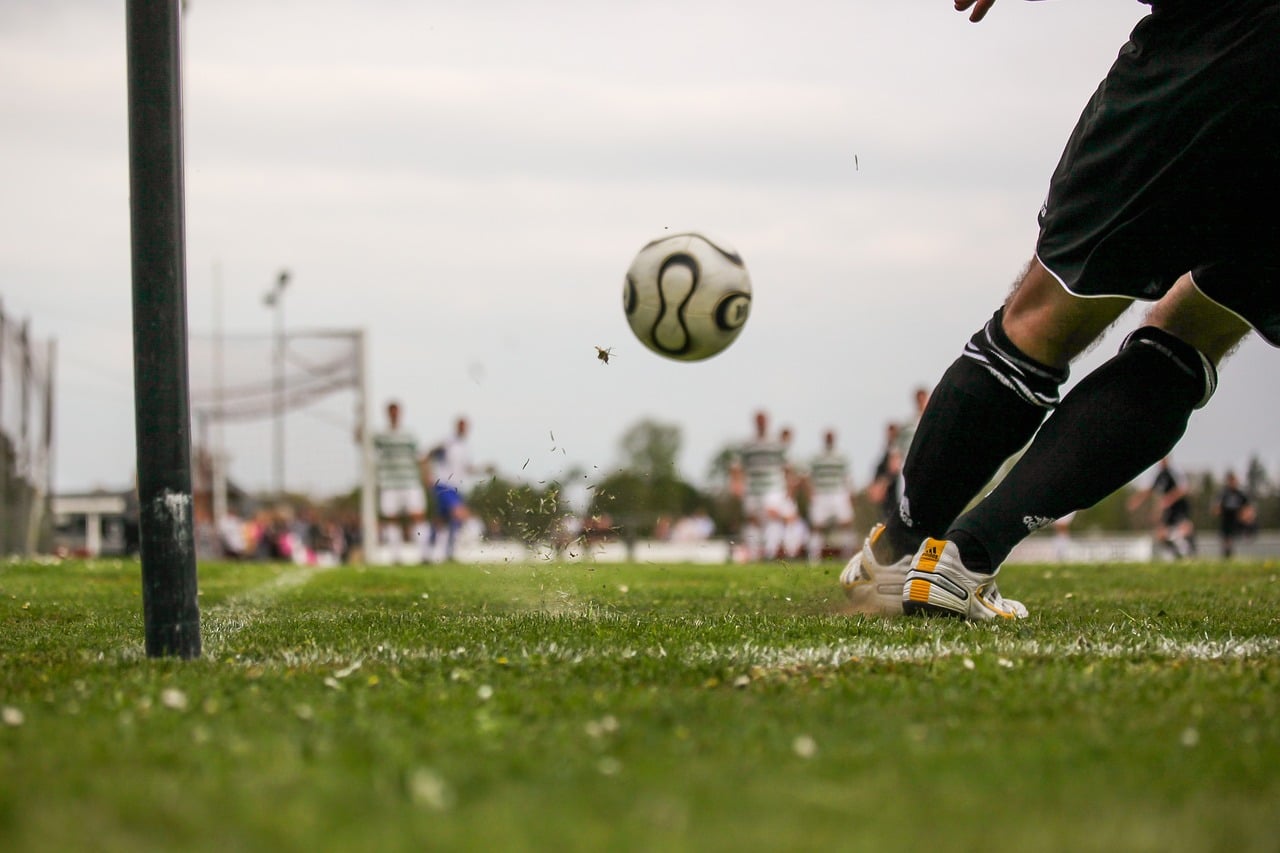 In the heart of Italy's sporting glory, Serie A has always been a symbol of passion, resilience, and unity – and of course a source of great betting opportunities. However, the 2021/22 season posed a unique set of challenges. According to SafeBettingSites.com, Serie A grapples with financial challenges as total operating losses soar to €0.4 billion in the 2021/22 period
SafeBettingSites specialist Edith Reads had the following to say. "The challenges faced by Serie A in the 2021/22 season highlight the pandemic's global economic impact on sports leagues. The statistics underline Serie A's resilience. Besides, it shows the need for strategic measures to address the financial pressures. Maintaining a steady wages-to-revenue ratio and prioritizing matchday experiences provide a foundation for recovery. Despite a €0.4 billion loss, Serie A's unity and determination suggest it can emerge stronger through focused strategies."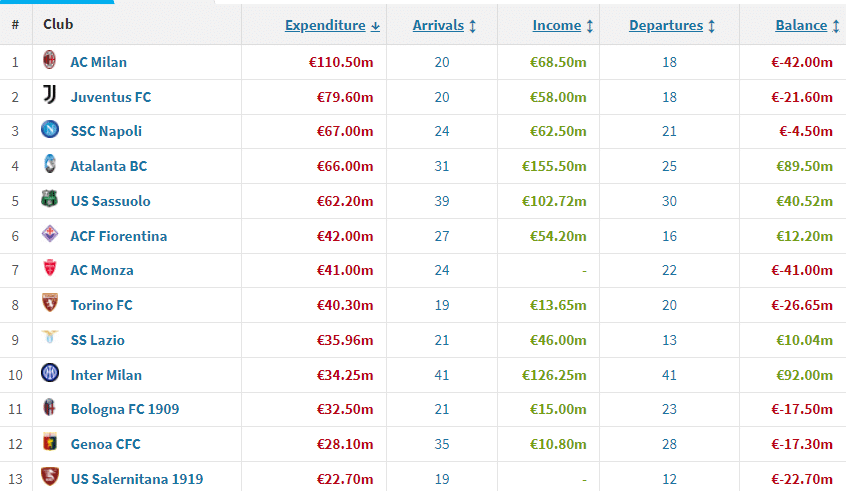 Navigating the Economic Landscape: A Statistical Insight
While there was a decline in broadcast earnings, this decrease was balanced by a rise in matchday proceeds. The easing of COVID-19 constraints throughout the season led to an uptick in average attendance. Still, the growth of Serie A's matchday audiences is low due to the longstanding lack of stadium investment.
The average wages to revenue ratio for Serie A clubs remained relatively steady at 83% during the 2021/22 season. The total wages across all clubs decreased by 7% to €2 billion, which aligned with the 7% drop in revenues. For over five consecutive seasons, Serie A has had the second-highest wages to revenue ratio among the prominent 'big five leagues'. Notably, 14 clubs within Serie A surpassed a wages-to-revenue ratio of 80% during the 2021/22 season.
Unity in Diversity: A Future Brighter Than Ever
While betting on football and Series A might be popular, Serie A need to show unity in diversity when it comes to the fiscal challenges. With each club's unique strengths and challenges, the league might rise above the fiscal setbacks of the 2021/22 season. The statistical comparison shows the league's enduring commitment to its players, fans, and the spirit of the game.
Serie A's trajectory remains upward as it leverages its legacy and adaptability. The €0.4 billion operating loss is not a blemish; rather, it's a chapter that underscores Serie A's resilience and potential for growth. As the league continues to redefine sports economics, one thing is certain: Serie A's story is far from over—it's only just begun.
Serie A's journey towards financial stability requires a collaborative approach between key stakeholders. Such efforts must encompass strategic financial planning. They must explore new revenue streams and optimise operational efficiency. They can reduce operating losses by leveraging technology, data analytics, and fan insights. 
Was this article helpful?