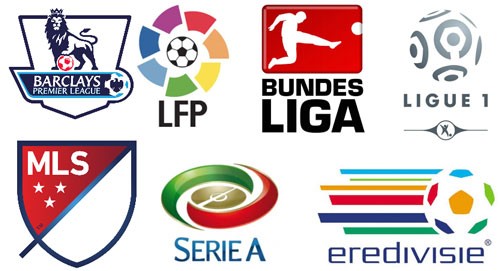 In recent years, Belgium has emerged as one of the powerhouses of European football. The Red Devils national team has a wealth of talent and experience. Belgium has ranked among the top teams in the world. What could be the driving factor in Belgium's success? According to SafeBettingSites.com, Belgium has been home to the oldest national team in Europe, with an average age of 29.4 years during the past year.
Edith Reads, Safebettingsites specialist commented on the matter:
"Belgium's success on the football field over the past year proves that experience can be as valuable as a youth. The seasoned squad of players brings the team a wealth of leadership, skill, and understanding. This has been instrumental in their recent triumphs."
The Rising Age of the Belgian National Team
The Belgian national team had the highest average age in Europe during the past year, at 29.4 years old. However, the team settled on younger players for the Qatar world cup with an average of 28 years.
While this may seem slightly different, it is substantial in football. A year or two can make a big difference in a player's ability to perform at the highest level. The rising age of the Belgian team is good for the team since experience is a crucial factor in international football. Players must adapt quickly to new tactics, opponents, and playing styles.
Belgium's older players have a wealth of experience both domestically and internationally. They are well-equipped to handle the pressure of major tournaments like the World Cup and the European Championships.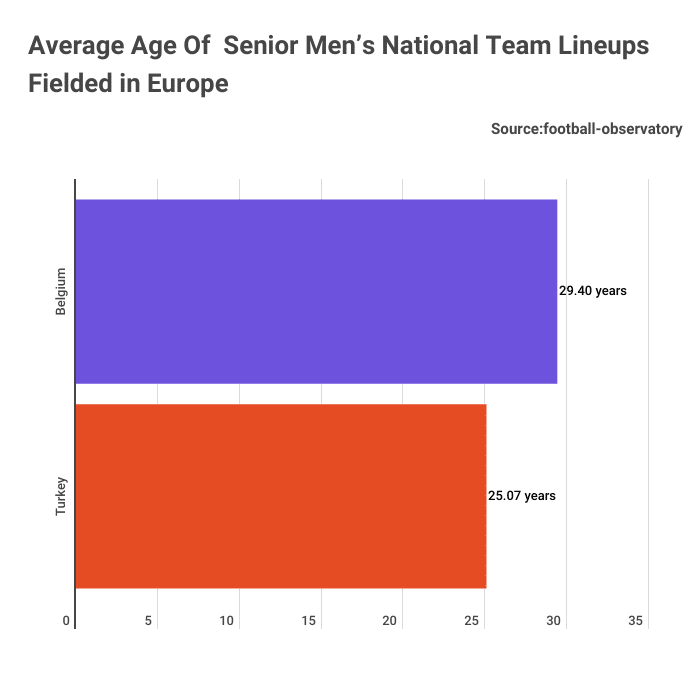 The Need for New Blood
While the experience of Belgium's older players is undoubtedly valuable, there are concerns that the team may need fresh blood.
Many of the team's key players, such as Eden Hazard, Toby Alderweireld, and Jan Vertonghen, are in their thirties and may have a few years left at the highest level.
The team needs to integrate younger players into the squad to ensure a smooth transition when the older players retire. Although the Belgium team believes that experience is critical in soccer, age is also vital. Younger players have a lot to prove on the pitch, and they give their all.
Yet, Belgium has proved that the sport relies mainly on mindset rather than age. They have also managed to keep their seasoned players together for a long time leading to excellent team cohesion. However, they should begin preparing a suitable transition path.
Was this article helpful?