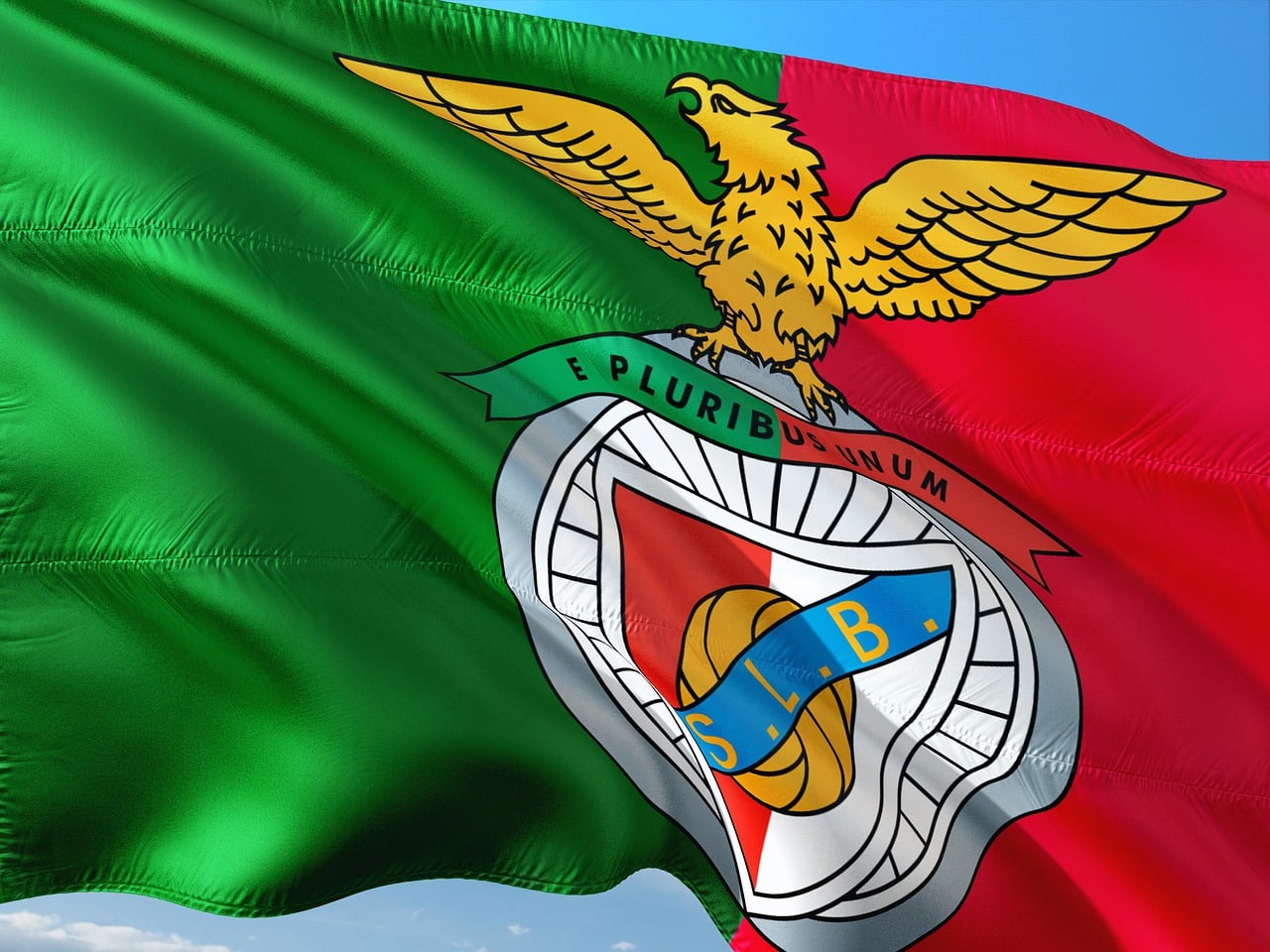 The Benfica Football Academy is peerless when it comes to developing football talent. Also known as the Benfica Campus, it has produced some of the world's most talented footballers since its inauguration in 2006. Among them are Bernardo Silva, Renato Sanches, and João Félix. These have gone on to play for some of the biggest clubs worldwide, cementing the academy's reputation for excellence.
According to a Safebettingsites.com data presentation, the academy is the world's most valuable youth football set-up. The site reports that its €670 million valuation places it ahead of its closest competitors, Chelsea and Barcelona. The Blues' youth set-up and Barca's La Massia are worth €630M and €581M, respectively.
Edith Reads from Safebettingsites opines, "Benfica is setting the bar in talent development for other clubs around the globe. It has created a comprehensive program that nurtures talent by providing vital industry knowledge throughout each stage of development."
Edith concludes that the Benfica Campus exemplifies the role of innovation in producing some of the best young players in the game.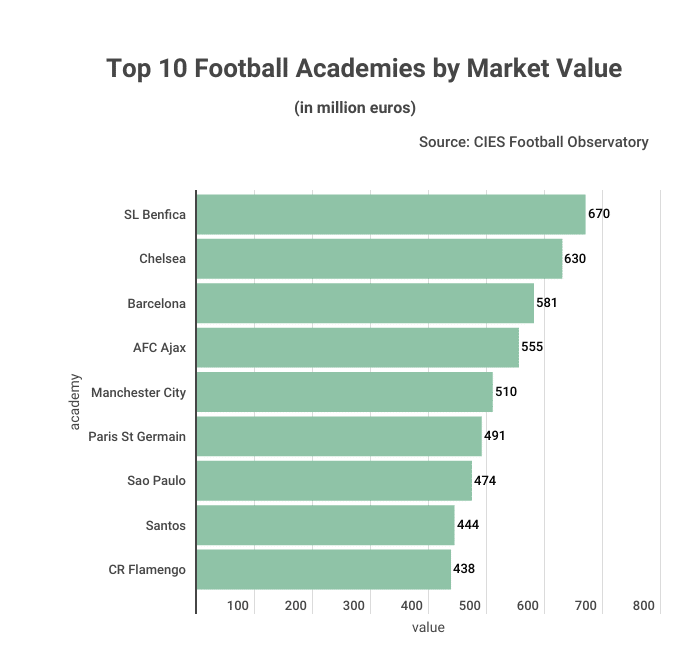 So What Makes Benfica's Academy Tick? 
The path to stardom for Benfica's young stars begins with a rigorous training regime focusing on developing technical ability and tactical awareness from an early age. The program also focuses heavily on physical conditioning and mental development – helping players stay focused and motivated throughout their careers.
Benfica Campus boasts an impressive infrastructure with nine training grounds. The facility features six soccer fields with natural grass and three with artificial turf pitches to emulate professional football environment. It also includes gyms, saunas, swimming pools, and physiotherapy rooms. These ensure the club's teams have every resource available to enhance their game.
Again the academy focuses on data analysis and sports science. It uses state-of-the-art sports science tools to evaluate the performance of its players during matches and training sessions. This allows coaches at all levels to identify areas to improve and tailor individual programs accordingly.
Moreover, Benfica provides a comprehensive education plan for its youth players. It offers courses on nutrition, media relations, financial management, and psychology. This holistic approach ensures that future generations gain the necessary tools to find success both on and off the pitch.
Finally, a key part of Benfica academy's success lies in its scouting system, which scours Portugal, Europe, and even further afield for talented prospects. It can spot potential future stars through local tournaments or scouting networks abroad. Once identified, these prospects face intense professional preparation until they are ready to take their place amongst some of Europe's elite teams.
Was this article helpful?