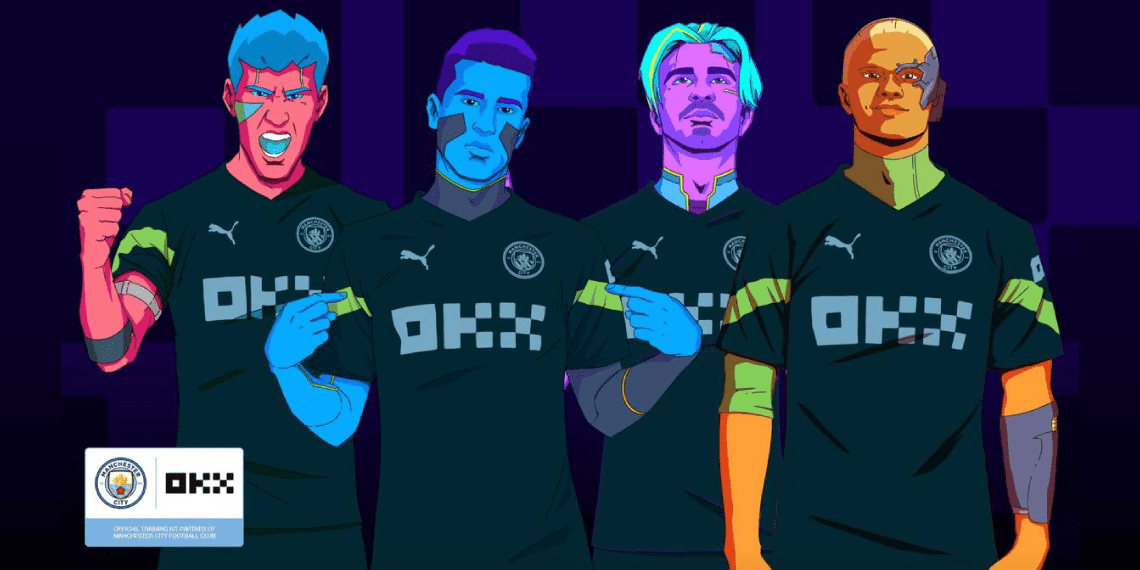 Football is a sport that is followed by millions of people all over the world. And within that sport, certain teams stand out above the rest. According to Safebettingsites.com, Manchester City is currently the best club team worldwide, scoring 93. This is followed by Bayern at 92.4 and then Liverpool at 88.8.
According to Safebettingsites Sports expert Edith Reads," This is a fantastic achievement for Manchester City and cements their place as one of the top soccer clubs in the world. They have a strong team and are clearly passionate about the game, which is evident in their performances on the pitch."
The Rise of City
Manchester City's rise to the top has been steady but impressive. The club has won the Premier League title six times, most recently in the 2021/22 season.
City's success is down to many factors, including their strong team and their passion for the game. Their performances on the pitch are consistently excellent, which has resulted in them climbing to the top of the Soccer Power Index rankings.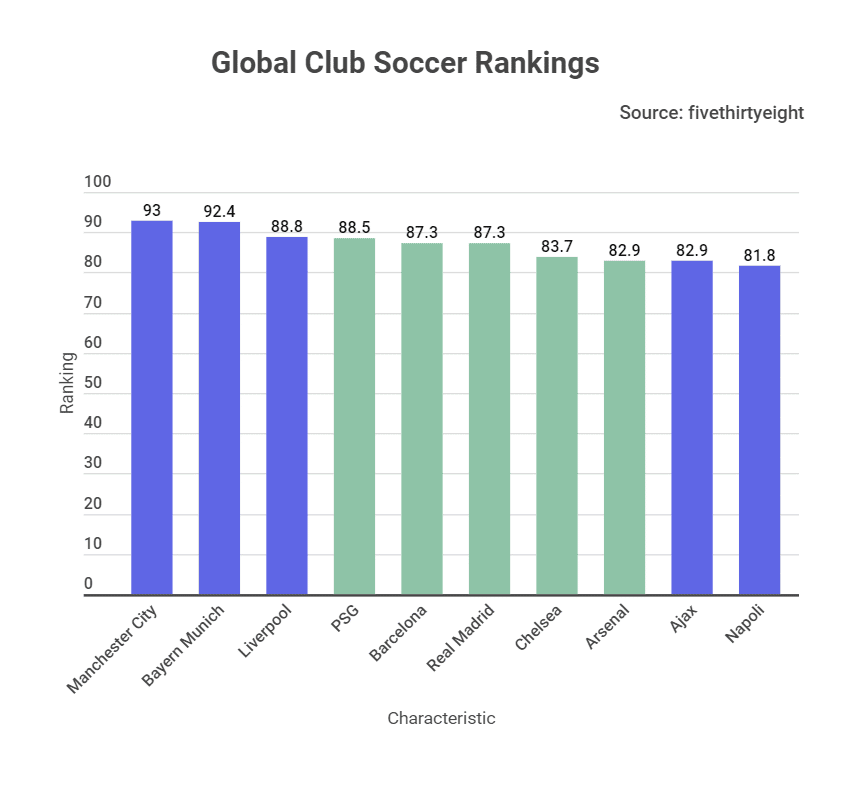 Stats Behind Man City Striker's
Since Erling Haaland joined City in January, he has been in prolific form for the club. In just over three months, the Norwegian striker has scored an incredible 19 goals in 12 appearances.
This includes a hat-trick against Southampton and braces against Arsenal, Crystal Palace, and Fulham. Haaland's form has been vital to City's success this season, and it is clear that he is a crucial player for the team.
With Haaland leading the line, there is no doubt that Manchester City is a force to be reckoned with in the world of soccer. The striker's form has been incredible, and he looks set to continue his scoring spree in the coming months.
What's next for City?
With their impressive run of form, Manchester City will be looking to continue their success in the Champions League. The club became the first English club to book its place in the knockout stages and will be looking to go all the way and lift the trophy.
If City can continue their impressive form, there is no doubt that they will be considered one of the best soccer clubs in the world.
Was this article helpful?