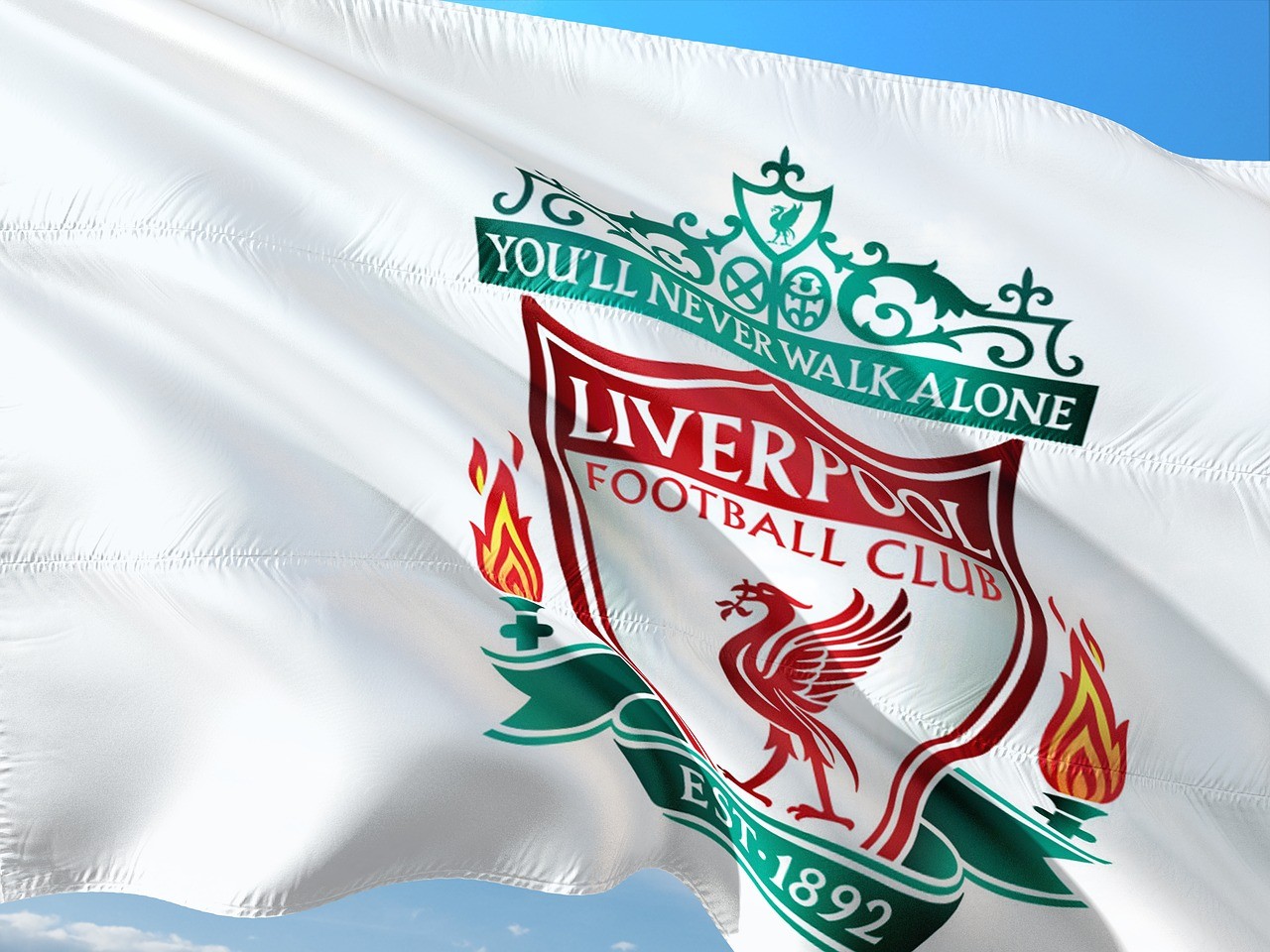 Liverpool Football Club (LFC) is one of the most storied football clubs globally, and its successes on the pitch have matched its strong brand value. The club narrowly missed out on the English Premier League (EPL) title in the 2021/22 season. But it can take solace in the fact that its brand value is on the rise. 
Per a Safebettingsite.com data analysis, LFC had the most significant growth in brand value among the EPL's "big five" teams. The team's brand value grew 19% from $1.143 billion in 2021 to $1.365 billion in 2022. That growth put it ahead of second-placed Manchester City (8.45%) and third-placed Arsenal (7.45%).
What is Behind LFC's Brand Value Growth?
Safebettingsites' Edith Reads attributes this growth to Liverpool's on-field success in recent years. Liverpool has been performing very well on the pitch, narrowly losing out on both the EPL title and the Champions League trophy in 2022. They also won two prestigious cup competitions during this period – the Carabao Cup and FA Cup – both against Chelsea.
Edith avers, "The Reds have capitalized on their success on the pitch in recent years to grow their commercial appeal. Their partnership with Standard Chartered is worth a reported $58.7M a season. And they have other high-value deals with kit manufacturer Nike, AXA, and Expedia among others. With its brand value continuing to rise, Liverpool is well-positioned to maintain its position as one of the world's leading football clubs."
She added that LFC is one of the most popular football clubs not just in England but all over the world. The Reds have a large and passionate fan base that has contributed to the club's success on and off the pitch. As more and more people become aware of Liverpool's exciting style of play and rich history, the value of their brand will continue to increase.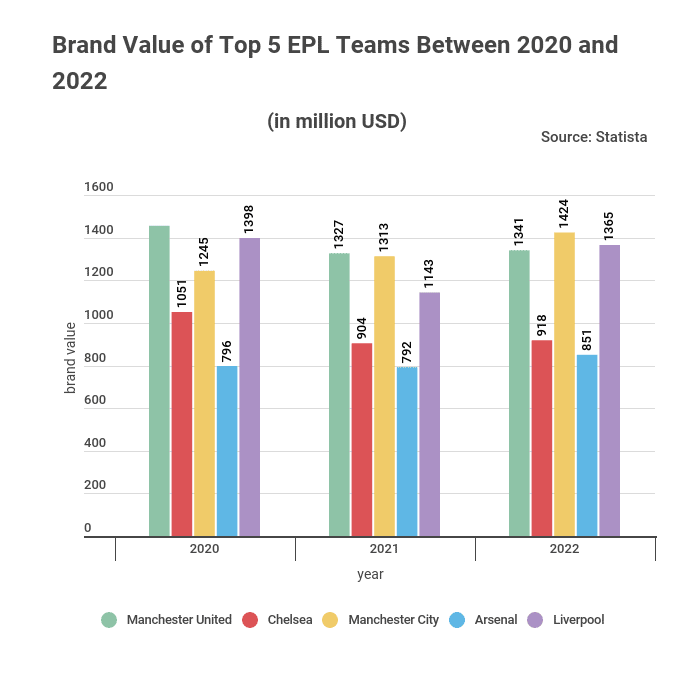 What Does This Mean for Liverpool's Future?
Safebettings' data presentation shows that LFC is poised for even greater success on and off the pitch. Thanks to the team's growing global appeal, it can now attract some of the biggest names in world football and lucrative sponsorship deals. Their fanbase will only continue to grow, making them one of the most valuable brands in sports.
Nevertheless, Safebettingsites' analysis shows that Liverpool is now the second most valuable brand in the English Premier League behind only Manchester City. The reigning Champions recorded a brand value of $1.424B in 2022 from $1.313B in 2021. The citizens owe their dominance to their successes domestically, having won four of the last five EPL titles.
Liverpool indeed has some catching up to Man City to do. But its brand value growth indicates it's ready to challenge City and other clubs on and off the pitch.
Was this article helpful?