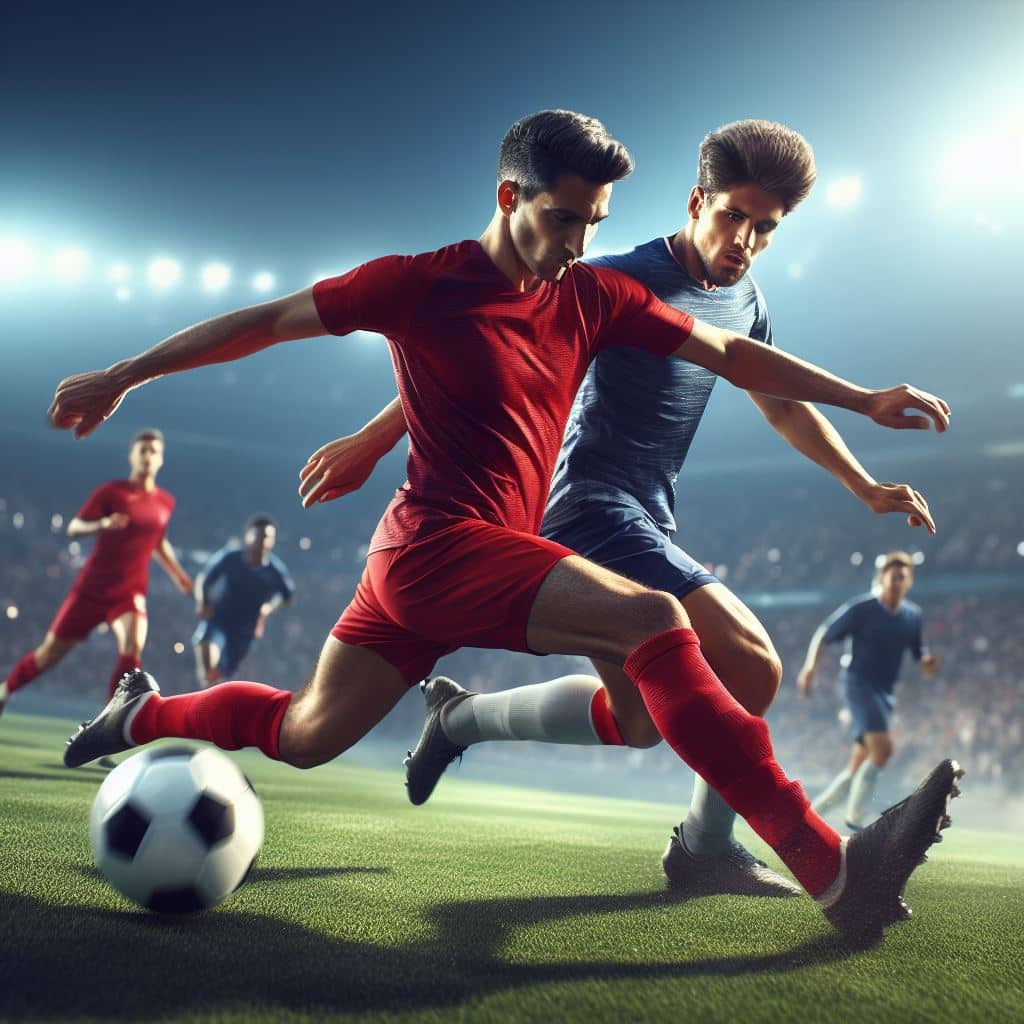 Football is a dynamic sport with players taking different positions and roles. Most players stand out due to their goal-scoring prowess; after all, that is the most crucial element. Yet, unique players shine due to their ability to distribute the ball with pinpoint precision. According to SafeBettingSites.com, Rodri is the king of midfield distributors. The Manchester City midfielder has a passing index of 192, earning him the top spot among midfielders worldwide.
Edith Reads, a sports analyst from SafeBettingSites, said this about Rodri. "It is hard to be the best in a career that is so dynamic, and Rodri deserves applause. His statistics are remarkable, and his playing style endears him to club and country. It is beautiful to watch him contribute to the game we all love. However, he should not get comfortable because other youngsters are eager to get to the spotlight."
Rodri's Unparalleled Passing Prowess
Rodri, born Rodrigo Hernandez, has a fantastic career at the Manchester City football club. Often deployed as a defensive midfielder, he can control the tempo of the game. He is keen on shielding the defense and distributing the ball to his attackers.
In ball distribution, Rodri excels in accuracy, whether passing at long range or short range. His creativity is top-notch as he passes with great precision. It doesn't matter whether he curves or curls the ball; it will drop at a pinpoint position.
Besides, Rodri is versatile and an all-rounder. He can switch positions to control the game. His ability to hold the ball to slow down the game when necessary is pure bliss. Rodri's current form can only compare to Manchester United legend Paul Scholes and Barcelona's Iniesta during their prime years. Rodri's top competition came from Barcelona's Frank De Jong with an index of 165.3 and Toni Kroos of Real Madrid at 124.5.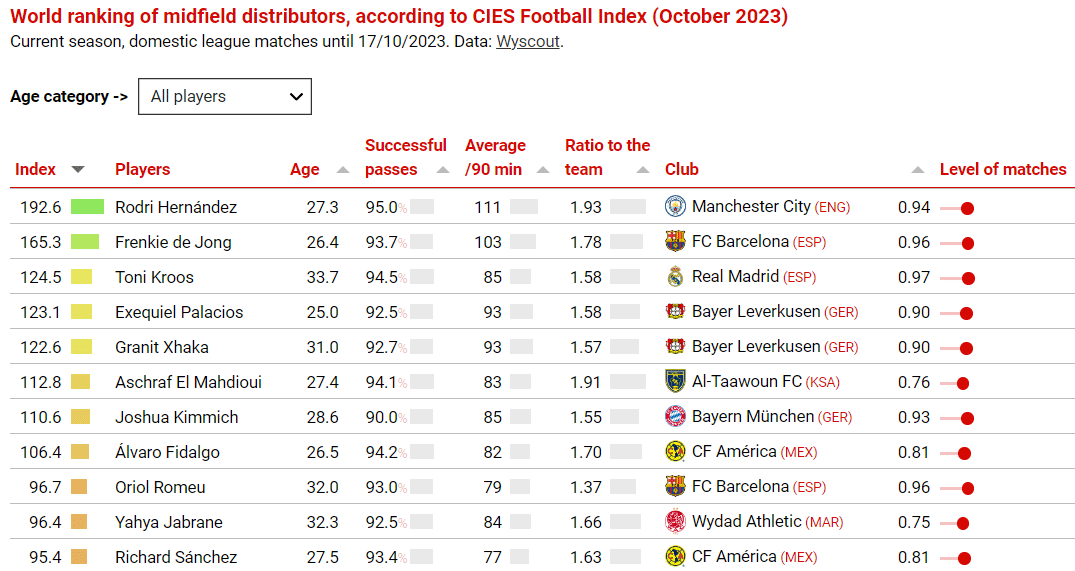 Impact on Manchester City and Spain
Rodri has been pivotal in Manchester City's domestic and international competitions. He is among the players who won the maiden Manchester City Champions League trophy, which eluded them for several years. To stress his importance to the squad, Manchester City has tagged his market value at €100.00m. For the club, his presence provides stability and creativity to the team, a deal they cherish.
Besides his club, Rodri has made a name in his national team. The Spanish national team owes their recent success to the midfielder. While on national duty, Rodri controls the game from the park's center. He often breaks down the opposition's defense with his accurate through passes that create chances for strikers. As a team player, he links well with his teammates, impacting them positively.
Was this article helpful?