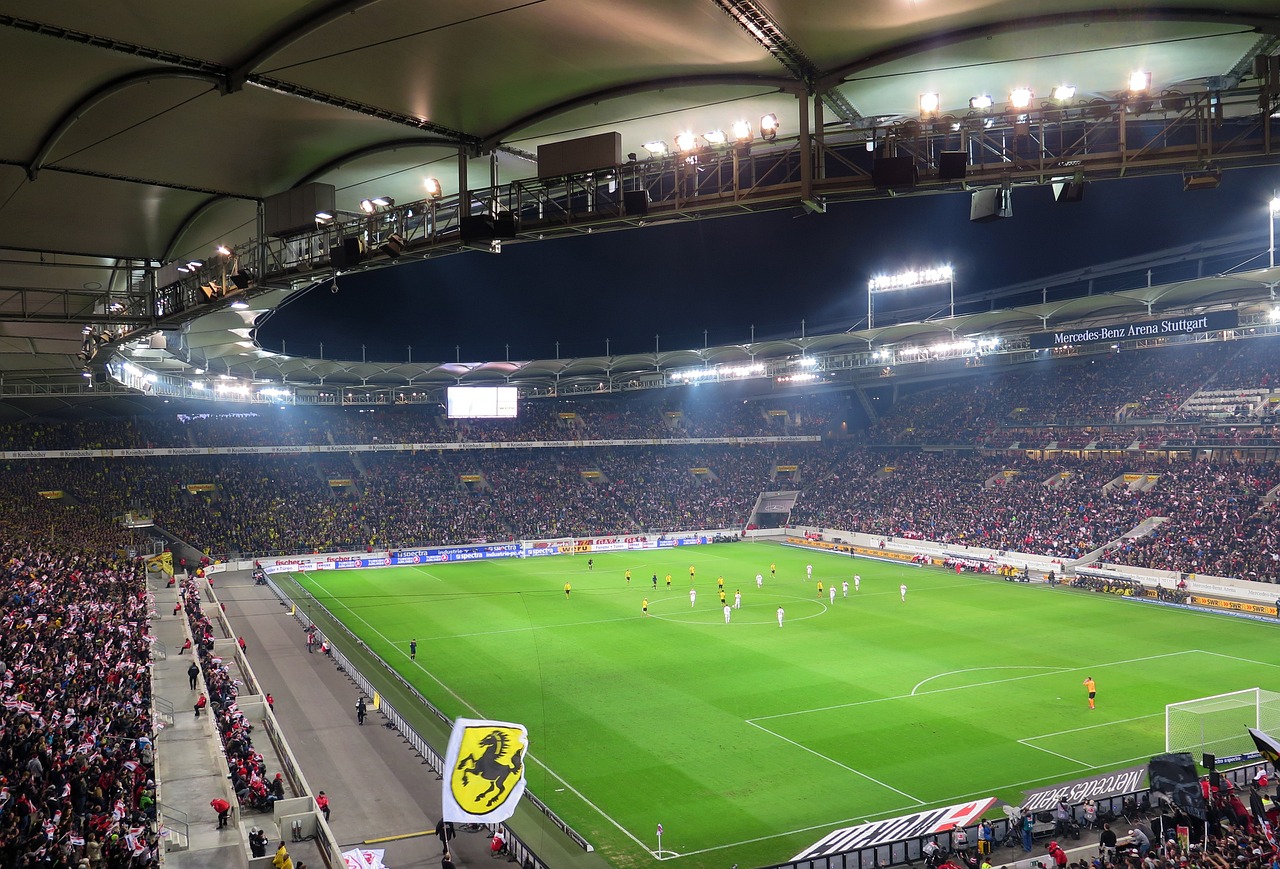 In the theater of global sports, financial challenges often clash with the pursuit of excellence. Yet, there exists a realm where strategic prowess and sporting brilliance converge, the Bundesliga. The Bundesliga has emerged as a shining example of prudent financial management in the sporting world. According to SafeBettingSites.com, the league's decade-long financial strategy is paying. The average wages to revenue ratio has consistently maintained below 59%.
Speaking on the matter, SafeBettingSites specialist Edith Reads said. "Bundesliga has positive results because they laid down a careful fiscal approach. The accomplishment underscores the league's commitment to sustainability. Besides, it positions it as a role model for other football leagues aiming to balance competitive prowess and financial stability."
Steadfast Financial Management Pays Off
Most football clubs worldwide are grappling with financial challenges and escalating player wages. Yet, the Bundesliga's meticulous financial strategy has set it apart. The league has sustained prudent spending, responsible contract negotiations, and effective revenue generation. This has resulted in an impressive wages-to-revenue ratio.
The strategy has shielded Bundesliga clubs from the financial turmoil that has plagued some of Europe's other top leagues. Spain's La Liga, for instance, has seen wages-to-revenue ratios exceeding 70%. Thus, leading to concerns about the sustainability of such spending in the long run. In contrast, the Bundesliga's measured approach has ensured fiscal stability and enhanced the league's competitive balance and overall appeal.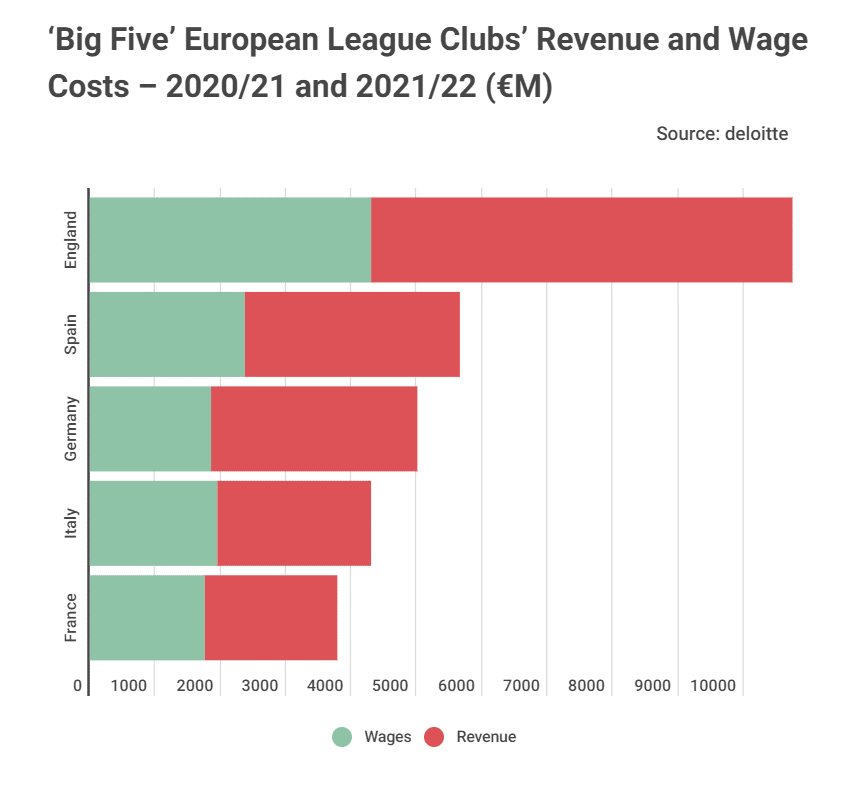 Investing in Young Talents Is a Driver
In football, talent speaks for itself, regardless of age. Bundesliga is the purest expression of this phenomenon. It is renowned as the global epicenter for nurturing exceptional young players, something bettors on Bundesliga is acutely aware of. Skeptical? Look no further than the success stories of rising stars like Jude Bellingham and Jamal Musiala. By incorporating young talents, the league can handle the wage dilemma.
Bundesliga's financial success is due to its emphasis on youth development and nurturing local talent. Clubs within the league have consistently invested in robust youth academies. As a result, they have produced top-tier players without exorbitant transfer fees. This approach strengthens the league's talent pool and allows clubs to maintain a healthy wage structure.
For years, the Bundesliga has been refining uncut gems. They have cultivated local prodigies like Julian Brandt, Timo Werner, and Kai Havertz. This is an indication that the systems trust their young talents to deliver.
Was this article helpful?