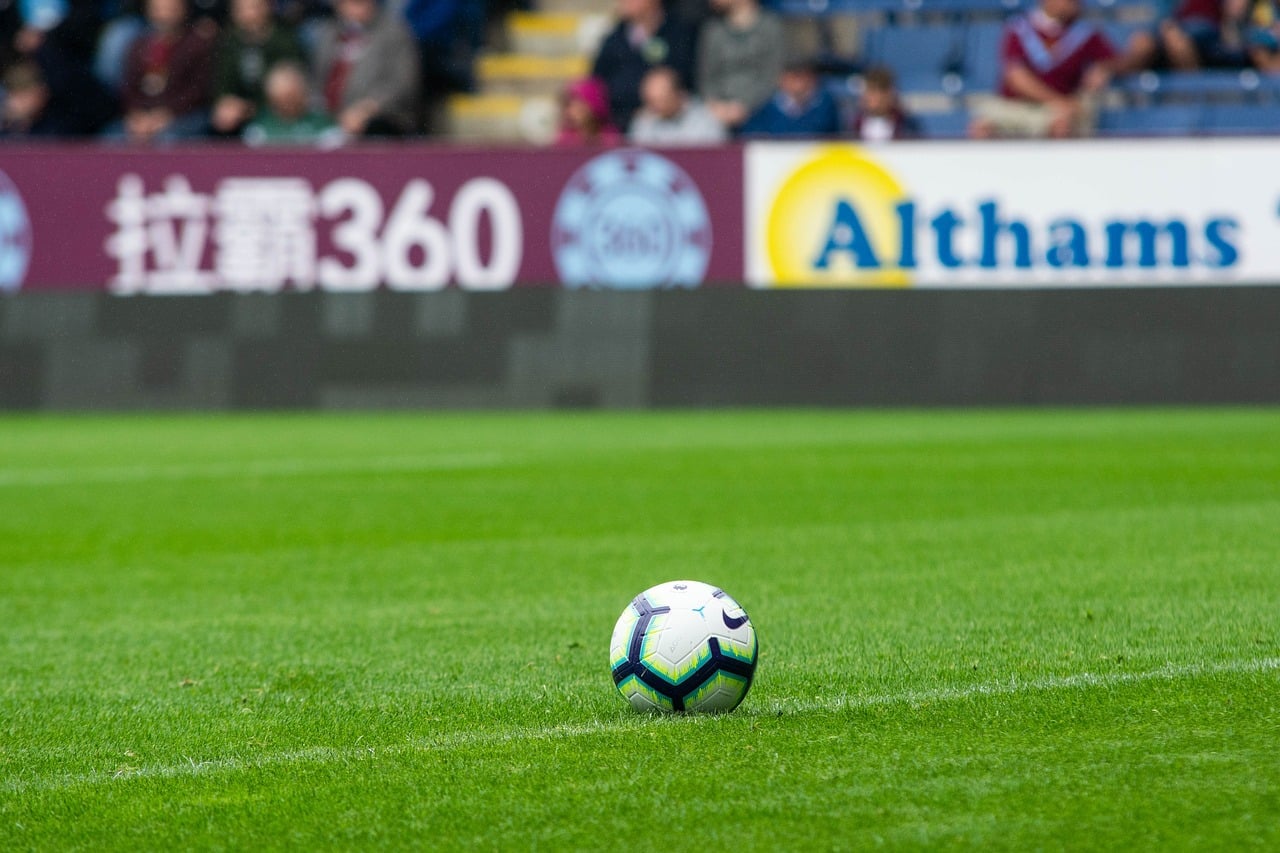 The Premier League, often hailed as the epitome of football excellence, continues to assert its dominance on the global sports stage. According to a recent report by SafeBettingSites.com, the Premier League's unparalleled popularity has made it achieve record crowds of almost 100% utilization.
SafeBettingSites sports analyst Edith Reads commented on the analysis," The Premier League's dominance is evident in other areas as well. For example, the league has the highest average attendance of any professional sports league globally, with an average of 38,000 fans per match. The Premier League also has the highest television audience of any professional sports league in the world, with an estimated global audience of 4.7 billion.
Premier League's Rise to Dominance
Along with increased popularity of Premier League, betting on football has grown both locally in the UK and outside. The Premier League has transformed from a domestic football competition to a global spectacle that captures the hearts and minds of fans worldwide. Its appeal transcends geographical boundaries, languages, and cultures, making it one of the most-watched and passionately followed sports leagues.
Passionate supporters pack these hallowed grounds on match days, creating an electric atmosphere. The blend of modern amenities and the preservation of traditional stadium experiences contribute to an ambience that defines English football culture.
The Premier League's ability to generate substantial revenues is the key to its dominance. Broadcast rights, sponsorship deals, and merchandise sales have contributed to a staggering growth in the league's financial clout. 
In recent years, broadcasting agreements have reached record-breaking figures, with international broadcasters competing for the rights to air matches. This global audience reach has translated into massive revenues, enabling clubs to invest in world-class talent and state-of-the-art facilities.
The Premier League's dominance is not without its critics. Some argue that the league's financial success has come at the expense of competitive balance, as the wealthiest clubs are able to outspend their rivals on transfers and wages. Others argue that the league's global appeal has led to a decline in the atmosphere at matches, as fans worldwide travel to watch their favourite teams.
Despite these criticisms, the Premier League remains the most popular and successful football league globally. Its dominance is evident in its financial performance, stadium utilization rates, and global television audience. It will be interesting to see how the league continues to evolve in the years to come.
Was this article helpful?