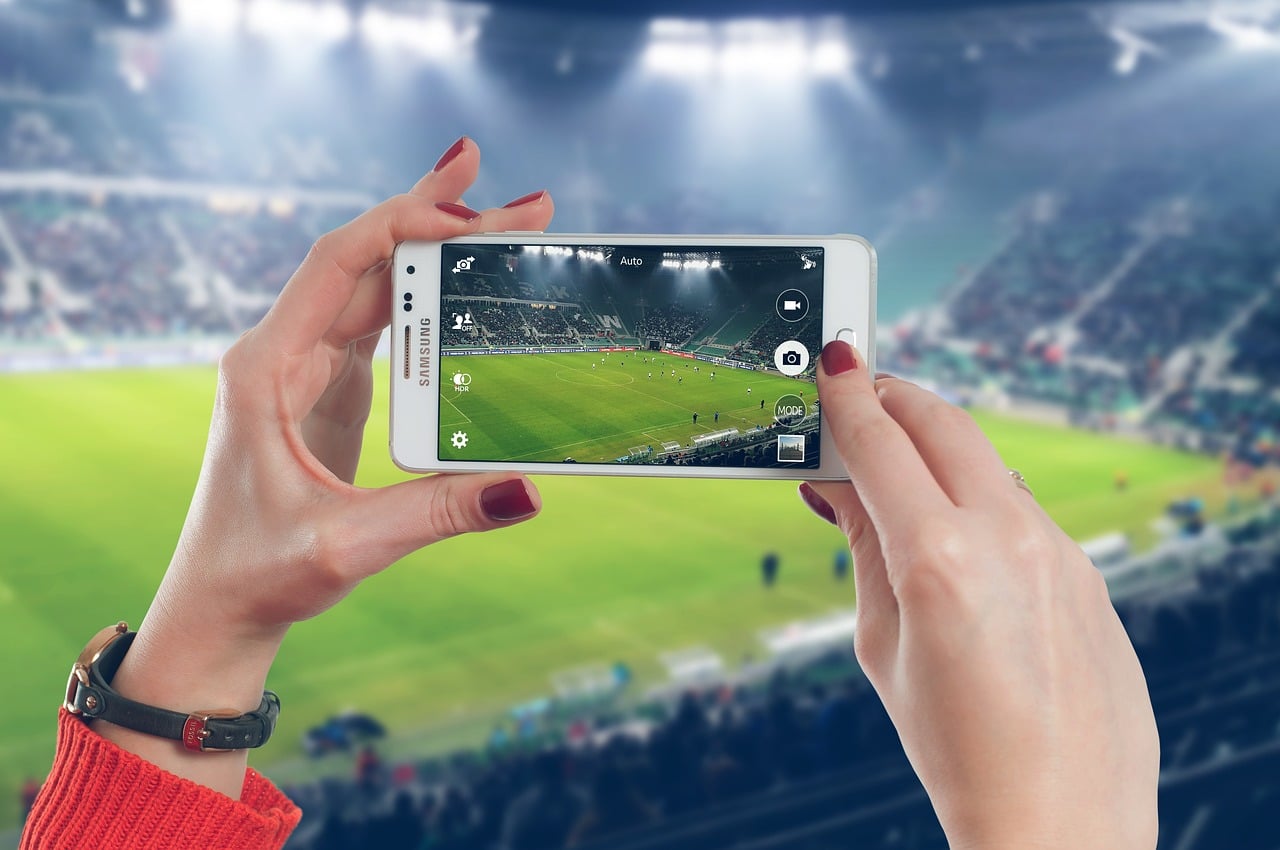 Athletes make a difference not just on the field but in society as well. They can be role models to kids, helping inspire them to stay active and lead healthy lifestyles. But athletes are also human beings subject to the same criticisms and scrutiny as everyone else.
For example, French footballer Paul Pogba is often labelled lazy and arrogant. However, a closer look at social media reveals that he is actually one of the most liked and Tweeted-about footballers out there. According to Safebettingsites.com, 46% of Tweets praise him.
According to Edith Reads, Safebettingsites sports analyst," Pogba has more than 17,000 mentions on Twitter, with a majority of them being positive. It could be that Pogba is more active on social media and therefore more visible to the public. Or it could be that he is more open and engaging with his fans, giving them a positive impression of him."
Trolled Premier League Footballer on Twitter
In contrast, English footballer Marcus Rashford receives the most negativity on Twitter, with 28.5% of his mentions being negative. This is likely due to the fact that Rashford plays for a highly scrutinized team, Manchester United.
Reads says, "It's no surprise that Rashford is at the top of the list regarding negative sentiment, considering he plays for one of the most high-profile teams in the world. The scrutiny that comes with being a Manchester United player can be tough to deal with, but Rashford seems to be handling it well."
So why do some athletes receive more negativity than others? It could be due to factors such as the team they play for or their public persona. In any case, it is essential to remember that athletes are human beings and should be treated respectfully.
Different Levels of Scrutiny
Pogba is often seen as a creative force in midfield, while Rashford is more of a goalscoring threat up front. This could lead to different expectations and, as a result, different levels of scrutiny from fans and the media.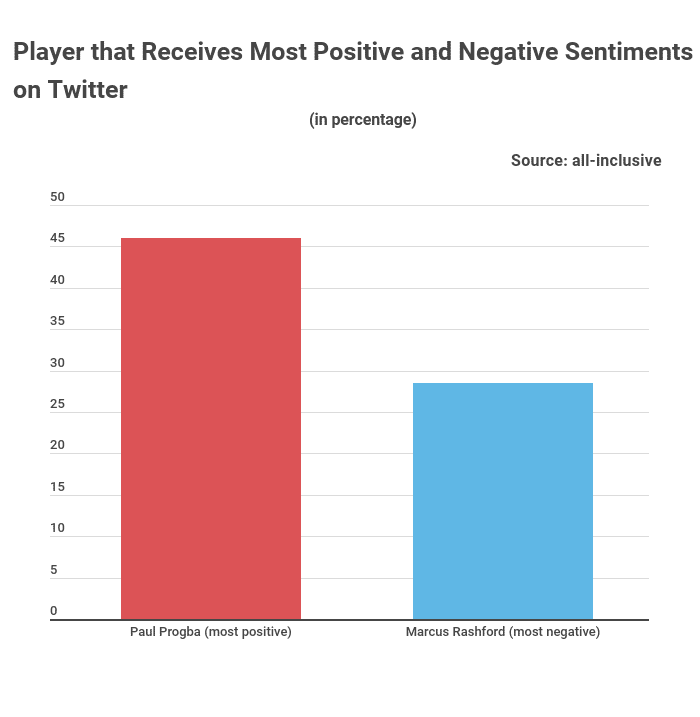 Whatever the reason, it's clear that athletes are complex individuals with various opinions surrounding them. And in the case of Paul Pogba, it seems that the love outweighs
While some athletes may receive negative press, it's clear that many are held in high esteem by the public. Sports stars can make a real difference in the world, and it's important to remember the good that they do, both on and off the field.
Was this article helpful?