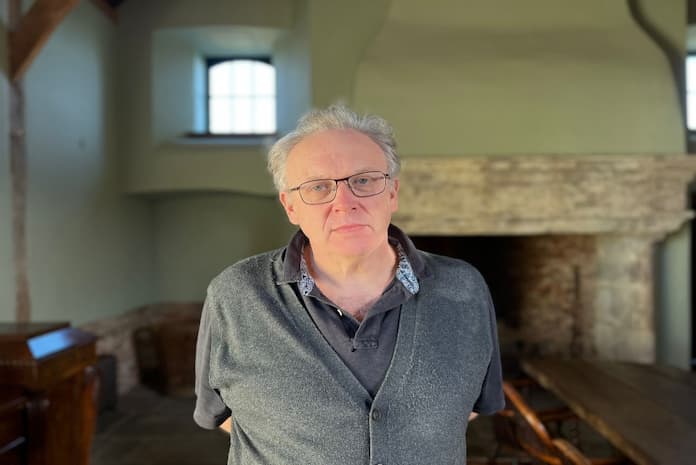 Andrew Black, who is the co-founder of Betfair, has hit out at the Gambling Commission this week for hiring seven new people with no gambling background.
Betfair, which Black launched in 2000 with Edward Wray, has changed the way bettors wager on sports allowing punters to set their own odds and bet against other people, plus also giving customers the option to lay (bet against) sporting events.
With over 20 years experience in the industry, the Betfair mogul – Andrew Black – has previously hit out at the Gambling Commission's Board for not having the correct people with the right industry experience in place.
This concern has raised its head again for Black as the Department for Culture, Media and Sport have appointed another seven commissioners this week with little or no link to the world of betting or gambling.
Yes, these professionals are respected in their fields that include law, health, civil service, regulation and finance – but there is no past knowledge or reference to gambling on their CV's.
Andrew Black told the Racing Post "They are not fit for purpose. Unless they give us seats at the table they will never have anything other than a narrow perspective; they will never develop the understanding they need to regulate our industry in an empathetic manner; and if they are not with us they will inevitably be against us."
Was this article helpful?