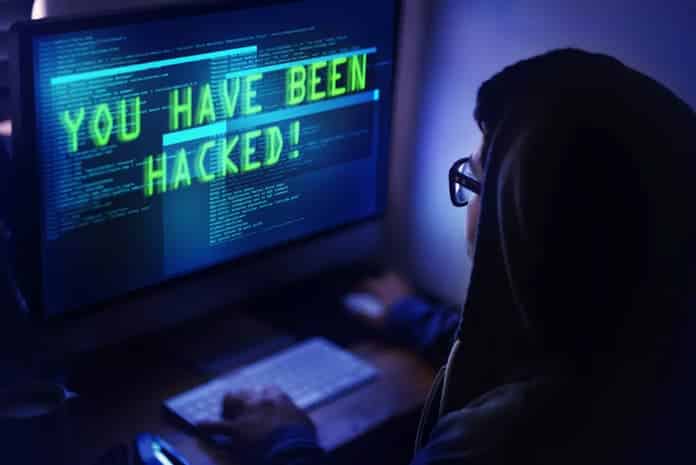 One of the largest crypto casinos in the world – Stake – has reportedly been hacked to the tune of $41m – putting the creditability and safety of online bitcoin and crypto casinos at risk.
The Australian-based crypto gambling site, who are also the shirt sponsors of Premier League football side Everton, was hacked on Monday September 4th 2023, with just over $41m going astray through various blockchain wallets.
Blockchain experts – Cyvers Alerts and ZachXBT are said to have seen sustantial monies moves between wallets – including over $25 in BSC and Polygon tokens. The withdrawing account was labelled "Stake.com Hacker" and the funds could have been taken using a stolen private key.
============================================
🚨ALERT🚨Our AI-powered system has detected multiple suspicious transactions with @Stake.https://t.co/0ZoMITOyF5 address received about $16M in $ETH $USDC $USDT and $DAI

All the stable coins are converted to $ETH and distributed to different EOAs.

FYI: @tayvano_ @zachxbt pic.twitter.com/CSGwRHEiVm

— 🚨 Cyvers Alerts 🚨 (@CyversAlerts) September 4, 2023

================================================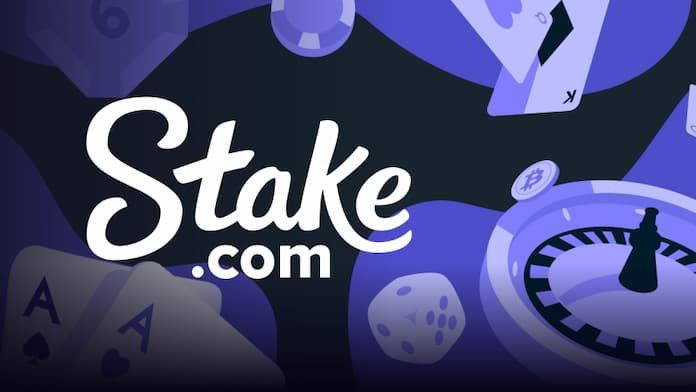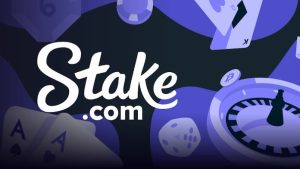 Stake was said to have suspended all deposits and withdrawals shortly after the news broke on Monday Sept 4th, which was clearly done to prevent any more transactions taking place and to investigate the hacking.
Despite the hack, Stake has also issued a statement to say that all user funds are secure and safe.
The online casino broke the news via social media – "We are investigating and will get the wallets up as soon as they're completely re-secured." The team also claimed that "user funds are safe." Stake co-founder Ed Craven clarified that "Stake keeps a small portion of its crypto reserves in hot wallets at any given moment for these very reasons,"
Stake is a crypto-based betting platform, that allows its users to place bets on casino games and sports betting.
Related Content:
Best Betting Apps UK – Compare the Best Mobile Betting Apps 2023
Betting Academy – Key Betting Terms Explained
Was this article helpful?