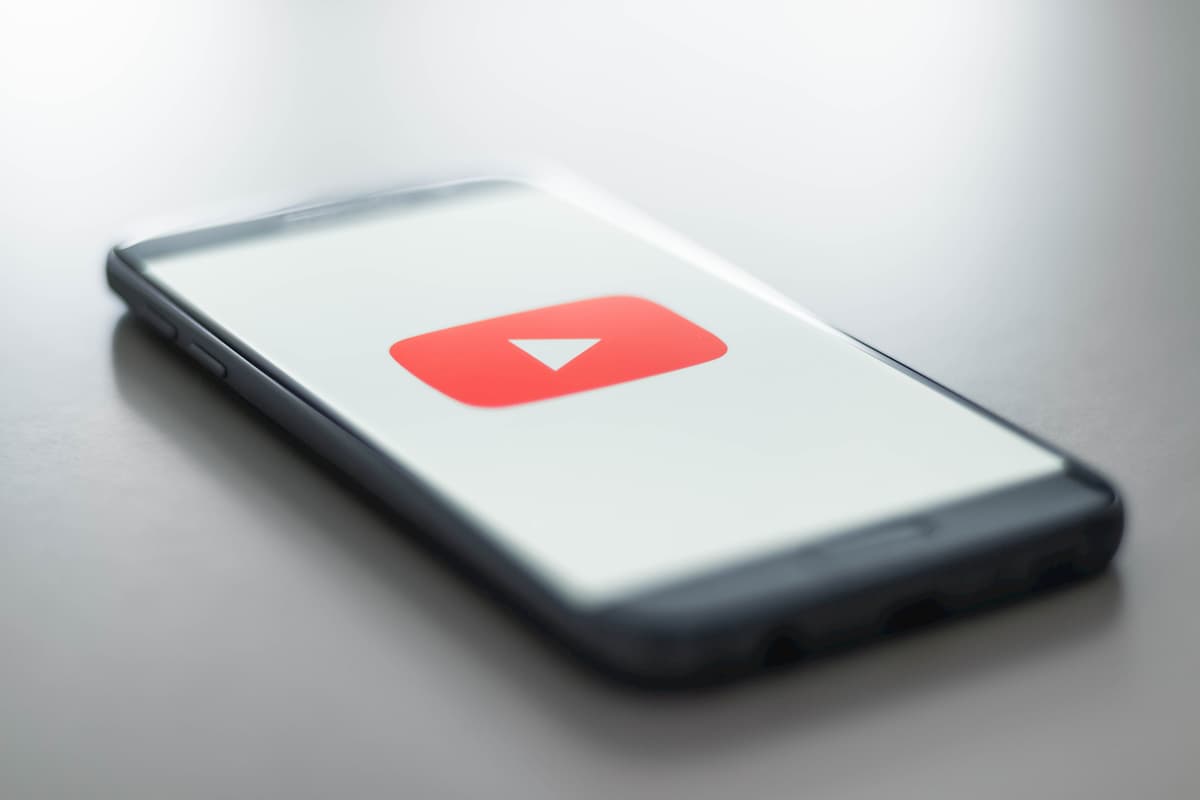 Due to various factors, some fans might not be available to watch live sports events hence they turn to highlights. Social media is now emerging as the home of sports highlights with creators jostling to create the best content. 
Data presented by Safe Betting Sites indicates that about 53% of Americans prefer YouTube as their source for watching sports highlights. In the research, seven social media networks emerged as sources of watching sports highlights. Reddit is the least preferred at 5%.
The research also overviewed the most popular websites on the global Majestic Million ranking, by referring subnets as of October 2020. Facebook.com holds the top spot at 497,554 followed by Google.com at 492,522 while YouTube.com is third with 449,048 referring subnets.
Why social media is the king of highlights
From the highlighted platforms it is clear that social media is now keeping American sports fans more engaged. Social media has made some headway towards becoming a sports viewing hub. To some extent, sports watch is now one of the main reasons why some fans use social media.
Based on the data, watching highlights in the era of online video shows that fans are more than interested in the actual games. Fans increasingly access a variety of video content surrounding their favorite sports, games, teams, or players, including bloopers, interviews, highlights, and more. Most fans usually expect a broad entertainment experience.
Fans are also preferring highlights on social media because they only want the best parts of a game. Watching a whole game or game show can be a time-consuming commitment. When fans are unable to watch the game live due to reasons like time zone differences, they opt for highlights. Furthermore, the watching of sports highlights is part of the growing trend of watching content on terms decided by fans.
Another aspect of why social media is preferred for highlights is the lack of subscriptions. Some broadcasters usually require fans to have active subscriptions to catch highlights. However, fans are bypassing this barrier for social media where the content is readily available. Unlike on television, the highlights on social media will always be available unless the publisher deletes.
The data shows the need of building robust sport content highlights for social media platforms. The highlights should carry users' needs for each social media platform. Content creators appear to be winning the battle considering that a new platform like TikTok is already rising as preferred sources of sports highlights.
Improved relationships between YouTube and broadcasters
The preference for YouTube and other social media channels in watching sport highlights points to an improving relationship between the networks and sports organizations and right holders. Initially, the right holders had viewed YouTube as a threat to their revenue streams. The fear was that if sports fans were able to watch highlights for free on social media, then television subscriptions and audience figures would fall.
However, YouTube has evolved offering now means sports organizations and broadcasters are embracing the platform and increasing reach as well as revenue streams. Additionally, there has been an improvement in the technical aspects of game highlights.
Broadcasters and leagues have had to acknowledge the increase in consumers wanting more sports content on social media, especially for international supporters who want to follow games as they're broadcast, but due to their location and time zones can't. For example, broadcasters like Sky Sports usually make game highlights available on YouTube shortly after Premier League matches have ended. In a three-minute video format was a surprise play by a pay-TV provider.
In general, using social media is free, the TV ecosystem might be facing a major threat. Currently, most TV platforms only monetize premium sports highlights. The emergence of social media is forcing rights holders re-balance content for social media and television.
Was this article helpful?