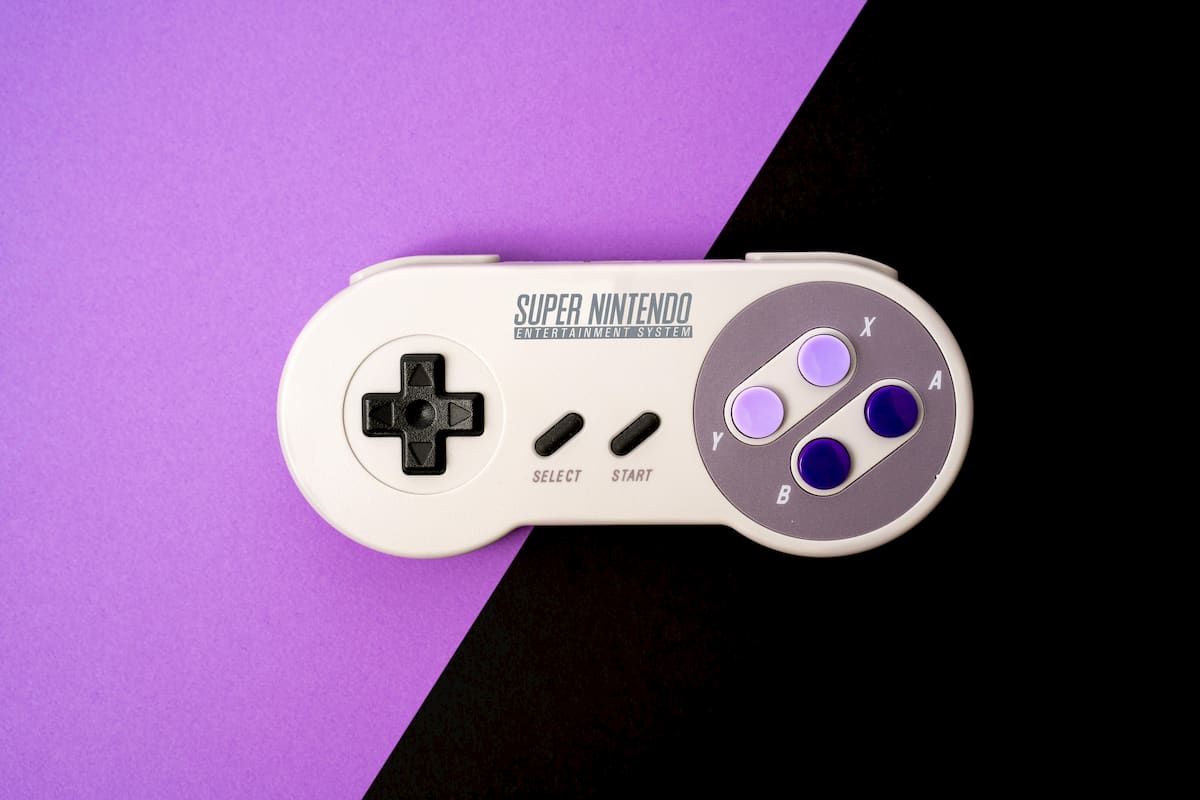 Nintendo, Sony and Microsoft have emerged as the biggest players in the video gaming industry. However, based on factors like innovations and brand loyalty, some companies have outsold others in terms of game consoles since launching.
Data calculated and presented by Safe Betting Sites indicates that Nintendo has sold the highest number of game consoles at 739.87 million units as of September 2020. The Nintendo DS console is the company's highest-selling with 154.9 million units.
From the data, Sony has sold 541.64 million units since joining the market. The PlayStation 2 is Sony's all-time highest selling game console with 157.68 million units. Additionally, Nintendo has sold 365.56% more game consoles than Microsoft's Xbox. To date, Xbox has sold 158.92 million units globally. The Xbox 360 is the highest-selling console with 85.8 million units.
Why Nintendo has outsold Sony, Xbox
The popularity of Nintendo does not come as a surprise considering that the company has built a reputation for iconic characters with games like Super Mario, The Legend of Zelda, and the Pokémon franchise. These characters have followed players across generations to different games and different consoles. Nintendo has been making great games for its iconic characters and delivering innovative hardware to their fans. This market positioning has propelled Nintendo to the top of the video game industry.
Furthermore, Nintendo's audience is based on strong first-party titles, brand loyalty, and portability. The Japanese company has made a lot of smart moves in making consoles like the Switch an ideal platform for both idle games and retro compilations. Nintendo is always coming up with new and interesting ideas for their consoles and games. For example, when everyone thought that motion gaming was the only way to go, Nintendo dropped the Wii.
Notably, Nintendo has remained dominant over Sony and Xbox due to portability. For instance, the Nintendo Switch comes with versatility making it an amazing two-in-one system while combining the best of all of Nintendo's past consoles.
Xbox losing the game console battle
For instance, consoles like PS4 remain popular over Xbox due to clear messaging. Sony has maintained that the PS4 was meant for gamers while on the other hand, Xbox also confused users after promising controversial multimedia features. The confusion ensured Sony retained its loyal fanbase. Sony also has a more powerful launch lineup than Microsoft. Sony has more titles by more developers than Microsoft has.
From the data, Microsoft appears to be losing the game console battle. The company has massively diversified its avenues of income. Microsoft has shown the intent of capitalizing on the increasing need by users to play games on PC.
Notably, for both Microsoft and Sony, some of their video game console hardware has been unprofitable at the time of release. The companies have been forced to subsidize at the beginning. However, they are able to make profits through sales of highly lucrative game titles. Additionally, sales for previous consoles might drop as they put more focus on next-generation video game consoles.
Was this article helpful?