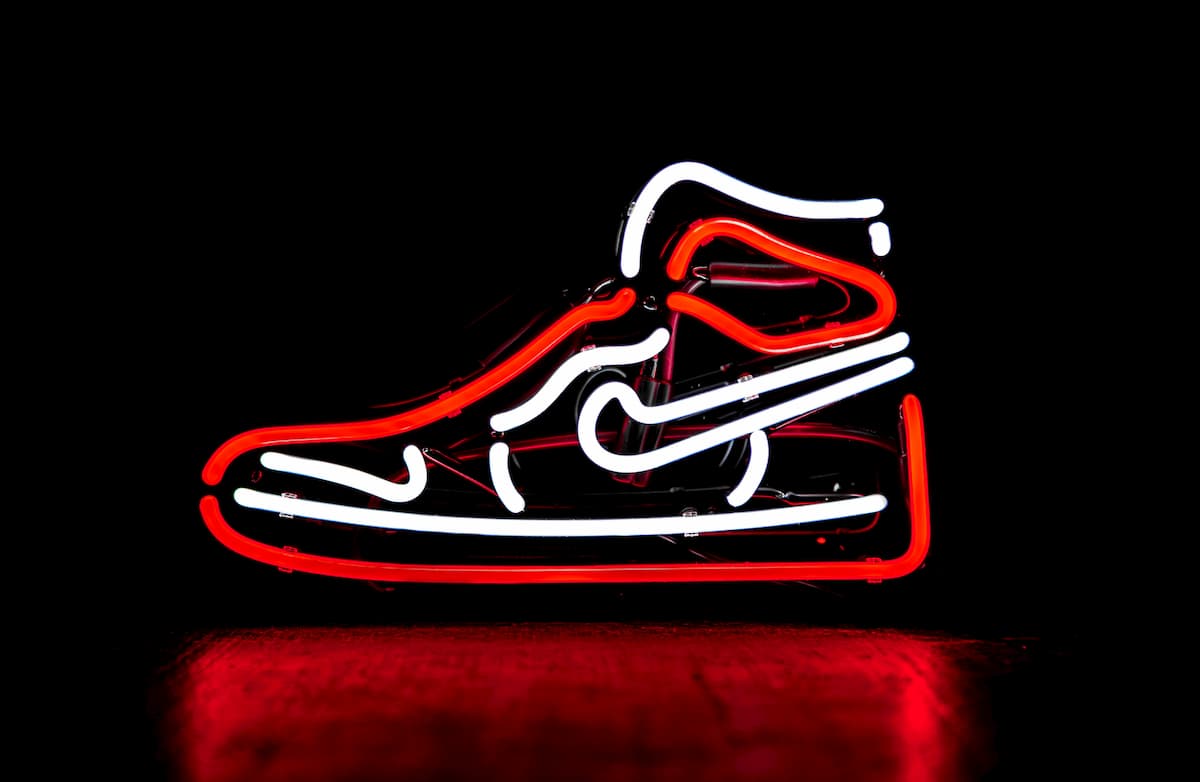 As a leading global sports brand, Nike has evolved to become one of the prolific marketers in recent years. The company's dedication to pump more resources into advertising and promotion is clearly paying off as reflected in its revenue.
Data presented by Safe Betting Sites indicates that Nike has spent $3.59 billion in advertising across 2020. The spending was a slight drop from last year's $3.75 billion. The data shows that over the last five years, the American company has spent a total of $17.54 billion in advertising.
The research also overviewed Nike's revenue over the years and 2020 has recorded $37.4 billion, representing a drop of 4.35% from last year's $39.1 billion. Last year's revenue was the highest in a span of five years. The study further indicates that in 2020 Nike closed 46 shops in the U.S, and only 10 overseas representing about 5.1% of all 1,096 retail stores. The closure was mainly due to the implications of the coronavirus pandemic.
Nike's advertising strategy remains unique
Nike advertising covers different mediums including digital and print platforms. However, the firm has been focusing more on the digital section in relation to technological advancements. The company's adverts are known to go the direction of emotional branding. The ads are strategically crafted to evoke particular feelings and needs among consumers that can only be satisfied with Nike products.
Additionally, Nike's marketing approach has been untraditional. It has avoided the normal conventions of sports marketing by mostly favoring viral advertising and word-of-mouth. Nike has created some of the effective buzz marketing campaigns with both innovative products and celebrity endorsements and collaborations. For example, in 2018, Nike created an ad featuring NFL's Colin Kaepernick despite the controversy surrounding the player.
Nike's focus on effective marketing can be seen in its revenues that have majorly remained high despite the 2020 dip. This drop in revenue can be directly linked to the coronavirus pandemic. The health crisis compelled Nike to temporarily close some of its retail stores in leading markets like North America and China.
The pandemic played a key role in shifting consumer behavior, a change that was also felt at Nike. During the period, most consumers opted for online shopping in a bid to flatten the curve. The changing consumer behavior offers Nike an opportunity to transforms its business in regards to meeting customer needs.
Going into 2020, Nike was leveraging on several business strategies to grow its revenue before the pandemic disruption. Most importantly, the company expected to drive growth across footwear and apparel, by banking on innovations. Additionally, Nike expected solid growth across sportswear, Jordan, Nike Kids, and running categories, along with the rising brand value and international presence especially in developing countries. The apparel revenue which has recorded positive growth in recent years was also expected to lead he way in more revenue.
Nike's revenue growth path
Overall, despite the 2020 drop in revenue, Nike is expected to rebound later this year accelerated by the reopening of retails stores in North America and China. Furthermore, Nike is set to make more investments in technology to deal with changing consumer behavior globally.
The company is heavily banking on strong leadership to make a revenue comeback after the coronavirus pandemic. In July this year, Nike announced a series of senior leadership changes as part of its Consumer Direct Acceleration (CDA) program. The program seeks to accelerate its digital transformation for generating long-term growth and profitability. The company expects the leadership changes to result in a net loss of jobs across the company, which will result in pre-tax one-time employee termination costs running into millions of dollars.
Nike's consistent focus on product and marketing innovation should continue to pay off especially with a renewed commitment to upgrading the digital footprint through its Nike Direct business. Brand recognition and growth through endorsements will also be key in Nike's journey to recovery.
However, the path towards recovery might be bumpy. Factors like the US-China trade wars might impact Nike's equipment revenue that has been struggling in recent years. A majority of the company's equipment is manufactured in China and the tough tariffs will likely complicate matters. Competitors Adidas cannot be ignored as they attempt to shake Nike's position in the market.
Was this article helpful?