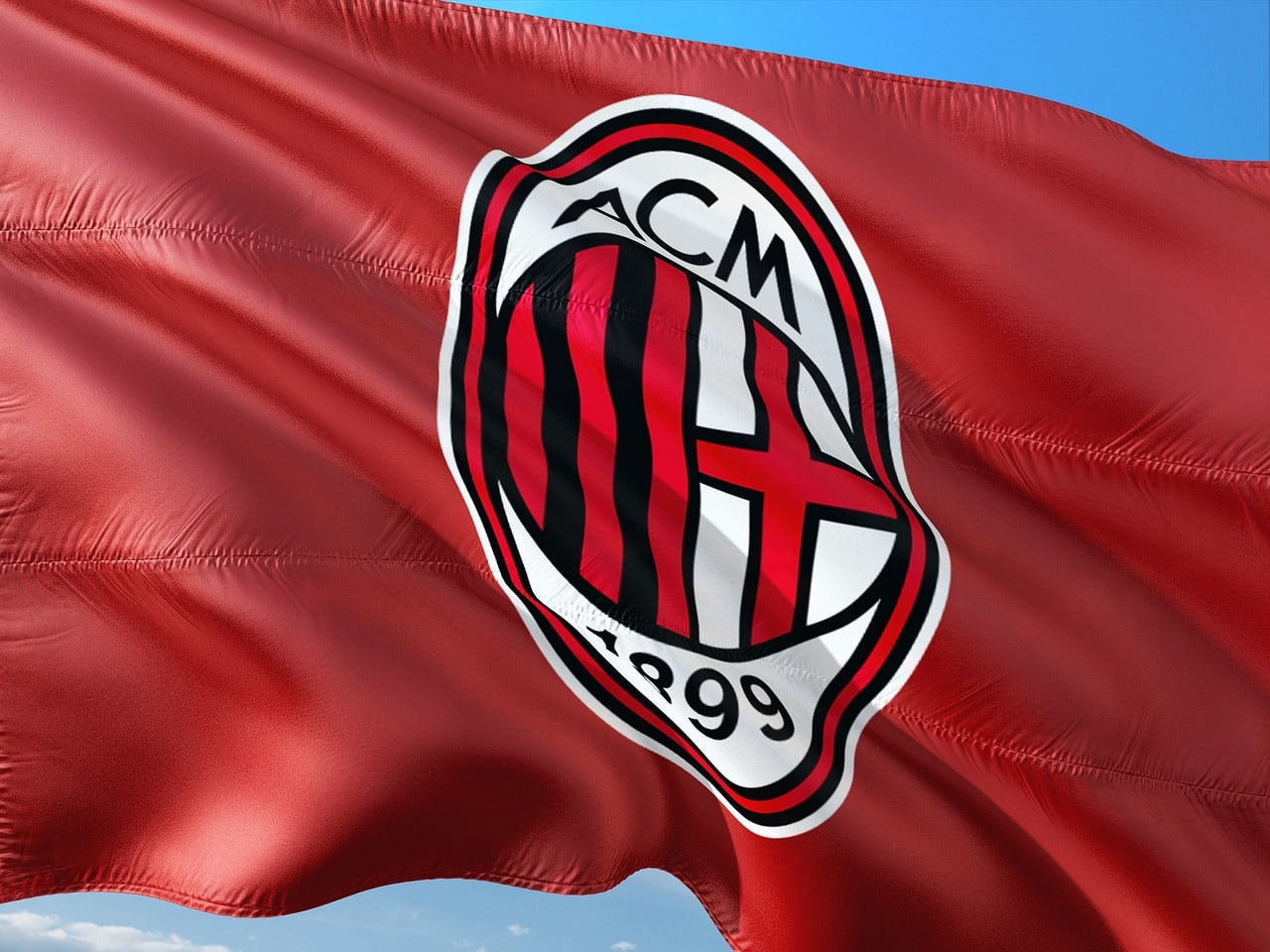 AC Milan is one of Italy's most successful and storied football clubs. However, things are difficult for them this season as they might miss the Champions League spot. Moreover, the club is on the verge of elimination from the UEFA by their arch-rivals, Inter Milan. While the Team collectively finds its touch, Rafael Leao is one player whose impact must be noticed. SafebettingSites.com data reveal a remarkable 64% win rate for AC Milan when Rafael Leao is on the pitch.
Safebettingsites sports expert Edith Reads spoke highly of Rafael Leao. "Leao is a player with incredible potential, and he is gradually fulfilling it. He has become an essential player for his club, and his contribution on and off the pitch has been significant. If he sticks around, AC Milan will reap big from his ability."
Statistics Don't Lie: The Leao Effect
Since he arrived at AC Milan from Lille in 2019, Rafael Leao has gradually established himself as a critical figure in the club's attacking lineup. His exceptional pace, technical skills, and ability to score goals have made him a valuable asset to the Team. Leao's versatility has seen him play in various attacking positions, including as a centre-forward and on the wings. Yet, his impact has been consistently felt. For the season, the attacker has featured 32 times for AC Milan in Serie A and 10 times in the Champions League. He has managed to score 12 goals and give 8 assists so far.
Moreover, Leao's contribution extends beyond his goals and assists. His presence on the pitch often creates space for his teammates. This allows midfielders and attackers to exploit openings and penetrate defences more effectively. The speed and agility that Leao brings to the game make him a constant threat to opposing defenders. This forces them to divert their attention and make defensive adjustments.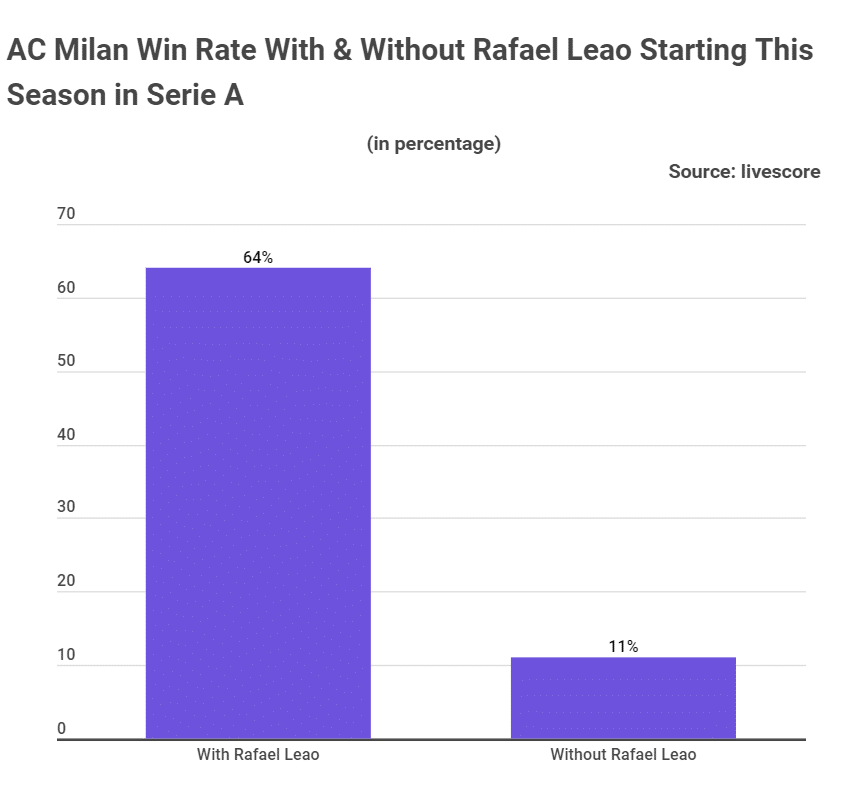 Leao's Potential and Milan's Ambitions
At just 22 years old, Rafael Leao's potential seems boundless. As he develops and matures, his impact on AC Milan will grow significantly more. With a 64% win rate when he starts, the importance of Leao to the Team is indisputable.
AC Milan has ambitious plans to secure silverware on the European stage as they face Inter Milan tonight. To achieve this goal, they will undoubtedly rely heavily on the contributions of Rafael Leao. With his unique skill set and growing influence within the Team, the young Portuguese forward has become a central figure in AC Milan's pursuit of success.
Was this article helpful?