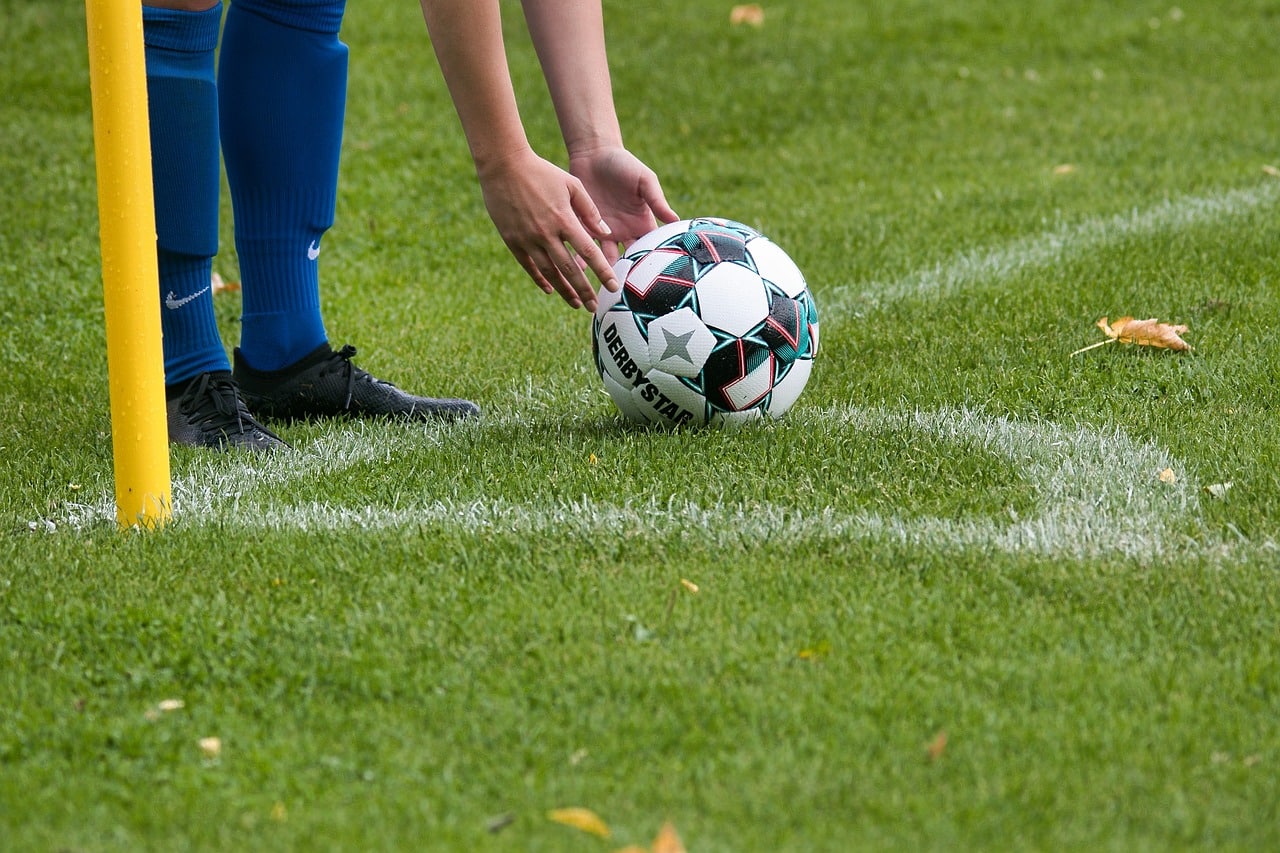 Manchester City Football Club has become the envy of many football clubs worldwide, with their strong financial position and consistent performances on the pitch. According to an analysis by SafeBettingSites.com, Manchester City tops the list of football clubs worldwide with the most significant transfer value held on players, estimated at €1.46B.
This highlights Manchester City's financial muscle and ability to recruit some of the best-talented players in the world. FC Barcelona takes second place with €1.36B and Real Madrid at third with €1.1B, followed by Arsenal, Chelsea, and Liverpool rounding out the top six clubs in terms of transfer value held on players.
Edith Reads, Safebettingsites betting expert commented on the findings saying," The figures demonstrate Manchester City's tremendous financial strength, and the club's willingness to invest in transfers for some of the best footballers in the world. The club has invested heavily to ensure that their team remains among the best in Europe and this is reflected in the transfer value held on their players."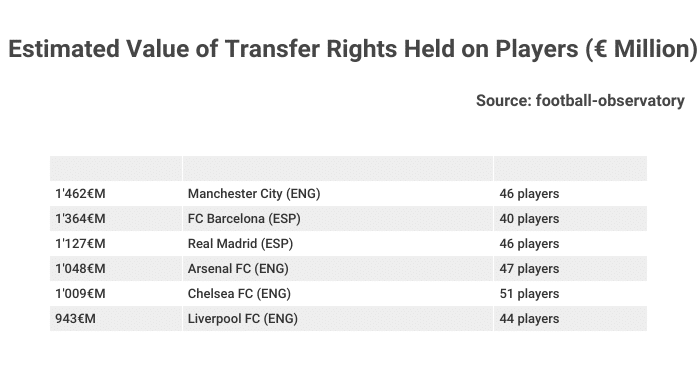 Best Pound-For-Pound Signings
It is no surprise that the transfer of Kyle Walker to Manchester City, for a then-record fee of £ 50 million, raised eyebrows and sparked huge debates among football pundits and fans. The impact of the move spread across Europe's biggest clubs, with many questioning the legitimacy of such an expenditure.
It is now evident that Walker has been worth every penny, and more, becoming an integral part of the dominant Manchester City side in recent years. His performance, both domestically and in Europe, has elevated him to a new level, proving Mauricio Pochettino and many others wrong for doubting his abilities.
Walker's transfer to Manchester City has not only changed the club's transfer policy but also altered the landscape of football transfers across Europe. The fee paid for Walker may have been a record at the time, yet many clubs subsequently had to spend much more on defenders such as Aaron Wan-Bissaka and Harry Maguire.
Looking at Depth and Cover
Manchester City's success on the pitch reflects this investment, with the club winning four Premier League titles in the last decade and several domestic and international trophies. The current squad is full of star players such as Ederson Santana de Morae, Erling Haaland, Kevin De Bruyne, Rodri, and Nathan Ake, all of whom have contributed to the club's success in recent seasons.
It is worth noting that Manchester City's transfer values are not just restricted to the pitch. The club has also invested heavily in their infrastructure, expanding their academy system and signing top-level coaches such as Pep Guardiola and Mikel Arteta. This is all part of a long-term plan to dominate both domestically and abroad.
Was this article helpful?