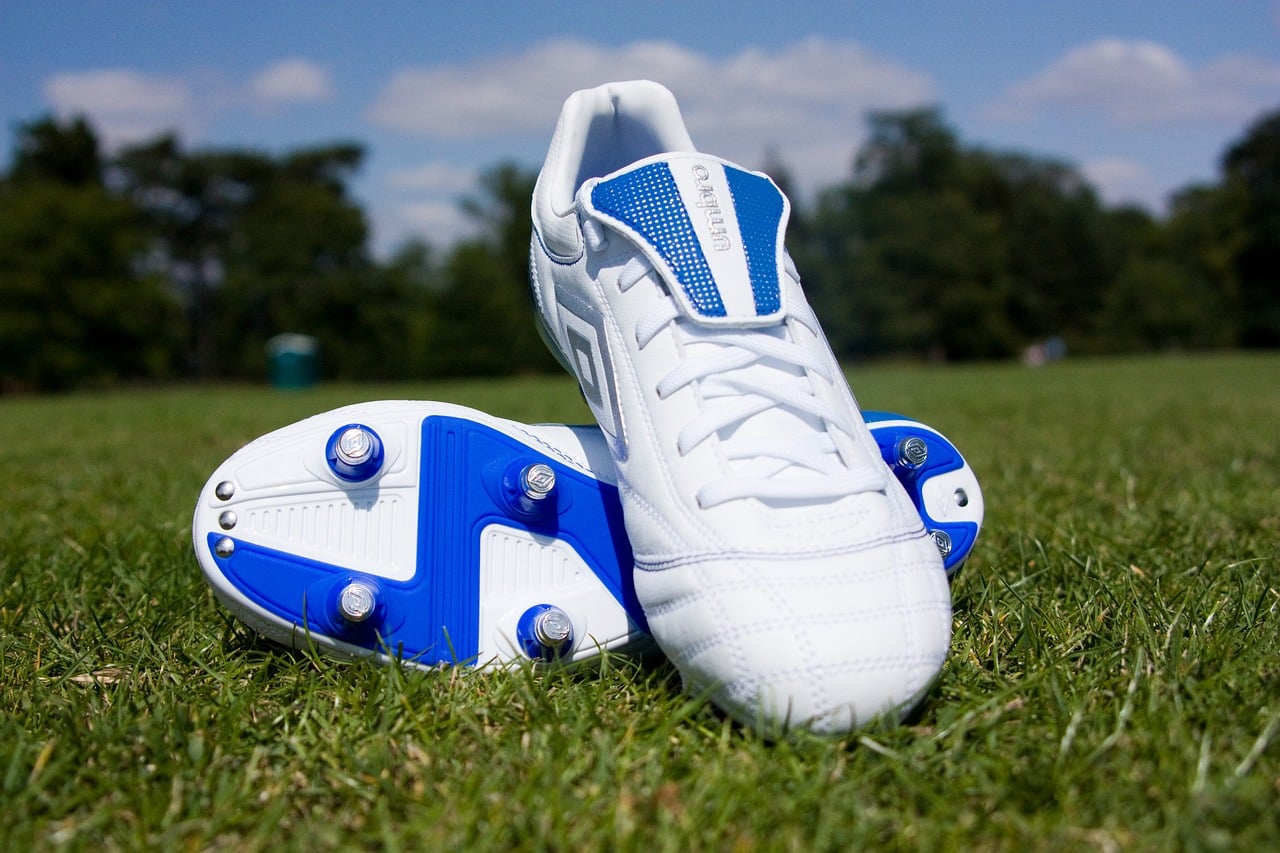 FC Barcelona has been enjoying a remarkable turnaround in form this season. The club's recent form is a testament to the importance of 20-year-old Spanish midfielder Pedri. According to Safebettingsites.com, the youngster's presence in the team has seen the Catalan giants secure an impressive 90% of the available points in La Liga.
Safebettingsite sports specialist Edith Reads commented on the data saying, "Barcelona is lucky to have Pedri Gonzalez as part of their family. His performances on the field have been exceptional, and his youthful energy and enthusiasm are contagious. Pedri's contribution to the team's success this season is invaluable. Barcelona should give him a more commanding role in the squad."
Youngsters Making Impact with Impressive Stats
Barcelona's impressive record with Pedri in the team speaks for itself. In the 21 games Pedri has played this season, Barca has won 19, drawn 2, and lost only 1. This is a remarkable record, and it is no coincidence that it coincides with Pedri's emergence as a key player for the club.
Pedri's contribution to Barcelona's success has been significant. The midfield sensation has a 13% goal participation rate for the Catalans. Additionally, he has a passing accuracy of 88%, making him one of the most efficient midfielders in the league.
Pedri González's emergence as a critical player for Barcelona has been one of the season's highlights. The young midfielder has been instrumental in the club's recent success and has become a fan favourite. Pedri rejoined Barcelona from Las Palmas in 2020.
Pedri's unique playing style combines technical ability, vision, and work rate. He is equally comfortable playing in a central or wide position and is unafraid to take on defenders. Pedri's performances have caught the attention of many, and he has been hailed as one of the most exciting young talents in European football.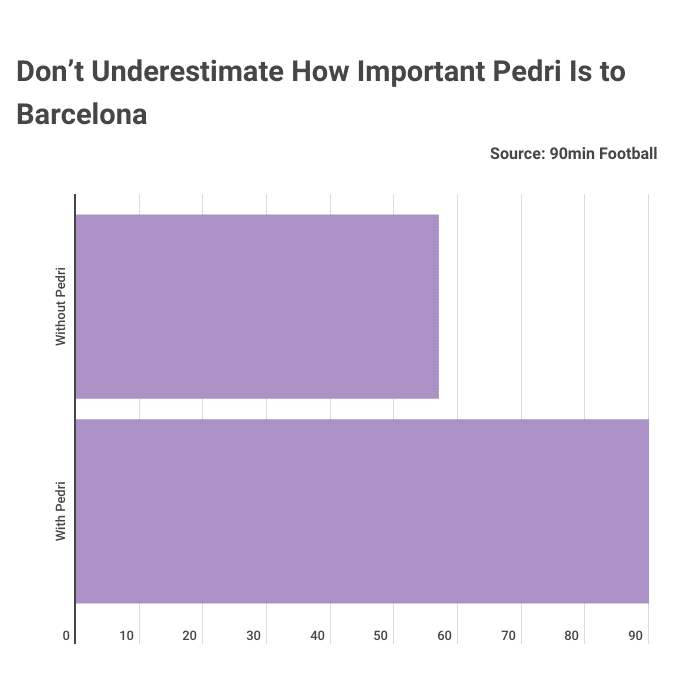 Barcelona's Resurgence
With Pedri's performances continuing to impress, Barcelona hopes to build on their recent form. They intend to challenge for the UEFA champions league next season.
Barcelona has progressed upward since the season began, and their recent form has been remarkable. The club struggled towards the end of last season, with many pundits writing them off. However, they have bounced back in style and are now challenging for the La Liga title.
Xavi's philosophy drives the resurgence, with Pedri playing a crucial role. The team is now playing with more energy, creativity, and urgency. Pedri's ability to drive the team forward with his dribbling and passing has been crucial. His willingness to work hard and cover ground has also been essential in Barcelona's improved defensive record.
Was this article helpful?