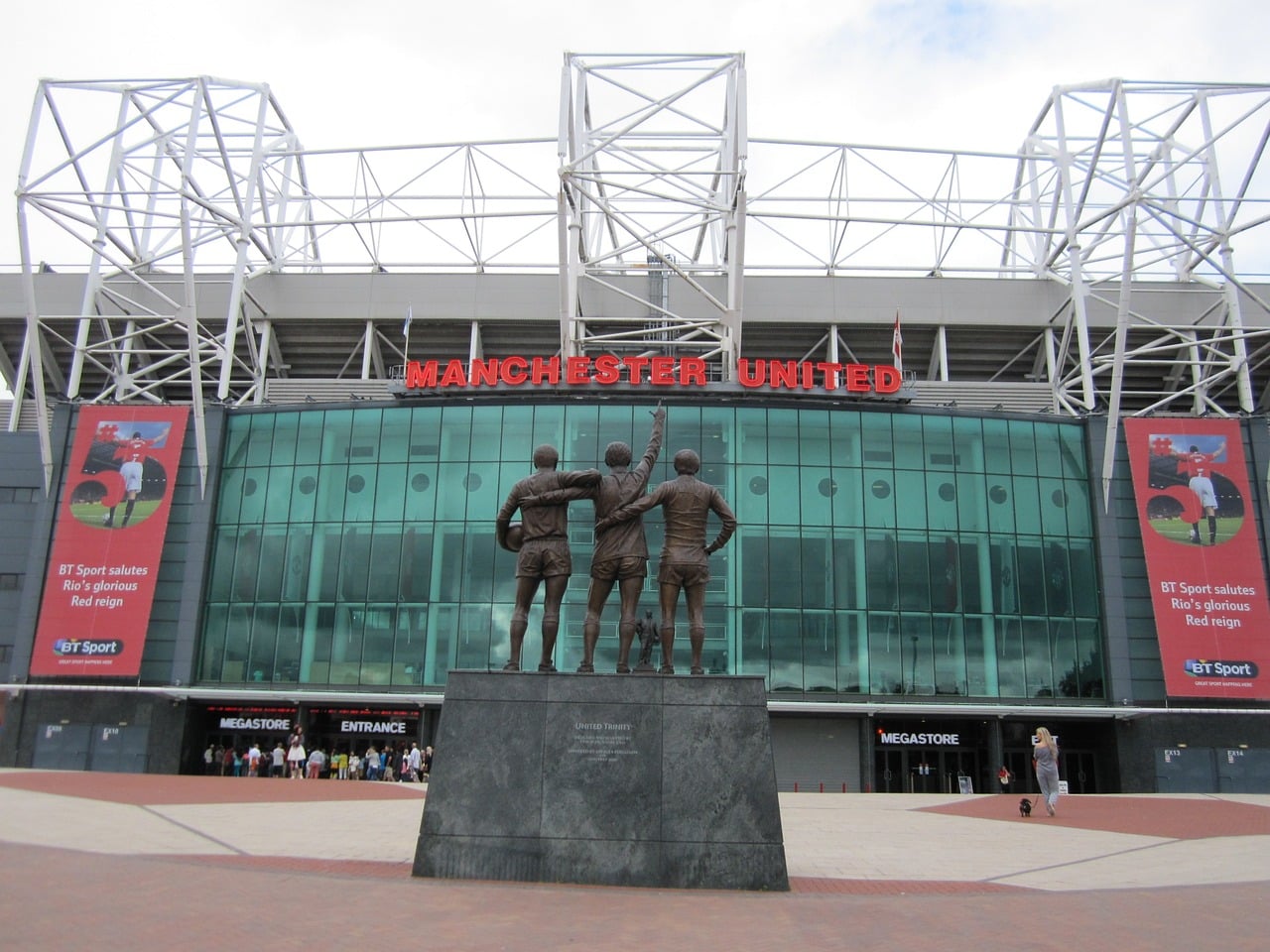 Manchester United midfielder, Casemiro, has become the most prolific winner of cup competitions. According to SafeBettingSites.com, the Brazilian has an impressive 92.86% win rate. In all the 14 finals Casemiro has played at the club level, he has only lost one.
Safebettingsites betting expert Edith Reads commented on the subject. "It's thrilling to have a player of Casemiro's caliber and winning mentality in a team. His impressive record of cup competition wins speaks volumes about his ability and dedication to the sport. He has a wealth of experience and leadership in the game. Manchester United is lucky to have him in the family since he will instill the team's champions mentality."
Casemiro's Achievements
Casemiro started his professional career at Sao Paulo FC in Brazil before moving to Real Madrid in 2015. In Real Madrid, he established himself as a key player in the midfield and was instrumental in the club's success in cup competitions.
Casemiro helped Real Madrid to win five Champions League titles. He holds three Spanish Super Cup titles, three UEFA Super Cup, and three FIFA Club World Cup titles.
Casemiro's performances in big games have also been exceptional. In the 2016 Champions League final against Atletico Madrid, he stood out as Real Madrid won their 11th European Cup. In the 2018 Champions League final against Liverpool, he scored a crucial goal for Real Madrid.
After joining Manchester United in the summer of 2022, Casemiro has continued his winning ways. He has already helped the club win the Carabao cup, taking his total number of cup competition wins to 13. Casemiro was the miracle Manchester United was waiting to happen. After six trophyless years, he has helped revamp the club by instilling the champions mentality in teammates.
He is able to play in various positions. He fits as a defensive, central, and center-back midfielder. His defensive abilities and ability to break up opposition attacks have made him a vital part of the Red Devils midfield. Moreover, he is an excellent ball passer and has contributed significantly to United's attacking play.
Other Prolific Winners
Casemiro's record in cup competitions is more impressive when compared to other football greats. Raphael Varane, who currently plays as a center-back for Premier League club Manchester United, has a win rate of 88.9% of the finals he has played in at the senior level.
Casemiro's 92.86% win rate makes him the most prolific winner of cup competitions. His impressive record in both Real Madrid and Manchester United is a testament to his greatness and importance to any team. His consistency, determination, and passion for the game are integral qualities that have helped him achieve unprecedented success in cup competitions. He is a legend in the making and surely one of football's greatest-ever players.
Was this article helpful?