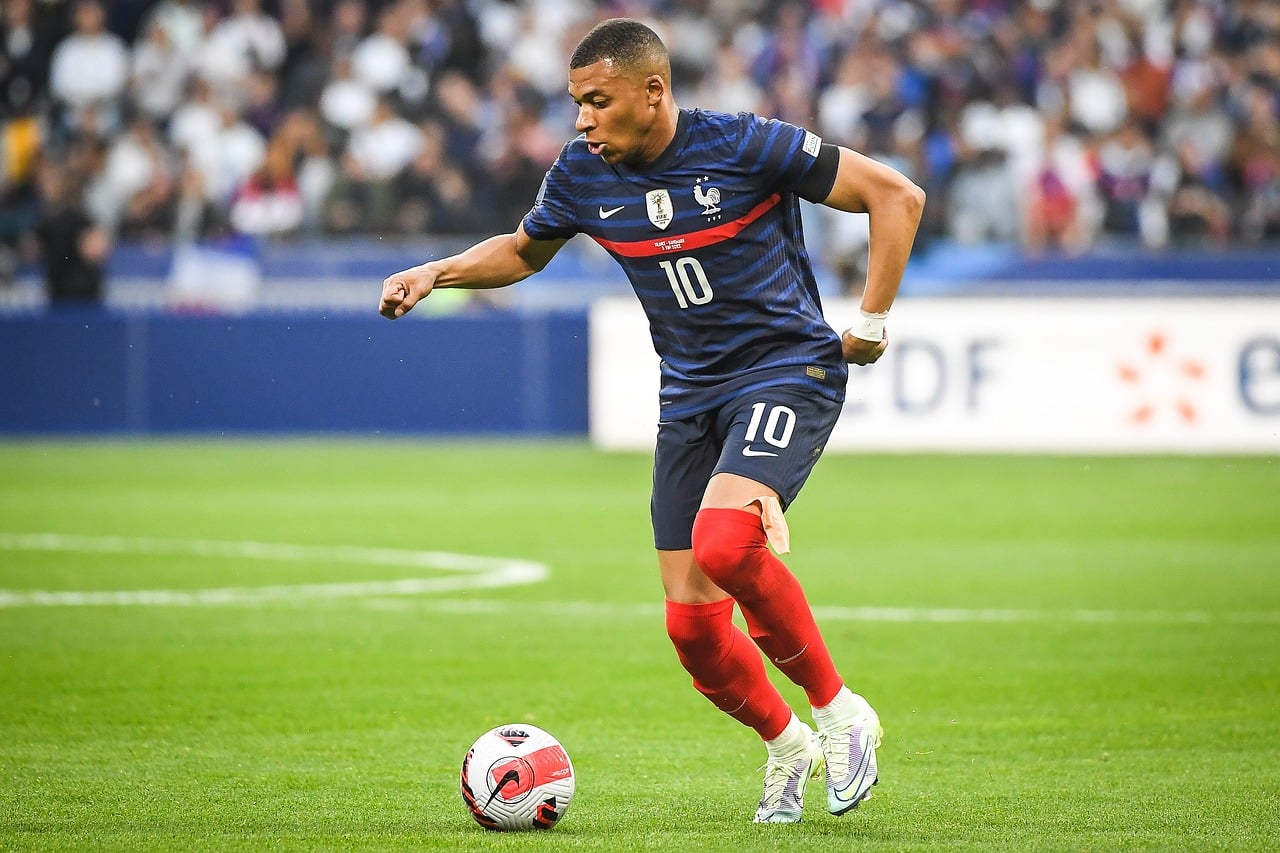 Speed is an invaluable asset that can alter the outcome of a game, and Kylian Mbappé has it in spades. His ability to burst forward and thread through balls to his teammates often turns the tide of a match. 
FIFA World cup 2022 was no exception as he was a standout performer, with his blistering pace and clinical finishing helping France to reach the final. According to Safebettingsites.com, Mbappé was one of the fastest players in the world, clocking a speed of 35.3 kilometers per hour. 
Another star that made an incredible feat of speed was Ghana's Kamaldeen Sulemana, who achieved a top speed of 35.7 kilometers per hour in the match against Uruguay, making him the fastest player in the group stages at the FIFA 2022 World Cup. Before this tournament, he had initiated his professional career with Danish club FC Nordsjælland and then moved on to the French Ligue 1 team Stade Rennais in 2021.
Safebettingsites sports expert Edith Reads commented on the data saying, "Speed is the key to success in any game. It's great to see players like Mbappè and Sulemana using their speed to good effect on the world stage. It's a testament to their training and dedication that they can compete with the world's best at such a high level."
On the other hand, Olivier Giroud made a remarkable achievement, becoming France's all-time goal scorer with three goals in the qualifying stages of the 2022 World Cup. The Serie A club AC Milan striker overtook former Arsenal star Thierry Henry who had the previous record of 51 goals.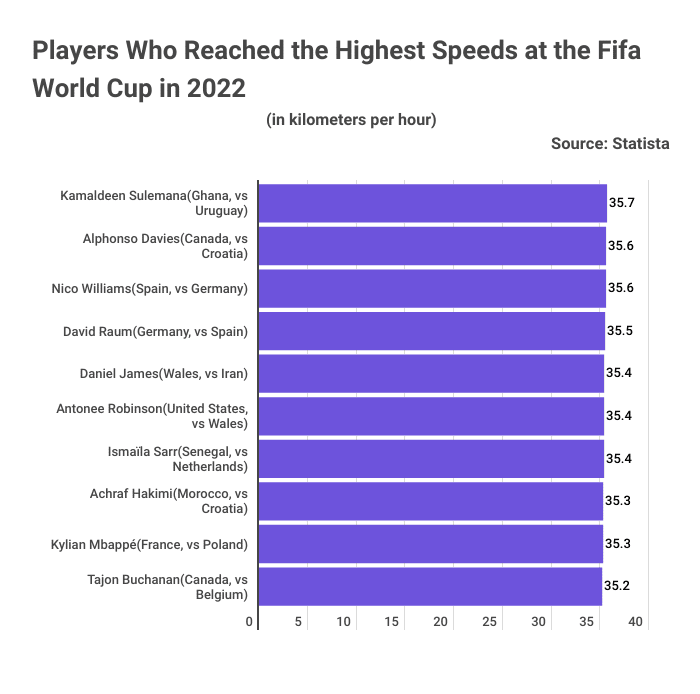 Mbappè Remains Committed to Paris Saint-Germain Despite Heartbreaking Loss During the World Cup Finals
Despite France's heartbreaking defeat to Argentina in the final, Mbappè was still able to focus on his club duties with Paris Saint-Germain. He scored the winning goal against Strasbourg in Ligue 1 after teammate Neymar was sent off.
Mbappè spoke of the pain from France's loss in Doha and said that it would stay with him forever, but at the same time, he remains committed to PSG and is determined to help his team succeed.
The 2022 FIFA World Cup has been an incredible event, showcasing some of the world's top players and their amazing feats of speed and skill. The tournament will undoubtedly be remembered for years, especially with so many stars like Mbappe and Sulemana making history.
Mbappè's world-class speed, Giroud's record-breaking goal tally, and Sulemana's sensational start to his professional career are all stories that will stay with us into the future. As we move forward, we can only hope for more of these amazing performances to inspire future generations.
Was this article helpful?