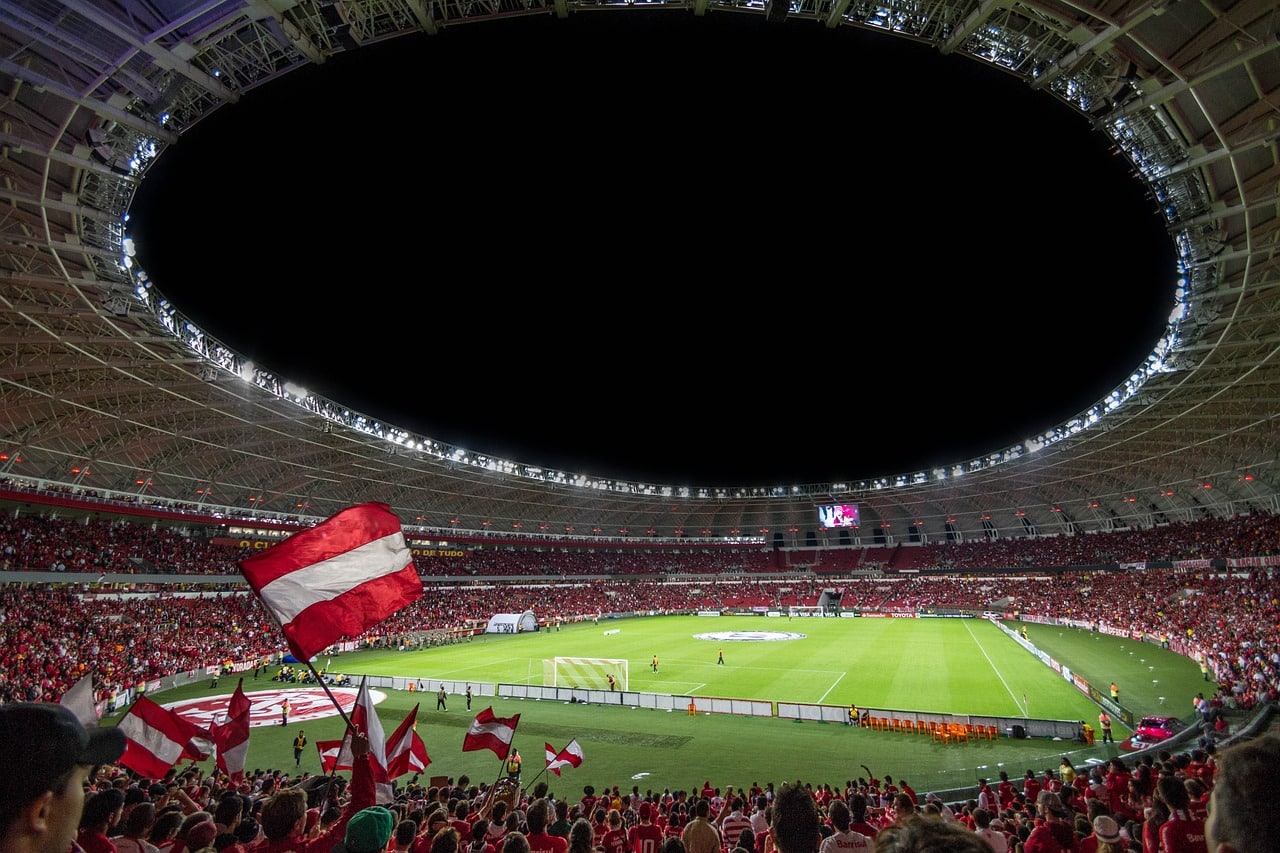 Qatar has made a considerable effort to make Qatar's first World Cup in 2022 the most memorable yet. One of the most innovative stadiums for this year's tournament is Stadium 974, which was built entirely from shipping containers. The stadium was designed by Fenwick Iribarren Architects and has a capacity of 40,000 seats.
The construction of Stadium 974 began in 2017 and was completed by 2021. According to Safebettingsites.com, Qatar spent over $700 million on Stadium 974 for the seven games it hosted up to the round of 16. This translates to an incredible investment of around $100 million per game.
Edith Reads, the Safebettingsites sports expert, spoke on the data. "Qatar was out to show the world they can host the biggest soccer tournament. Their commitment to creating an unforgettable World Cup experience is evident in Stadium 974. The stadium's unique design and sustainability are a testament to Qatar's dedication to providing the best experience possible for this year's tournament."
Stadium 974's Grandeur
The architects at Fenwick Iribarren built the stadium with a coastal plot of about 450 000 square meters. The engineers used 974 recycled container ships in their modular form as a nod to the area's industrial past.
Moreover, they named the stadium based on the international calling code for Qatar (+974). Some of the containers held food and restroom facilities for stadiums. Qatar will reconstruct the first temporary site in FIFA World Cup history elsewhere.
In preparation for the FIFA World Cup 2022, Qatar constructed, renovated, or rebuilt eight stadiums. 
Stadium 974 is one of the most technologically advanced, with a retractable roof that one can open or close depending on the weather.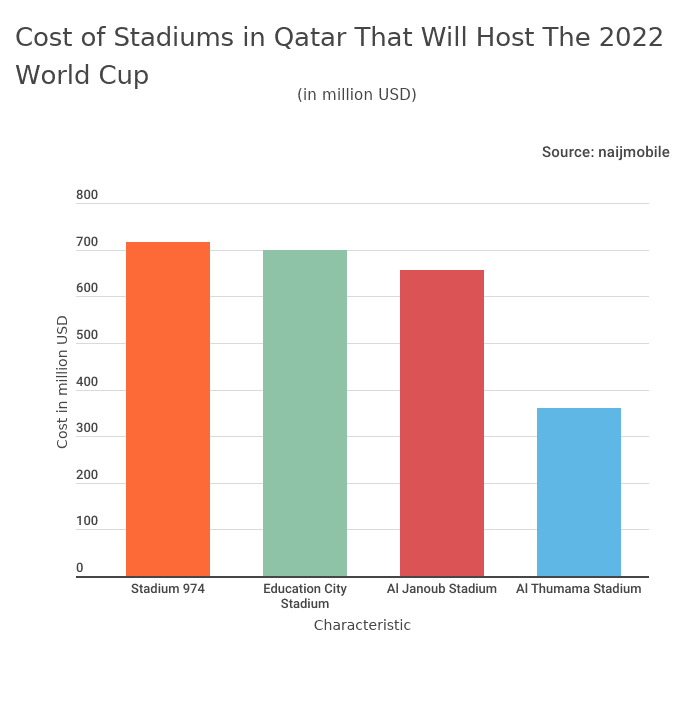 Is 100M per Game Worth It?
There are controversies surrounding the country's human rights record and the cost of building stadiums in Qatar. Is spending $100 million per game worth it?
The high price tag is a result of Qatar's determination to make this World Cup tournament one to remember. Still, there have been allegations of human rights abuses and concerns about the working conditions of migrant workers employed to build these stadiums.
Despite this, Qatar continues to push forward with its expensive vision for a successful World Cup. As the first host country in the Middle East, Qatar hopes these stadiums will help create a lasting legacy of sustainable development and innovation for future generations. Only time will tell if the cost is worth it.
Was this article helpful?