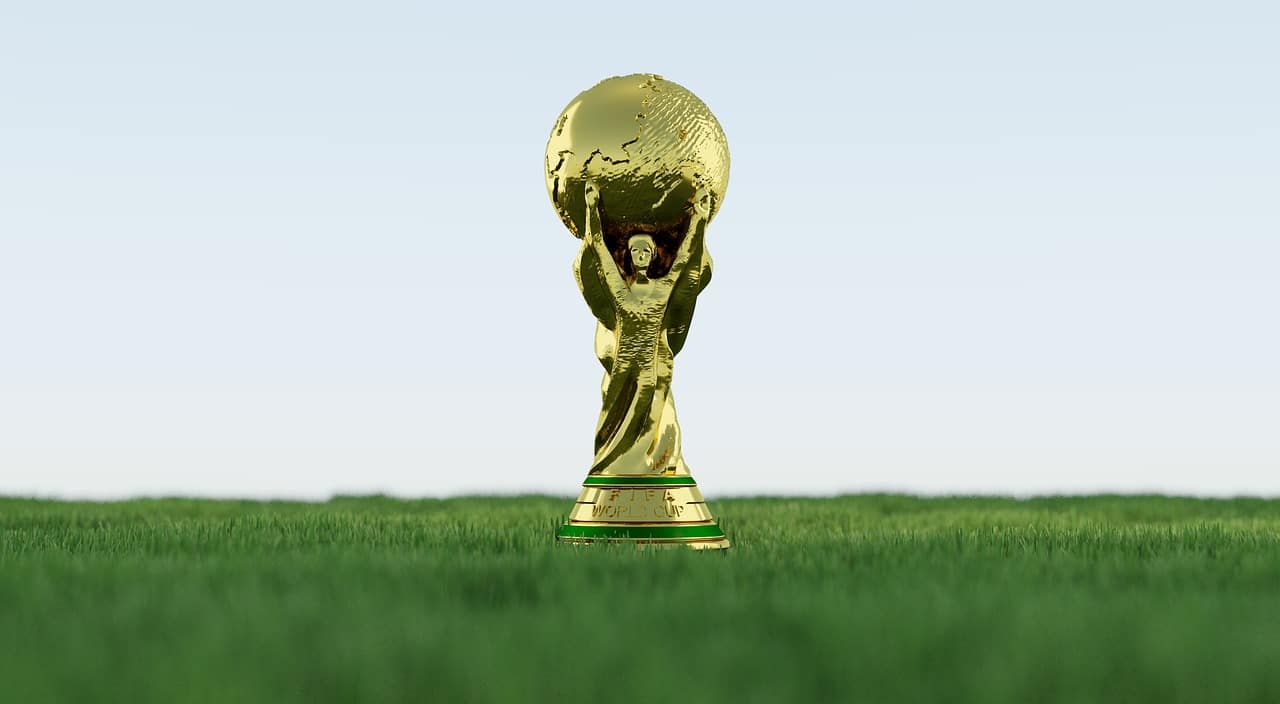 According to a recent Safebettingsites.com report, crypto investors are some of the biggest fans of the UEFA Champions League (UCL). The site has presented data showing that 53% of crypto investors tuned in to the event, making them among the largest group of viewers.
Football is traditionally one of the most popular spectator sports, and the UCL is its pinnacle. The event features the best teams across Europe, making it a must-see TV for any football fan. For crypto investors looking out for new opportunities, UCL provides a chance to see some of the world's best teams in action.
New Ways to Make Money
Safebettingsites' investment lead Edith Reads, has been sharing her thoughts on the finding. She avers, "Crypto investors are always looking for new ways to make money, and football betting is one area that has caught their attention. UEFA Champions League matches are especially popular, as they offer the potential for high returns."
Reads is quick to caution crypto investors looking to cash in on the popularity of football betting. She reminded them that, like any other form of gambling, it carries a high risk. As such, she urged them to research and understand the risks involved before placing their bets.
A similar KuCoin survey shows that cryptocurrency investors have a clear favorite in sports: football. Of over 20,000 respondents surveyed in 20 countries, 24% said they preferred football above all other sports. American football came in second with 21%, followed by basketball at 14%.
It's no surprise that football is the most popular sport among them, given its global reach and passionate fan base. What is surprising, however, is that basketball didn't rank higher on the list. With some of the world's most prominent digital asset investors coming from countries like the United States and China (both huge basketball markets), one would expect basketball to have a more significant showing.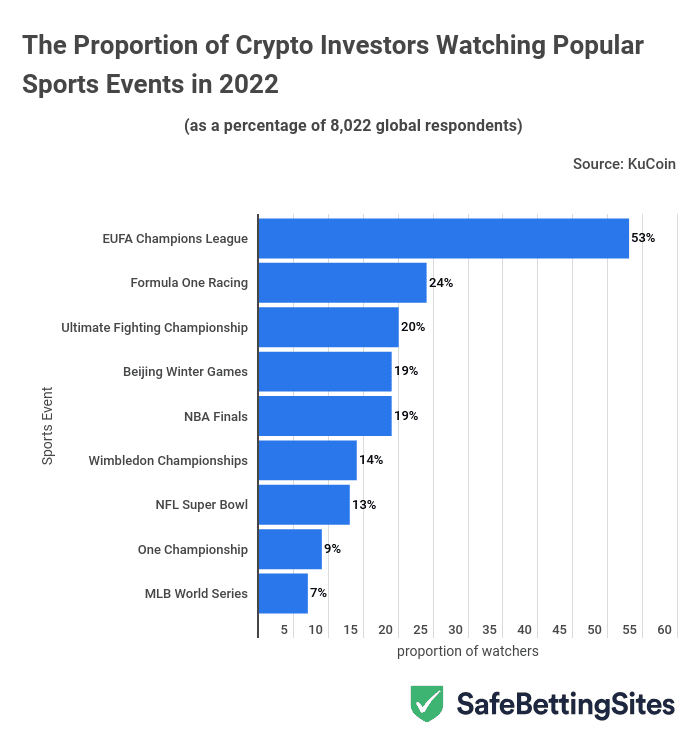 Football's Love For Sports NFTs
Football fans are more interested in Sports NFTs than the average crypto investor, with 42% expressing interest in the assets. This is compared to 31% of the latter group. Additionally, 35% of football fans reported interacting with Sport NFTs in the last six months. In contrast, only 31% of the average crypto investor did so.
There are several reasons why these NFTs may be more appealing to football fans. For one, they offer a way to show support for their team or favorite players. Additionally, their holders can use them to access exclusive content or experiences, such as behind-the-scenes footage or virtual meet-and-greets.
Finally, investors can trade them, providing them with a potential income source. Whatever the reason, it's clear that Sports NFTs have captured the attention of football fans worldwide.
Was this article helpful?