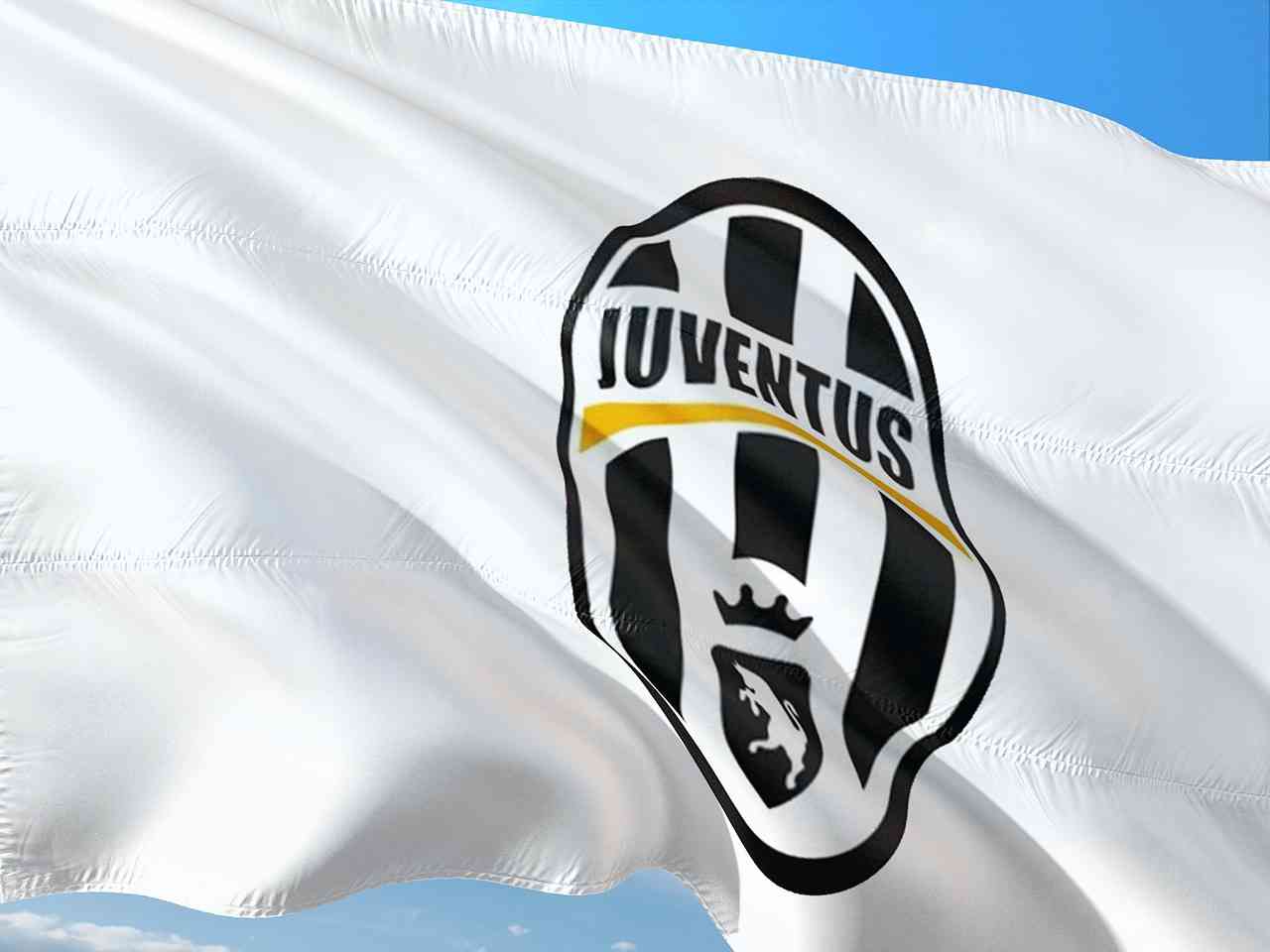 According to a SafebettingSites report, Juventus has the largest Instagram fan base in Serie A. The site has presented data showing that the club has 52.7 million Instagram followers. This figure is higher than the combined fan base of the remaining Serie A teams, which stands at 32.2 million.
AC Milan comes in second with a fan base of 11.8 million, while Inter Milan has the third largest following of 7.9 million. Meanwhile, Roma takes the fourth position with 4.3M followers, and Napoli wraps up the top five with a following of 3.0M fans. 
What's Behind Juventus' Instagram Dominance?
Safebettingsites expert Edith Reads suggests that the club's rich history is a key reason for its Instagram dominance. 
Juventus has won over 70 major trophies, including 38 Scudetto titles, 2 EUFA Champions League trophies, and 14 Coppa Italia cups. That kind of success breeds a strong sense of pride and loyalty among fans, which is reflected in Juventus' large and engaged Instagram fan base.
Edith holds, "Juventus has been around for over 125 years, and in that time, they've amassed an impressive record of success. From their iconic black-and-white striped kit to their passionate supporters, Juventus oozes footballing heritage. This deep-rooted connection to the game sets Juventus apart from other clubs on social media."
She concludes, "With such a strong sense of identity, it's no wonder the team enjoys such a large and passionate following on Instagram."
Another reason for Juventus' success on Instagram is its focus on quality content. This includes high-quality photos and videos, interesting team news, and behind-the-scenes updates. As a result, fans are constantly updated on what's happening with their favourite team.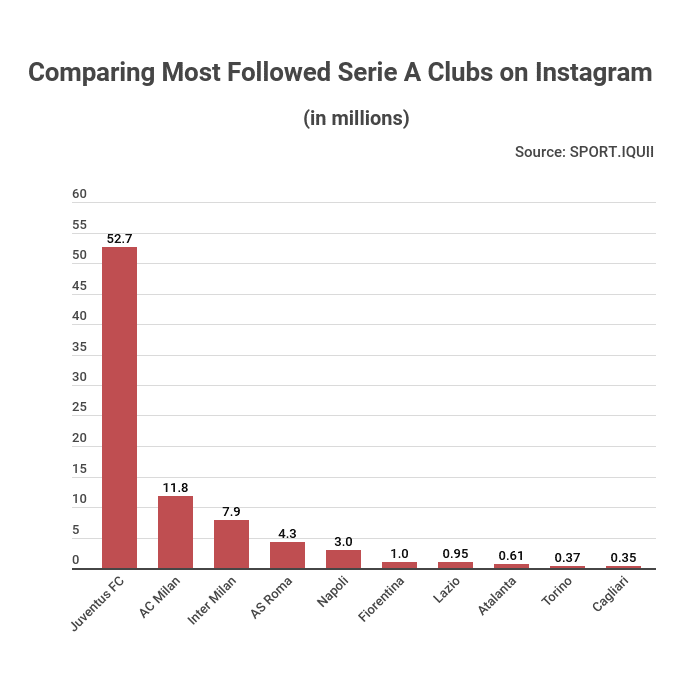 Instagram's Growing Influence on Football
Instagram is quickly becoming the go-to social media platform for many footballers and their teams. With over one billion monthly active users, it offers a huge audience for footballers to connect with. It is highly visual, making it the perfect platform for sharing photos and videos from training sessions, pre-match rituals, and match highlights. 
In addition, Instagram provides a convenient way for players to connect with their fans worldwide. In fact, many footballers now use it to interact with supporters daily, sharing photos and stories about their lives on and off the pitch and promoting their sponsors. 
Instagram is also a valuable tool for teams, who can use it to reach out to fans and build brand awareness. And as its popularity continues growing, it will likely play an even bigger role in the world of football in the years to come.
Was this article helpful?