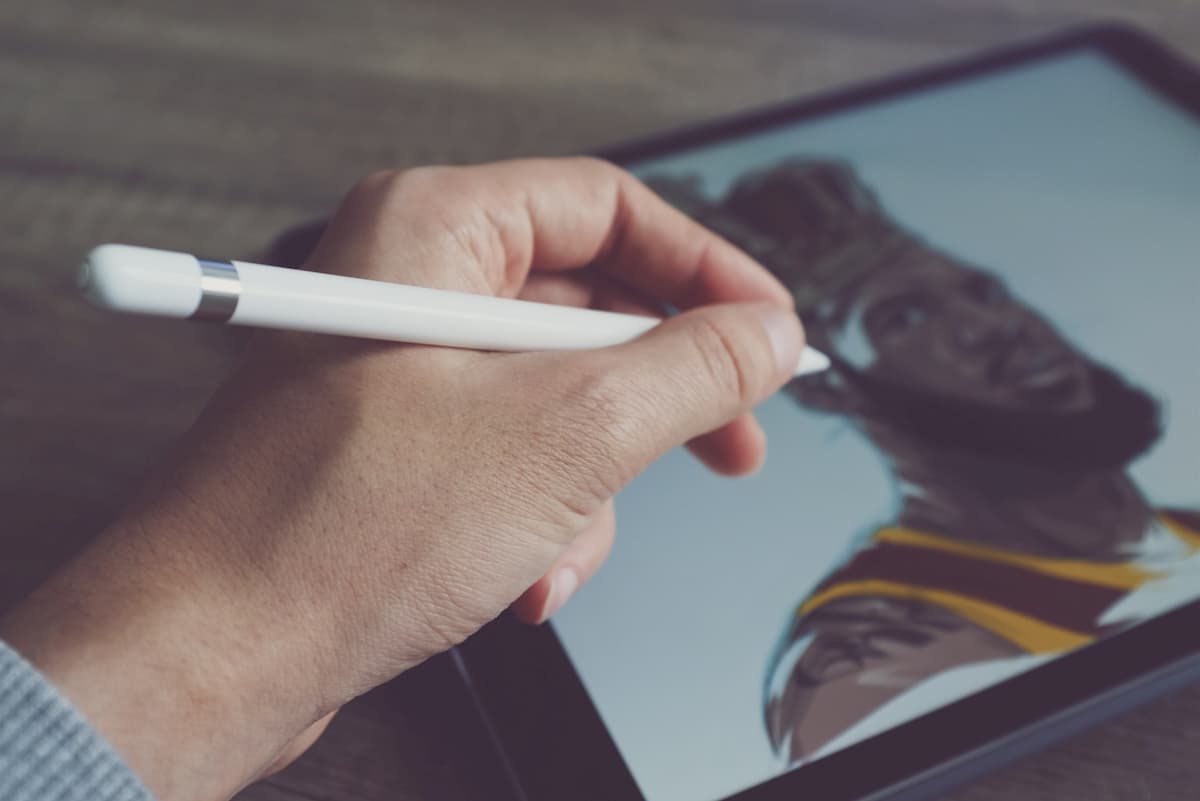 Los Angeles Lakers star LeBron James is on his way to topping NBA's all-time point scoring list. Based on LeBron's past performance, he might achieve the milestone in the next few years.
Data presented by Safe betting Sites shows that LeBron is only 4,147 points away from becoming NBA's all-time points scorer in history. As of November 2020, LeBron was ranked third with 34,241 points. He is behind the retired Kareem Abdul Jabbar, the all-time highest scorer in history with 38,387 points. In the second spot, there is Karl Malone with 36,928 points.
The research considers LeBron's past performance and the possible remaining years of professional basketball to determine estimated points, games, and seasons the star needs to potentially become the all-time leading scorer.
The projection
At the age of 35 years old, LeBron has an average of 25.3 points per game. With LeBron indicating he has no intentions of retiring soon, the player might score 4,147 points required to emerge top in the next three seasons.
Assuming that LeBron does not lower his average points per game, our research maintains a conservative projection that he needs at least 20 points per game in the 82 plays for the regular season to hit the milestone. Since he started his career at 18-years old, LeBron has not lowered his 20.9 average points per game. If the player maintains the 20 average points per game, he will hit 4,920 points from the 246 cumulative regular season plays in the next three seasons.
Why LeBron is likely to surpass Kareem's career points
It is worth mentioning that the projected 20 points per game might be higher. Additionally, the player may not play all the 246 regular-season games due to injuries and illness factors. As highlighted, based on LeBron's past performance, he might score 4,920 points which is more than the 4,147 needed to emerge top. In this case, the projection is more realistic since there is a possibility of missing out on some games. Furthermore, the research has not put into account possible points from playoff games.
LeBron also stands a good chance of retiring as the NBA all-time leading scorer, having indicated that he will play long as he feels good and will be able to deliver high quality results. Some sports analysts believe the player still has about five more years of active playing.
Notably, as James gets closer to 40 years, the player might not transition smoothly into his secondary career; he remains unstoppable in terms of scoring. Over the recent seasons, LeBron has been improving his 3 point scores, giving him more room to hit the top spot. The player has in the past averaged about 2,000 points per season, meaning it's only a couple of seasons before he unseats Kareem.
Obstacles standing in LeBron's way towards NBA history
At this stage in his career, health remains the main reason to slow down LeBron. During the 2018/19 season, LeBron was sidelined by a groin injury and he only played among the least games in a season. However, LeBron is known to take good care of his body to remain a top athlete. He allocates a big chunk of his money to maintain his body to extend his longevity.
LeBron has still had a lot of mileage on his body, with no signs of regression. Although his scoring average is a bit lower than seasons past, he's still finding ways to help his team win. Currently, LeBron is a top facilitator in NBA history. His versatility has elevated him to one of the dominant scorers in NBA history.
Despite the mouth-watering statistics, LeBron is on record stating that scoring is not on his mind. His goal is to facilitate, rebounding, defending, and to get the blocks. However, at the end of his career, LeBron will have high chances of holding the NBA's all-time leading scorer in history. James will hold it for long if he achieves the milestone, considering that most players trailing him on the list have retired.
Was this article helpful?