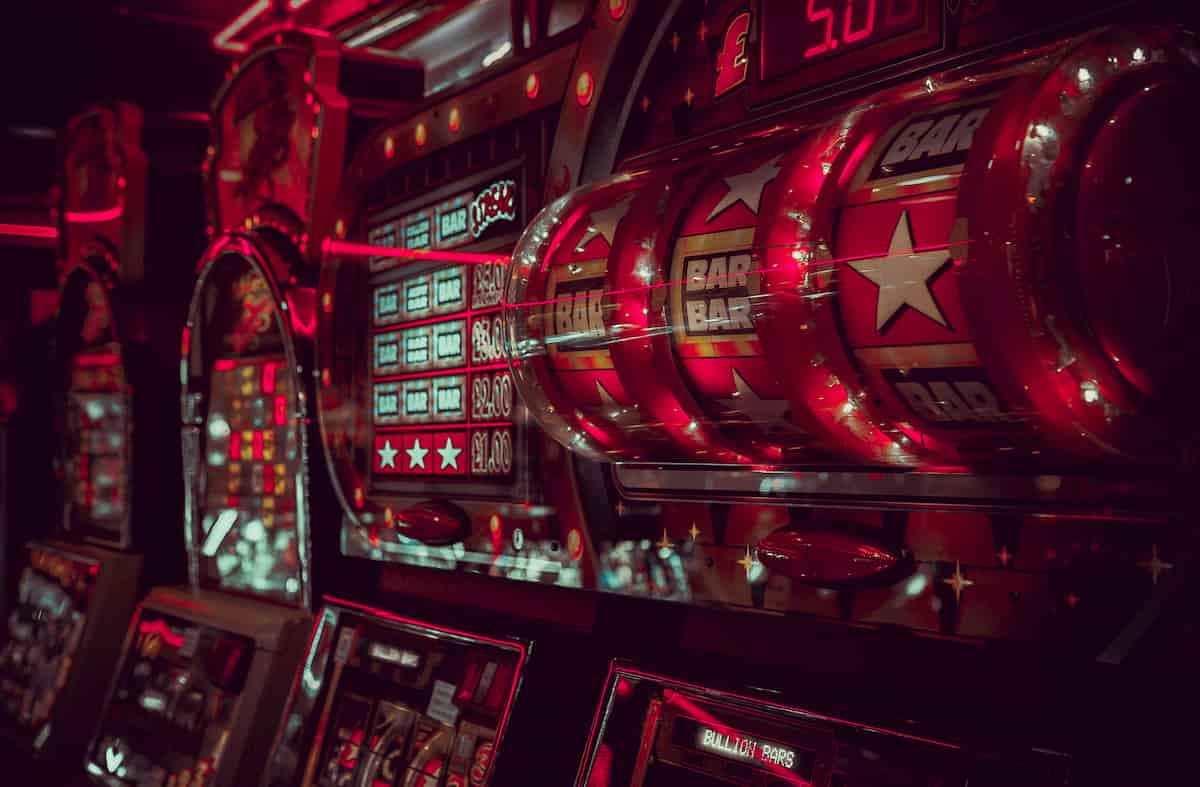 Over the last decade, casino hotels have gained the reputation of being a lucrative attraction and appealing to most tourists and gamblers leading to a yearly surge in revenues. However, the coronavirus pandemic has contributed to a dramatic slump in the market size for the casino hotel sector.
Data presented by Safe Betting Sites indicates that the United States casino hotel sector market size has dropped by about 35.12% in 2020. This year, the market size stood at $44.15 billion, a drop from last year's $68.05 billion, Betting Sites Canada have revealed. Notably, last year's casino hotel industry market size was the highest over the last decade.
The research also determined that there was a shift to online gambling based on the revenue generated by leading iPad gaming apps in August 2020. The research reviewed the top ten gaming applications and four are related to gambling with a cumulative revenue of $22.44 million. DoubleDown had the highest revenue among gambling apps at $9.07 million. Roblox had the highest overall revenue at $24.8 million.
Coronavirus lockdown contributes to slump in market share
The casino hotel sector is part of the broader gaming industry but with a focus on leisure and resort properties and casino gaming activities. The decline in 2020 market size is mainly due to the coronavirus pandemic. The closure of premises due to the lockdown saw companies record dramatic declines in revenue and earnings. However, many are now reopening gradually as the world gears up towards resuming normal operations.
The most successful casino hotels are usually located near vibrant cultural areas that offer the potential for sightseeing. In the US, casino hotels are expanding to other states with tourist areas. The industry has been expanding especially in regions with necessary regulations led by Nevada.
The casino hotel industry majorly depends on the business cycle and consumer discretionary spending. Notably, operating earnings usually vary between good and hard economic times.
During a downturn in the economy, many operators usually sacrifice occupancy to maintain room rates. Gaming resorts often suffer more than hotels in recessions. Notably, tighter consumer and corporate budgets have a negative impact on gambling, leisure activity, convention, and luxury amenity revenues.
Demand for casino hotels is majorly guided by consumer income growth and tourism travel. However, these factors were heavily impacted by the effects of the pandemic with most people losing their jobs while travel was grounded. In most cases, the profitability of individual companies depends on efficient operations and effective marketing. Big players with huge financial resources usually win on the marketing front.
Pandemic shifts gambling to online platforms
The pandemic has led to a shift to online gambling as most people attempt to keep safe. As a result, regulators have issued fresh guidelines to gambling companies to help their customers manage online gambling to avoid irresponsible behavior.
Online gambling is convenient due to factors like comfortability. Additionally, online gambling gained popularity during the pandemic due to easy payment methods. Users just need to provide credit card details and begin to play. The penetration of smartphones has also seen online gambling intensify. Virtual casinos prevent visitors from attending physical locations to gamble. Amid the pandemic, several establishments are combining location-based gambling and digital platforms to revamp tourism and revenues.
Before the pandemic, the casino hotel sector was witnessing an elevation in competition. The growth in gaming venues put casinos in a highly competitive environment. Most establishments were left scrambling for guests. Consequently, operators had put more effort into offering the best amenities to harness the disposable income of visitors. A focus on better amenities was also aimed at retaining visitors.
The pandemic has emerged as a wake-up call to most casino hotel players in the United States. The industry needs to evolve to ensure a steady flow of revenue all year long in the event of another pandemic. Experts project that the sector will recover in the coming years. It is expected most states will gradually ease some of the gambling restrictions. The increasing competition will also see operators invest in facility upgrades to attract more guests.
Was this article helpful?