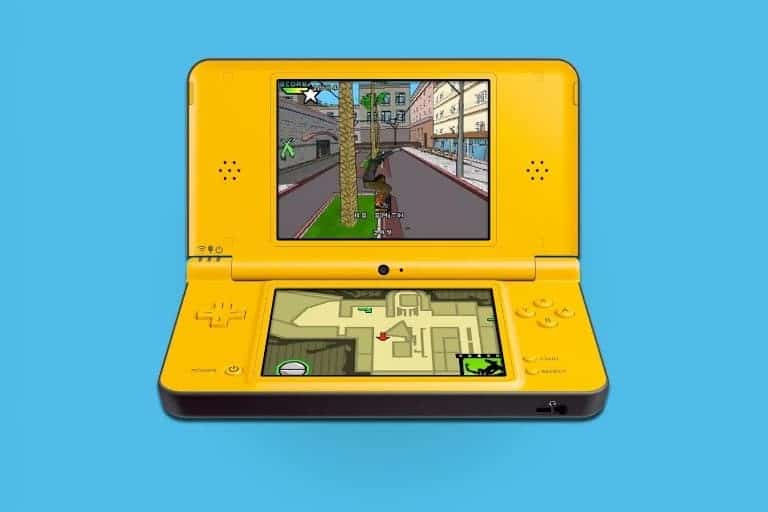 The video game industry has evolved in the last two decades thanks to innovative consoles targeting various users globally. However, some consoles have attracted more attention in certain regions compared to others.
Data presented by Safe Betting Sites shows that handheld game console Nintendo DS has dominated sales in North America and Japan with a total of 90.4 million units sold in both regions. As of September 2020, about 57.3 million Nintendo DS units had been sold in North America while in Japan the figure stands at 33.01 million units. In North America, PlayStation 2 trails in second place with 53.65 million units sold. In Japan, Game Boy lies second with 32.47 million units sold.
The research also overviewed video game console sales worldwide for products' total lifespan as of September 2020. PlayStation 2 remains the highest-selling console with 157.68 million units. Nintendo DS has the second-highest sales at 154.9 million. Elsewhere, PlayStation Portable has sold the least units at 81.09 million.
Nintendo DS portable gaming consoles dominance
Notably, Japan and North America are among the leading video game market and one would expect PS 2 to be popular in these regions. The Nintendo DS was launched in late 2004 and the console became a hit immediately. Based on the number of sales, Nintendo DS is easily the best-selling dedicated handheld console of all time.
Nintendo has had uninterrupted dominance of the portable gaming market even with players like Sony launching the PSP. The Nintendo DS offered modest 3D capabilities while also supporting two screens, one with touch capabilities. The DS also offers user-oriented versatility making the system accessible to a far wider audience than the loyal gamers the PSP targeted. Nintendo has leveraged on this aspect setting up a massive portion of its software library around that expanded audience.
Additionally, the low cost of the DS hardware has enabled Nintendo to position the system as an inexpensive competitor to other game consoles, with a wider library of games and a diverse array of game concepts. Overall, Nintendo DS has been credited with opening the door for mobile gaming apps. Notably, the rise in mobile gaming applications is seen as a major threat to the video gaming console market. The DS can be considered a gamer change and its success and influence show that Nintendo as a company should not be written off.
The dominance of the Nintendo DS correlated with a period when handheld game consoles have been growing in popularity. Increasing disposable income among young people has fueled the growth of the portable gaming market. Additionally, inclination toward high-end gaming devices by customers has spurred competition in the market led by some prominent players.
Why Sony continues to outshine gaming consoles competitors
An overview of the highest-selling video game consoles shows a general dominance by Sony. The popularity can be tied to factors such as the brand name. Additionally, for over two years Sony game consoles have been on top thanks to clear messaging compared to rivals like the Xbox.
Sony maintained that all its consoles are meant for gamers while Xbox has bred confusion with many controversial features. Sony continues to appeal to its loyal fanbase with the release of PS5. The console comes with additional hardware enhancements like a much faster hard drive, a 4K Blu-ray drive, and a more adaptive controller in the console's next iteration.
Despite Sony releasing the subsequent PlayStation 3 PlayStation 4, the PS2 remained popular thanks to continued production until 2013. The PS2 also had several hardware iterations following the release of the slim version. The PS2 slim was a much smaller version that took up less space with a built-in ethernet port in addition to fast processing.
Overall, the video games market has witnessed significant spending over recent years. However, the emergence of low-cost games for mobile devices has slowed demand for video game consoles. The industry has experienced almost a complete overhaul of how games are purchased, played, and shared with others. The industry's shift to online services has served to insulate the industry from shocks to retail and manufacturing channels.
Was this article helpful?