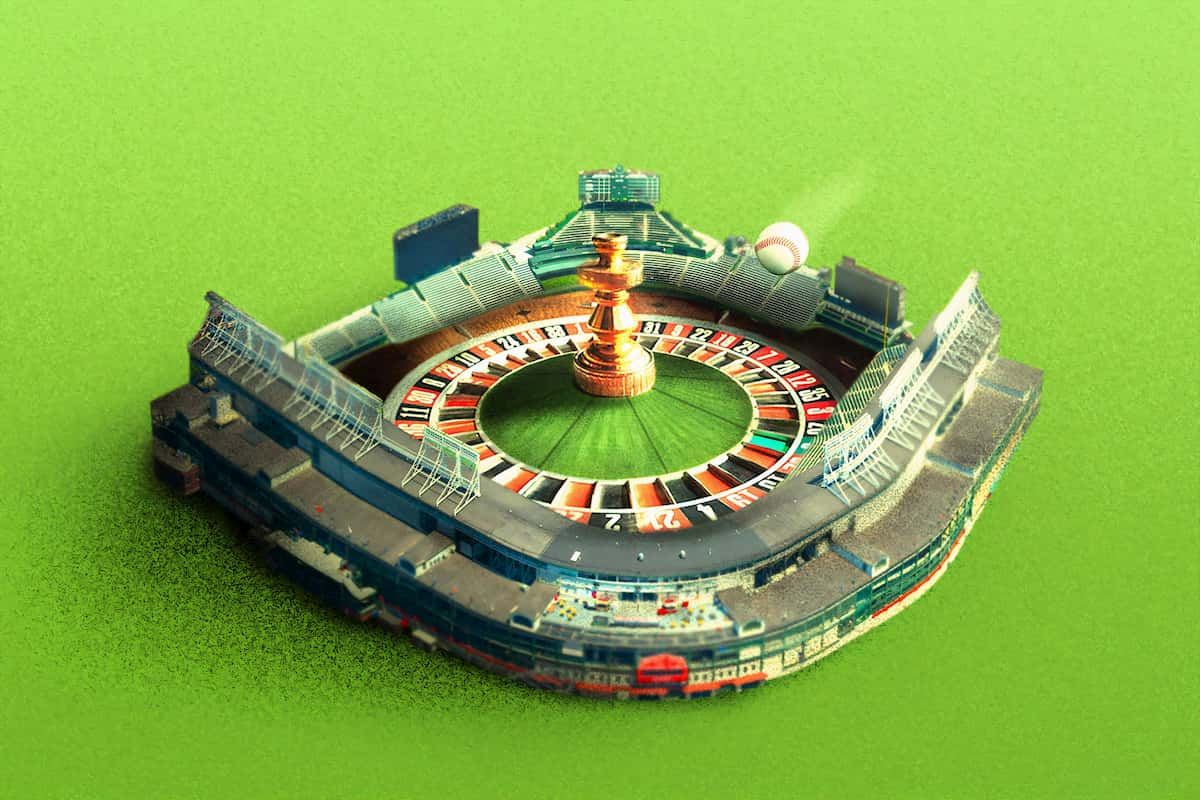 Online gambling and betting have been growing with leading brands putting in the effort to elevate their brands to higher levels. However, compared to leading brands from other industries, there still exists a huge gap.
Data gathered by Safe Betting Sites indicates that the top ten leading online gambling companies hit $23.62  billion in brand value as of 2020. From the data, US-based Wynn Resorts has the highest brand value at $3.81 billion followed by Genting at $3.48 billion. With a brand value of about $2.89 billion, Galaxy Macau is the third-highest ranked online gambling company. The Venetian Macao occupies the fourth spot at $2.31 billion followed by Marina Bay Sands at $2.22 billion. Elsewhere, China-based City of Dreams has a brand value worth $2.04 billion, followed by International Game Technology's $1.91 billion.  Sands China brand value of $1.78 billion places it in the eighth slot followed by bet365 and Scientific Games occupy the ninth and tenth slots with a brand value of $1.59 billion each.
Our research also compared the brand value of leading brands in the United States as of 2020. From the data, technology-based companies are highly valued. Online retail giant Amazon has the highest brand value at $220.7 billion followed by Google at $159.7 billion while Apple occupies the third spot at $140.5 billion Microsoft with a brand value worth $117 billion is ranked fourth while Facebook caps the top five categories at $79.8 billion. Supermarket chain Walmart has the sixth-highest brand value at $77.5 billion followed by Verizon at $63.6 billion. AT&T has the eighth-highest brand value at $59.1 billons followed by Walt Disney and The Home Depot at $56.1 billion and $50.5 billion respectively. In total, the US top brands have a value of $1.02 trillion which is at least forty-three times more than leading gambling and betting companies.
The growth of online gambling platforms
Brand value refers to the value of brands based on the assumption that the operator of a well-known brand name can generate more money compared to products with a less well-known name. In most cases, part of a brand's purpose is to manage reputation, retain customers, and generate awareness. The ranking of brands proves that an issue with any of these things could trigger a chain reaction which in return impact it negatively.
Online gambling and betting brands have been growing in recent years thanks to the digital revolution, ease government regulations, and the growing popularity of gambling across the world. In return, revenues of many leading sports betting companies are also growing significantly yearly. Online gambling sites like bet365 have adopted a transformative approach to marketing by putting the focus on delivering highly personalized gameplay experience.
In general, online gambling brands continues to be a hit thanks to strategies like establishing a compelling brand story. Most offer to bet on casino games, poker, and bingo in multiple languages in more than 100 countries.
Furthermore, these brands have a clear expansion plan. Most platforms are keeping tabs on the changing demographics of their audience. They also constantly focus on modifying their environment and marketing strategies to make it more appealing to the next generation.
Young people, smartphones propel online gambling brands
The rise in online gambling has been propelled by young people due to factors like lack of payment restrictions and rapidly growing smartphone penetration. Most gambling companies are putting their products on mobile thanks to the potential to spawn a massive real-money gaming industry.
At the same time, the traditional gambling industry has experienced unparalleled losses, online gambling sites have reported a surge in activity thanks to the coronavirus lockdown. Online casinos worldwide have reported a sharp increase in gambling as they shun casinos as a measure of curbing the virus spread. The management of customers during such as surge impacts the brand value of these companies.
For Amazon, the platform's impressive brand value can be attributed to the fact that it offers a wide variety of products, like electronics, food, beauty, and subscription services. Amazon is also known for its online streaming service for movies, television shows, and music, which has elevated its brand.
Was this article helpful?